FOR THE GALS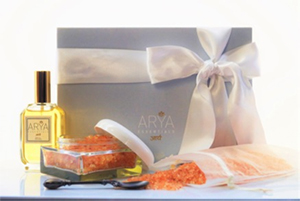 ARYA ESSENTIALS
The Treasured Body Experience leaves skin hydrated, soft to the touch and incredibly nourished. Infused with the soothing oils of Jasmine and Vetiver, the Bath Salt and Body Scrub calms the body and mind. The Body Oil, rich in Coconut, Sesame, and the prized Brahmi oil is the perfect post-bath treat to relax and glow (ahalife.com).
---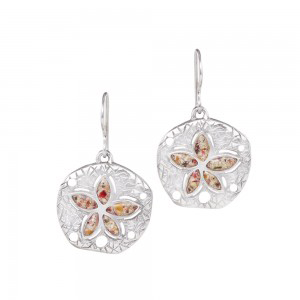 NATURAL SAND DOLLAR
The perfect gift to evoke memories of a favorite day at the beach. These Natural Sterling Silver Sand Dollar Earrings are layered to a gem-life, domed finish (dunejewelry.com).
---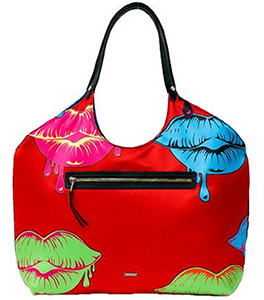 TRIANGLE TOP TOTE
JLEW's signature shape that is designed to seamlessly take you from workout to work to weekend in style in tote form. The two oversized pouch pockets allow you to store exercise gear, high-heels or a bottle of Champagne! JLEW totes are made in New York, with the manufacturing processes and leather sourcing taking place in Brooklyn (jlewbags.com).
---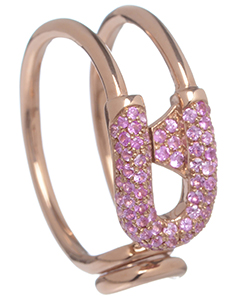 CARRIE K. REBORN
Simple everyday objects that usually go unnoticed are reimagined as covetable jewelry. The Safety Pin ring is handcrafted in 14K Rose Gold and pavéd with diamonds (carriekrocks.com).
---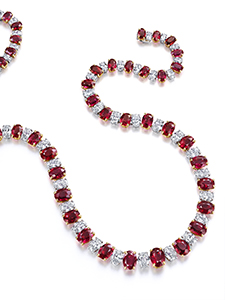 OSCAR HEYMAN
Only the best for the best. She'll adore this gold platinum Burma ruby diamond necklace forever more (oscarheyman.com).
---

LALICIOUS LIMITED EDITION
An ideal gift for a co-worker is the Holiday Sugar Scrub Tower containing brand-new seasonal scents including Creamy Eggnog, Peppermint Patti and Hot Buttered Rum (lalicious.com).
---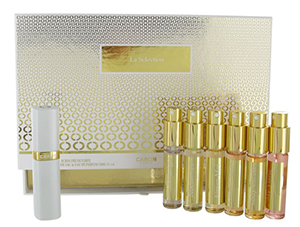 CARON PARIS
La Selection Feminine has a scent for every women—and mood. The special Holiday Discovery Set - receive six classic scents of the legendary perfumer: Aimez-Moi, Lady Caron, My-Ylang, Nocturnes, Parfum Sacre and Piu Bellodgia (parfumscaron.com).
---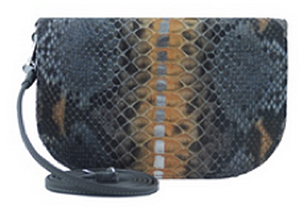 W.H. PETRONELA
Brightly colored python accessories will color her world. Wallets, bags, shoppers—and this wrist wallet come most-wanted colors and sizes (whpetronela.com).