NOTES FROM DB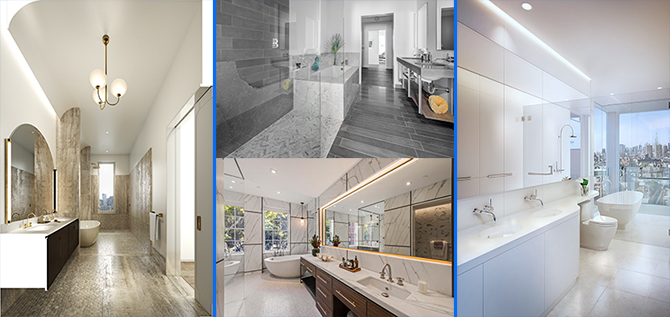 By Daniel J. Bollinger
Buyer Brokerage has been in the news lately since StreetEasy has implemented a new service on their website called Premier Agent that gives consumers the chance to contact a buyer broker on a listing instead of the listing broker. It has caused quite a stir within the real estate industry with The Real Estate Board of NY asking New York State regulators to investigate whether Premier Agent violates state advertising laws, which the state has confirmed it does not. I am not here to take any position for or against StreetEasys' new Premier Agent service. I will tell you why hiring a buyer broker in a transaction benefits the consumer. In a transaction, the listing broker represents the seller. A listing brokers' fiduciary responsibility is to the seller (as is all parties involved in the transaction). The listing broker, therefore, knows what the pricing strategy for the property you are interested in is, and what the seller wants and 'will take' for such said property, which he or she is not disclosing to anyone, especially a potential buyer. If you decide to transact a purchase yourself, the listing broker will have you sign a "dual agency" disclosure which states that the broker will treat both parties equitably and justly. Many transactions occur this way in real estate, and I'm sure they are fair and equitable, but there does seem to be a conflict of interest when the listing broker's fiduciary duty is to the seller in the transaction.
ENTER BUYER BROKERAGE
If you are in the market to purchase a home and you would like someone whose fiduciary responsibility is to you, then I would recommend hiring a buyer broker. This is the only way you will have someone in the transaction who is on your side. You will be asked to sign a buyer agency disclosure (which is not a legal contract). Hiring a buyer broker is the only way to have someone who is looking out for your best interests. I do agree with Ryan Serhant of Million Dollar Listing New York who said, "There is no vetting process for agents who pay to get into the premier agent program other than a credit card number." He is right; you should hire an agent that knows the New York City market and that has experience with the home buying process. If you are in the market for a brownstone look for someone, who knows brownstones.
If you are interested in new development look for an agent that knows new development. You are under no obligation when hiring a buyer agent. If at any time they don't serve your needs adequately you can hire another buyer agent to complete your transaction. A buyer broker should not charge you (buyer) a fee for services. The listing agent should split the agreed upon commission with the buyer broker. So, if you want someone in your corner when buying a property which won't cost you a thing, hire a buyer broker.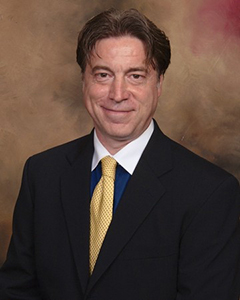 Daniel Bollinger
Licensed Real Estate Salesperson
Halstead Real Estate
DanielJBollinger@Yahoo.com
Luxury NYC Real Estate Expert