INVESTMENT CORNER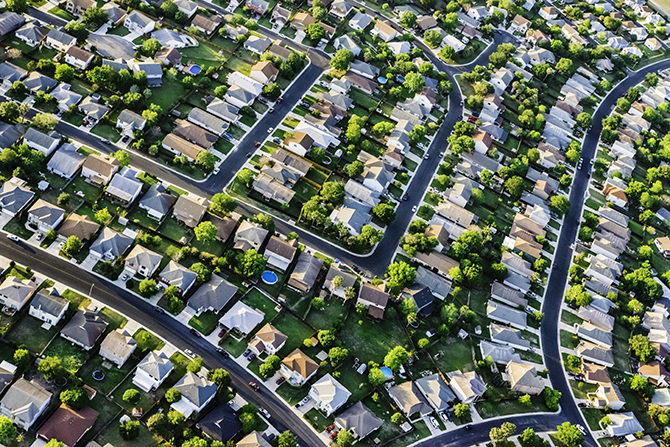 By Daniel J. Bollinger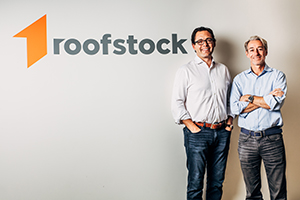 Call it investment at the click of the mouse. Roofstock.com is a website where you can invest in real estate online. CEO and co-founder Gary Beasley has a diverse background which includes being a CFO of an internet brokerage house, and a mergers and acquisitions institution. He has also run a boutique hotel company and taken a REIT public on the NYSE.He's now breaking down geographic borders and making investing in real estate as easy as a mouse click. Closing in on its second anniversary, Roofstock already has 50 employees.
The concept is simple. Roofstock allows investors a way to directly access the three trillion dollars of single-family homes nationally while reducing costs and friction along the way. Some of the features include: Units can be bought or sold with tenant and management in place. Tenants, sellers, and properties are all screened and certified. Investors can purchase assets without a significant infrastructure in place. These investments have immediate cash flow, and it is much easier than searching each state's MLS for opportunities.
A GREAT TOOL
The website even allows you to manage assumptions, aka, "play with the numbers." You can change figures like monthly rent, operating expenses, financing, and loan interest rates on a particular property and Roofstock will recalculate gross yield, net yield, IRR, and cash flow projections based on your new assumptions. It is a great tool to help you manage risk and understand your investment more. It is an investment made simple.
Gary tells a great story about how easy it is, "On a flight to NYC I was speaking with a man sitting next to me. He was so impressed with Roofstock that before the plane had landed at Kennedy, he purchased property." It's that easy.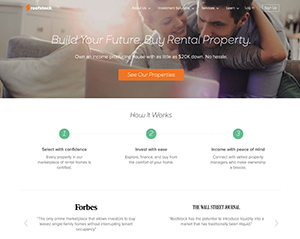 INVESTING MADE EASY
Some important information: You are taking the title. Closings are streamlined by using Docusign. You can finance up to 80 percent. All financial information on opportunities is available, so the transaction is 100 percent transparent. It is an excellent tool for 1031 exchanges. Roofstock even offers a 30-day money back guarantee. Gary says right now most investors are NYC and San Francisco residents, but he hopes more people will take advantage of this great investment tool to invest in markets where they don't live. Only 7 percent of his clients so far are investing within 200 miles of where they live. Contrast that with the fact that nationally about 70 percent of investment homes are located within an hour of where the owner lives. Real estate salespeople can even refer investors to Roofstock and earn a referral fee.
For more information on Roofstock, visit roofstock.com.
Caption: Gary Beasley and Gregor Watson