NOTES FROM DB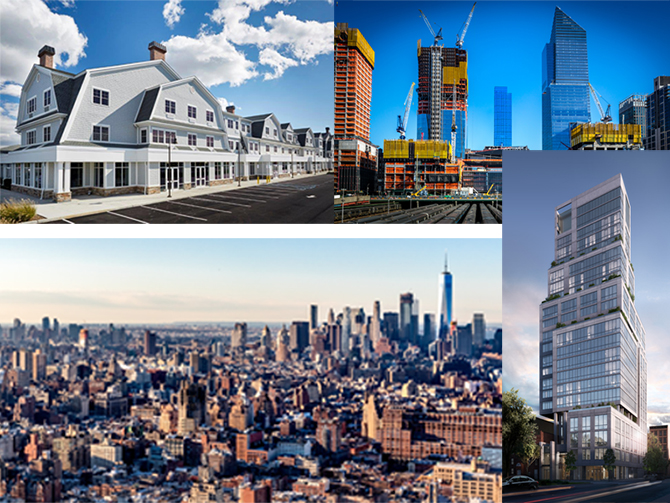 By Daniel J. Bollinger
MARKET NEWS: REALITY COMETH…
There seem to be some conflicting stats in the market these days. For the second quarter of 2017 median and average sales prices have risen to record-setting numbers as has the number of closings. But "days on the market" increased dramatically and listing discounts also rose. Market data in this industry isn't the most concise. Though median and average sales prices have increased, there are some events that "skew" this data: New developments that were in contract in past quarters are included in this quarters data when the transaction closed. Also, transactions on some of the most highly priced inventory on the market, like One57 and 15CPW, tend to push up these figures. Compare that to listing discounts that have grown this quarter, and I would say the era of aspirational pricing in NYC is near its end. The number of new condos on the market for the second quarter was just below 6,000, up 35 percent year over year, but contracts signed were just 350, a 23 percent decline. There are still thousands of new developments slated to come to market through the year 2020. That's a whole lot of rental and condo inventory on tap. It is going to be very interesting to see what the market has in store for us since the rental market is currently in the doldrums with many rental developments giving discounts on rent and offering to pay broker's fees. Watch to see this trend enter the sales market as well. Now is an excellent time to get your pre-approval for a mortgage (preferably with a locked in rate) and start window shopping. As the market continues to trend toward "reality," you will be in perfect position to take advantage of this situation. I recommend using a buyer broker who knows the market to help you make sensible offers.
REBNY RLS
There is great news regarding Streeteasy's poor Premier Agent service. Leader's in my industry have finally come together to push back against Streeteasy's attempt to completely bleed brokerage firms by charging fees for leads. I am proud to announce, as of this writing that The Board of Directors of the Real Estate Board of New York's (REBNY) Residential Brokerage Division has finalized plans to syndicate REBNY Residential Listing Service (RLS) listings through a centralized, single feed. This is probably the closest thing NYC can hope for regarding an MLS. Most of the top firms have committed to signing on including BOND NY, Brown Harris Stevens, Citi Habitats, Compass, The Corcoran Group, CORE, Fox Residential Group, Leslie J Garfield & Co, Stribling & Associates, TOWN Residential, Warburg Realty, and Halstead Property. There is only one other reputable powerhouse firm that I hope to see on this list soon: Douglas Elliman. The board has set a target date of August 1st to launch this syndicated feed. This has the possibility of cleaning up the NYC real estate industry and simultaneously putting Streeteasy in check. As REBNY President John Banks states, "Syndication is a win-win for our members as well as consumers. It will reduce costs and increase efficiency for agents, and provide more accurate data for consumers to make well-informed decisions." If and when this new RLS gets initiated, I urge all buyers and sellers to work only with REBNY member real estate salespeople. I also recommend all brokerages to sign up for this feed to help raise the bar of our industry
The RLS encourages all third party websites that wish to receive the feed to contact REBNY's Stefan Martinovic at rlsinfo@rebny.com to sign the RLS content licensing agreement.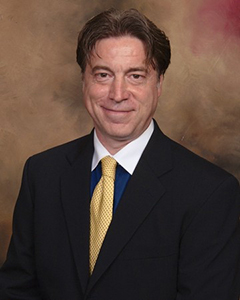 Daniel Bollinger
Licensed Real Estate Salesperson
Halstead Real Estate
DanielJBollinger@Yahoo.com
Luxury NYC Real Estate Expert