LONDON CALLING: THE "SUITEST" PLACE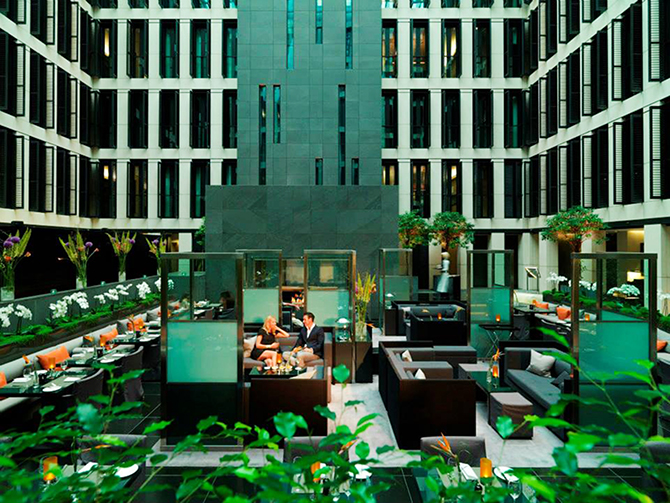 By Norah Bradford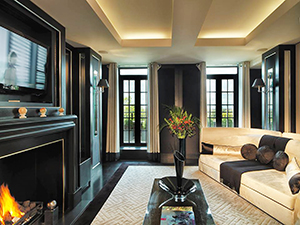 London is one of the world's great cities to experience. Given the endless array of historical, entertainment and shopping experiences available to visitors, having a place to call "home," is the key to maximizing you and your family's enjoyment of London.
Welcome to Grosvenor House Suites by Jumeirah Living. Upon arrival, you will be transported from the streets of London to a five-star luxury enclave from another dimension with its gardens interspersed with alcoves and comfortable seating. This little piece of heaven comprises some 130 residencies including four City suites and four Penthouse suites all located discretely adjacent to Hyde Park and located beautifully for easy access on foot to Mayfair with Bond Street and Saville Row, Marylebone with its boutiques and hot social property Chiltern Fire House. It's a short ride from Knightsbridge with its local icons Harrods and Harvey Nichols.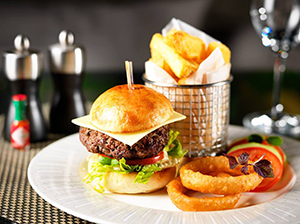 Along with Deluxe accommodations, guests are afforded amenities including a spa, fitness center and Atrium Café which is perfect for meetings and social events day or night and enclosed with a glass roof for year-round comfort. Guests are also provided one of the special elements of Grosvenor House Suites—the Concierge Service. This starts before your arrival thanks to the unique At Home with Jumeirah Living program which will arrange for your "home away from home" to be stocked with whatever epicurean or household items you need. Want to host guests for dinner in your suite? No problem, the Concierge team will assist.
Grosvenor House Suite by Jumeirah Living presents a unique service to the traveler and offers a gold standard for home-away-from-home living in London.
For more information on Grosvenor House Suite by Jumeirah Living, visit jumeirah.com.