NOTES FROM DB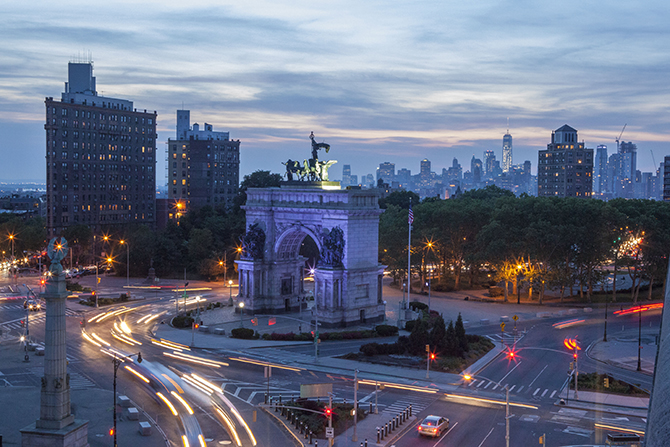 By Daniel J. Bollinger
Reality is starting to set in the NYC market. The rental market is still in lagging with more and more concessions being offered to both renters and brokers alike.
The next play in the rental market is for lenders and borrowers to sit down at the table and refinance current debt obligations into longer terms to reduce payments. This will offer the chance for rental units to stop with the concessions game and start pricing rentals more affordably. NYC isn't going anywhere, nor is our rental market. But if we can correctly adapt to the current market by pricing rentals more affordably, everybody wins. The renter gets a beautiful new apartment at a reasonable price, sponsors can fill up their building and have a steady rent roll (income). The banks will still get their money, albeit over a more extended period. In the rental market it is up to lenders and sponsors to negotiate new terms, but in the condo market, some owners and brokers are starting to see the light.
In Brooklyn, a condo averaged 106 days on the market. For units priced at $2mm and above that number jumps to 249 days and with a 24 percent price cut (on average). The stats for Manhattan show a similar trend. These statistics alone should sound the alarm for anyone in our market that it is time to accept the truth and start pricing more realistically. There is some evidence that this is happening. Some examples of new reality pricing include:
• 1060 5th Ave. #10B: Original list price $65 million, current list $34.5 million; 47 percent price reduction.
• 1 CPW #47BC: Original list price $40 million, current list $27.5 million; 31 percent price reduction.
• 143 East 63rd St.: Original list $18 million, current list $15.9 million; 12 percent price reduction (needs more reality pricing).
• 146 Willow St.: Original list $18 million, in contract for $13.9 million; 23 percent price reduction.
• 50 East 69th St.: Original list $72 million, purchased for $52 million; 28 percent price reduction.
• 72 Mercer St. PH: Original list $17 million, current list $13.95 million; 18 percent price reduction.
Most of these listings have spent one to four years on the market. Flippers in NYC should be rightfully concerned. There have been a handful of sales this year where would be flippers unloaded their asset at a loss. This trend will continue as the market softens.
This is good news. The market has been very unrealistic the past year or so, and now that reality is setting in with owners and brokers you will see market volume increase as prices become more realistic (decrease). It's just a matter of time depending on how quickly reality sets in for sellers/brokers. New developments might be weary of re-pricing their units publicly, but the statistics show that condo buyers are signing contracts at the high-end of the new development market at 15-20 percent lower prices than at the peak of the luxury market in 2014. If you are in the market now is a great time to start looking and putting realistic offers on units—we have seller's 'realistic' ears. Speaking of good news...
MORE STREETEASY PREMIERE AGENT PUSHBACK
Yet another deal has been struck to combat the monetization of listings that StreetEasy has implemented in NYC. This time The Real Deal and REBNY have partnered up to unveil a new free property listings platform for brokers. Scheduled to roll out this month, make sure you visit TheRealDeal.com to see the new platform. The three main websites for searching for homes include: NYTimes.com, Realtor.com and Streeteasy.com. Let's hope TheRealDeal.com becomes the fourth. The best search engine for anyone in the market is to work with a knowledgeable broker.
---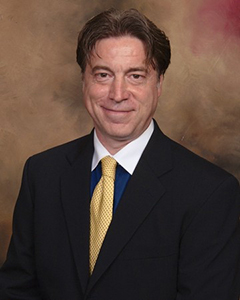 Daniel Bollinger
Luxury Real Estate Expert
Keller Williams Tribeca
DJB@KWNYC.com
danielbollinger.kw.com