RE/MAX RONIN:
MUCH MORE THAN JUST A NEW REAL ESTATE OFFICE
By Chet Casquarelli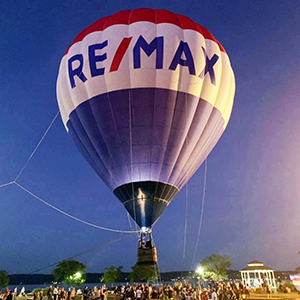 The Difference
RE/MAX RōNIN has newly opened in the Village of Nyack, located 30 minutes from the GWB. Immediately upon entering the office one understands that they are more than your conventional Real Estate office. It's a unique, innovative, professional and fun space that has been artistically designed with custom steampunk furniture and even a conference room built out of LEGO blocks! There is a café with a bar, snack, and coffee menu ready to serve any client that walks through their doors. Their approach to properly marketing a property and welcoming buyers is a reflection of the office and most importantly the agents commitment to service. Buyers from Brooklyn, Westchester & Manhattan are navigating the river towns north of the city through the knowledgeable high caliber agents they think of as retainers.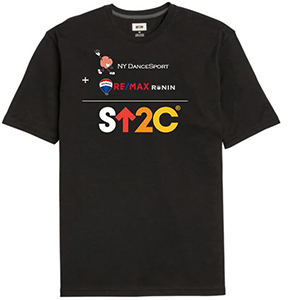 The RE/MAX RōNIN Family
RE/MAX RōNIN agents work as a family, they created a culture that is based on giving and helping one another and their communities. The office provides complimentary fitness classes twice a week, and nutritional counseling to keep their agents healthy! Through monthly events and their "What, Where, and Why" program they spotlight local businesses, artists and professionals, while at the same time raising funds for a wide variety of nonprofit organizations. Another innovative initiative the RōNIN are rolling out is a paperless advertising protocol for local businesses and professionals, hosted and supported by major manufacturers. With over 100 interactive screens placed in professional offices in NY and NJ waiting rooms and service areas, the kiosk screens will spotlight listed homes, local events and community based businesses.
Events
On November 2nd, from 4:30-5pm, RE/MAX RōNIN together with NY DanceSport are hosting a Flash Mob in the Palisades Mall to benefit Stand Up to Cancer. You too can join! If you'd like to sign up to participate go to bit.ly/remaxronin. To get in touch, visit the office at 122 Main Street, Nyack, NY 10960, call 845.570.5125 or email: ronin@remaxronin.com. RE/MAX RoNIN can be followed on Facebook to stay current on their latest properties, events and opportunities.