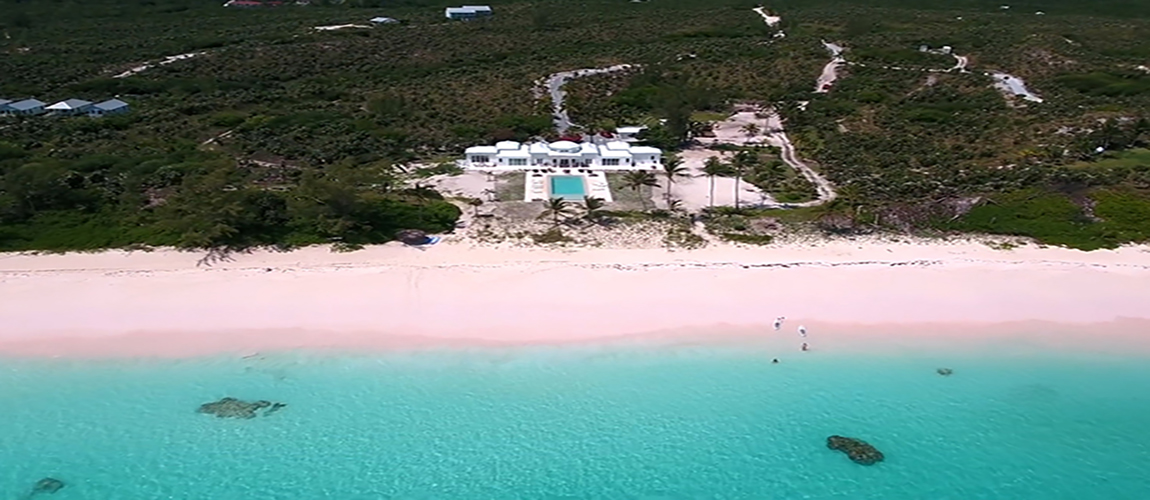 Win a LUXURY BAHAMIAN Escape!
La Bougainvillea is a whimsical four star oceanfront boutique hotel and restaurant. We are located on 50 acres of the most beautiful pink sand beach in the world just outside of the historic settlement of Governor's Harbour on Banks Road, Eleuthera, Bahamas. La Bougainvillea is a place where time stands still. We welcome you to view glistening turquoise waters, tropical climate, and a friendly local staff & community. La Bougainvillea will undoubtedly be your perfect island experience, now and for years to come.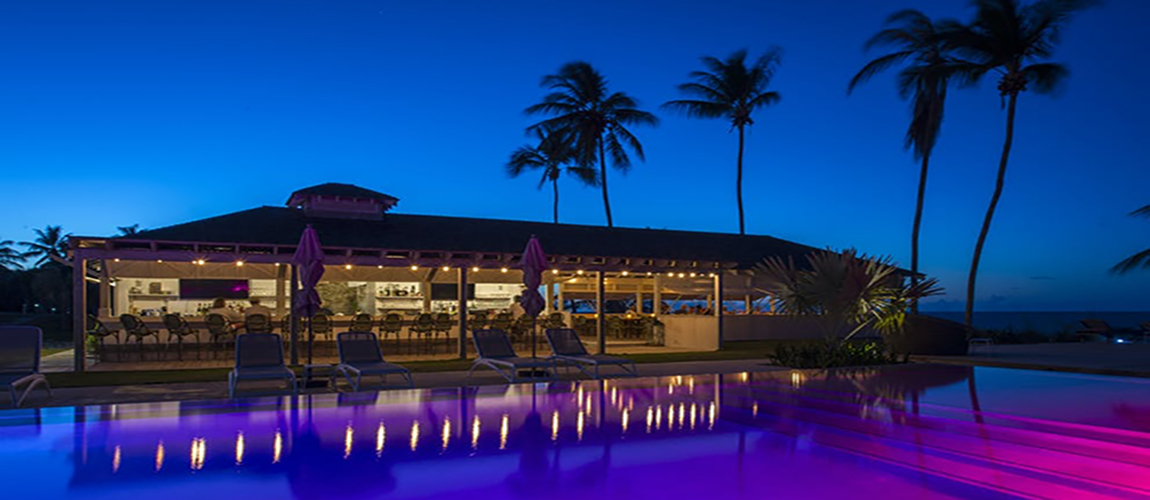 Winning entry will be announced in March featured on www.newyorklifestylesmagazine.com - nylm.tv - nylmdigital.com - winning entry will be notified via email or phone with details to follow. Travel restrictions applicable - Airfare Not Included - Subject to terms and conditions. Winning entry will recieve 5 nights 6 days on the Extraodinary Pink Sands Beaches and Luxurious Accommodations of a La Bougainvillea Beachfront Villa.