Art of Natural Beauty A Spa for the Mind & Body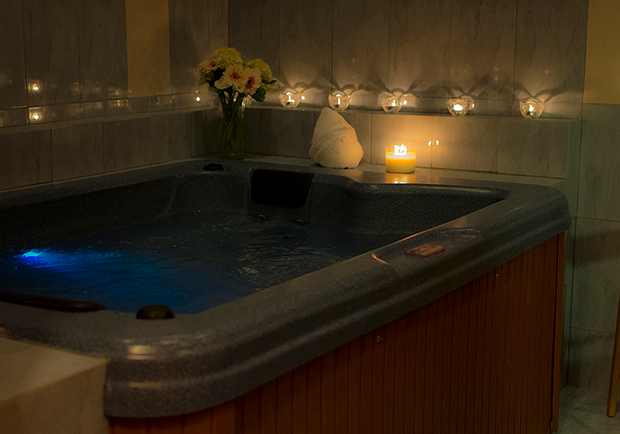 By Ellen Marra
With Brooklyn becoming a hot new destination for condos, restaurants and a host of activities, it stands to reason that most anything available in Manhattan is available in Kings County as well.
The Art of Natural Beauty Center is a spa in the Cobble Hill section with a warm décor. It brings its unique form of relaxation and medical spa treatments just over the bridge. In fact, the trip from Manhattan is just a short subway hop on the F train.
The spa has won the Best of Brooklyn 2015 award and is looking to repeat that every year. This is the only medical oriented spa that specializes in laser treatments and weight loss programs.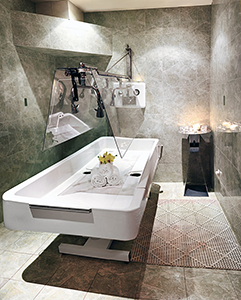 CO2 Laser Resurfacing is the most advanced, customizable micro-ablative laser skin resurfacing treatment available today. The treatment is customized to meet the individual patient needs and downtime requirements, treating a multitude of skin conditions and aesthetic imperfections.
The treatment is ideal for tightening, even skin tone, skin texture and will significantly reduce wrinkles and provide healthier and younger layers to your skin.
The hot trend in skin art is fading and many people, especially up and coming young executives who thought plastering the arms, chest and other more private body parts with colorful ink, was in keeping up with their peers. Today many of them are embarrassed by this artwork and seek to have it removed.
The Center uses the PicoSure® laser tattoo removal system. This is the world's only Picosecond aesthetic laser that can remove virtually all tattoos. The technology provides significantly better clearance of the ink with fewer treatments. The typical treatment is every 4-8 weeks with each session lasting only a few minutes.
I had an express facial that was done by a very experienced aesthetician. She first analyzed my skin so as to customize the facial. She then gave me a deep cleansing and applied a mask to hydrate my skin. After the treatment I was refreshed and my skin actually felt radiant. I felt energized.
The facial was followed by a 60-minute Swedish massage with the aesthetician asking questions in order to determine which areas to focus on. She was very cautious and made sure that she was applying the right amount of pressure.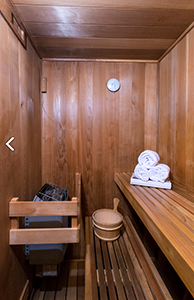 I've had many such treatments over the years, but this was, without doubt, one of the best.
The spa offers 10 laser medical machines that are all state of the art and represent the most modern and advanced products on the market today.
The Center offers CoolSculpting, a procedure that is the only FDA-cleared, non-surgical fat reduction treatment provided here. There is no downtime and you are able to resume daily activities immediately.
The Art of Natural Beauty Center also offers sclerotherapy, laser vein and hair removal, cellulite treatment, laser stretch mark and scar removal, chemical peels and microdermabrasion.
Massages include Swedish, deep tissue, hot stone, lymphatic drainage, shiatsu and more. For women there are both prenatal and postpartum massages.
www.artofnaturalbeauty.com
Art of Natural Beauty Center has two locations:
239 Court Street
Brooklyn, NY 11201
(718) 3694-2200
127 East 56 Street
New York, NY 10022
(212) 832-8200