Top Chef Brings Florida Flavor to James Beard House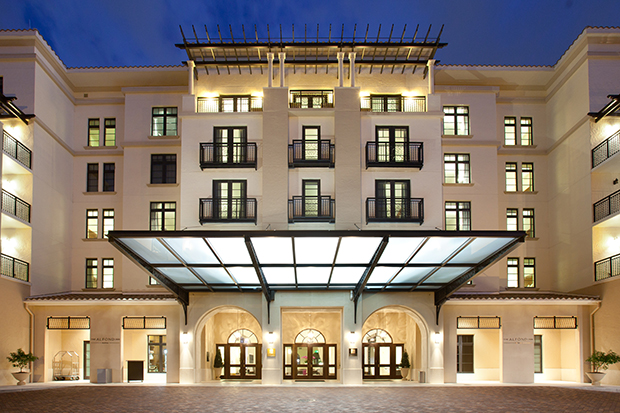 By Paula Principle
Executive Chef Marc Kusche of the award-winning Hamilton's Kitchen at The Alfond Inn has been invited to cook at the legendary James Beard House in New York City this month. Florida Farmhouse Flavor will be the theme of Chef Kusche's inspired multi-course dinner on Friday, October 23, 2015.
Chef Kusche and his team at Hamilton's Kitchen in The Alfond Inn, the stylish boutique hotel that was voted the #2 hotel in Florida in the Condé Nast Traveler 2014 Readers' Choice Awards, have been praised as trendsetters in Greater Orlando's dynamic food scene. Chef Kusche offers a fresh take on Southern comfort food and has a strong commitment to locally sourced ingredients from the lush and fertile farms of Central Florida. The rustic farmhouse atmosphere of Hamilton's Kitchen is the ideal setting for his fare, and Chef Kusche has become both a figurehead and a supporter of the booming Central Florida food scene.
Chef Kusche places his priority on freshness and he can be found most Saturday mornings at the Winter Park Farmers Market in the city's historic old train depot, a few blocks from his restaurant, located at The Alfond Inn. He has close relationships with the family farms in the region, as well as purveyors of seafood from the nearby Atlantic Coast and the Gulf of Mexico.
It is an honor to present a dinner at The James Beard House.  Beard, a cookbook author and teacher, was a champion of American cuisine.  The mission of the James Beard Foundation is to celebrate, nurture, and preserve America's culinary heritage and future. Each year only a select handful of chefs are invited to cook at the historic James Beard House, a narrow brownstone in New York's Greenwich Village that served as Beard's home for decades and until his death in 1985. The rooms, book collections and the quirky kitchen are all preserved as he left it.  The preparation of Chef Kusche's dinner will be live streamed via the Kitchencam@JBFKitchencam.org.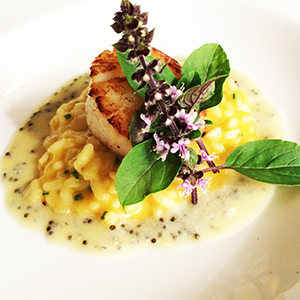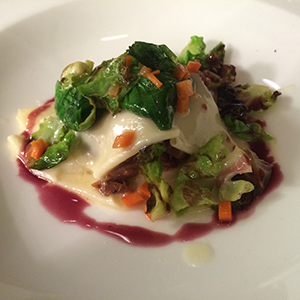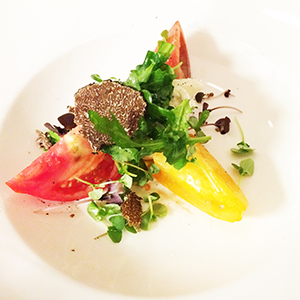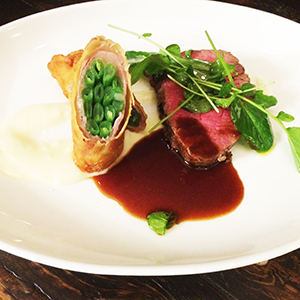 At the Beard House, Chef Kusche and the Hamilton's Kitchen team will prepare such dishes as Short Rib Pralines with Basil Crust and Balsamic-Onion Confit; Hamilton's Kitchen Shrimp and Grits; Slow-Braised Lamb Neck with Pumpkin Risotto, Honey and Rosemary-Glazed Parsnips and Mustard Seed Sauce; and Olive Oil-Poached Red Snapper with Caramelized Cauliflower, Caper Berries, Tomatoes, and Shaved Fennel.
Chef Kusche has cooked in some of the finest kitchens in the world, including Four Seasons Hotel Hampshire, Donald Trump's Mar-a-Lago Club, the Adlon Hotel in Berlin and Silversea Cruises. Redefining comfort food is at the heart of his culinary passion.
Tickets to the event are $130 for James Beard members and $170 for the general public.
They may be purchased at 212-627-2308,
through the James Beard website or via OpenTable.