Still Skiing At 70+?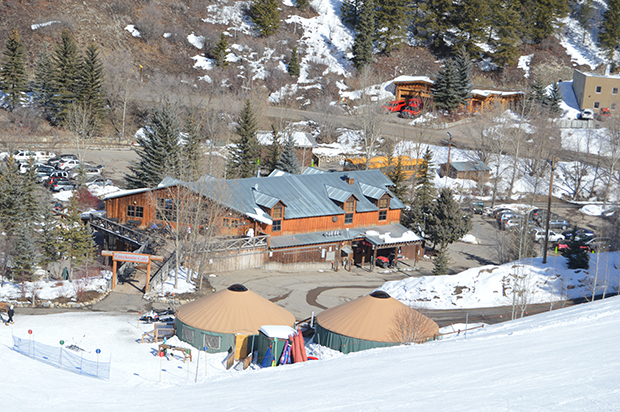 By Bob Nesoff
Ski resorts over the years have aimed at drawing a younger crowd to stay afloat. A number of ski resorts that had previously banned snowboarding have opened the trails to that group in order to increase skier visits. Many, if not most, offer seniors, generally those over 70-years-old either very deeply discounted lift tickets or free skiing as an homage to the years they've spent on the slopes.
The free passes were extended to a group that for the most part is on Social Security and pensions, generally an income group not normally found at The Ritz. It allowed them the opportunity to continue in a sport they love and to get some fresh air and exercise. That was a boon, especially with daily lift tickets in the $60 and up range.
New York State, until recently, gave the over 70 crowd a Golden Pass that provided free skiing at all state-run ski resorts. Gov. Cuomo, in what was touted as an economy move, canceled that privilege to the great disappointment of scores of older skiers.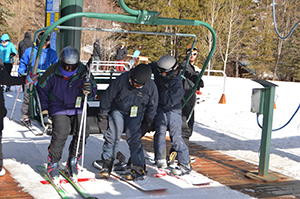 Out West where the mountains are far taller and the trails covered in more snow, providing those over 70 with a ski pass is a no-brainer.
Which areas are truly trying to accommodate 50-plus skiers? To find out, a survey of 85 North American resorts was conducted. Several resorts stand out for giving senior skiers special attention and deals. They received the new SeniorsSkiing Skier Friendly Award. Those with the deepest discounts and best amenities received Gold awards. Those with better than average discounts received Silver Awards.
The survey had a 34 percent response and will be conducted annually. The hope is that by asking the right questions, SeniorsSkiing.com will help drive greater recognition, discounts and amenities for senior snow sports enthusiasts.
SeniorsSkiing "Senior Friendly" Gold Awards
Of all respondents, six stand out with the best discounts and amenities.
Whitefish Mountain Resort, MT — Free skiing for 70-plus skiers
Hood Ski Bowl, OR — Free skiing for 71-plus skiers
Ski Whitewater, BC — Free skiing for 75-plus skiers
Alta, UT — Free skiing for 80-plus skiers
Lake Louise, AB — $20 season pass for 80-plus skiers
Waterville Valley, NH — Hosts Silver Streaks, the country's longest running senior ski program. "We provide the structure and facilities; the members organize their own events," explains Peter Sununu, Waterville spokesman. Members gather daily for coffee and pastries in a designated meeting area; enjoy mid-week NASTAR races, complimentary clinics, preferred parking, après-ski parties, awards banquets, other amenities.
Free skiing as a strategy to introduce the next generation
The percentage of all midweek senior skiers at resorts which offer free lift tickets for seniors is estimated to be about 50 percent. Mt. Hood Ski Bowl's Hans Wipper explains the value of providing free skiing to the older customer, "We want to reward loyal skiers, and we want them to bring their extended families."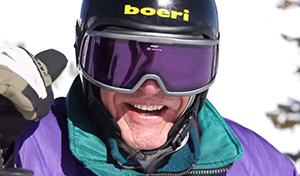 SeniorsSkiing "Senior Friendly" Silver Award
These respondents had great discounts for seniors:
Sutton, QUE — 55 percent off tickets Tuesdays, January – mid February.
Sugarbush, VT — $199 for Mid-Week Boomer Pass for 65+
Other Silver Awards went to:
Alpine Meadows, CA
Copper Mountain, CO
Vail, CO
Hunter Mountain, NY
Windham Mountain, NY
Deer Valley, UT
Snow Basin, UT
Snowbird, UT
Red Mountain Resort, BC
Whistler Blackcomb, BC
Mont Tremblant, QUE