Finding the Perfect Gift at Lisa's on Second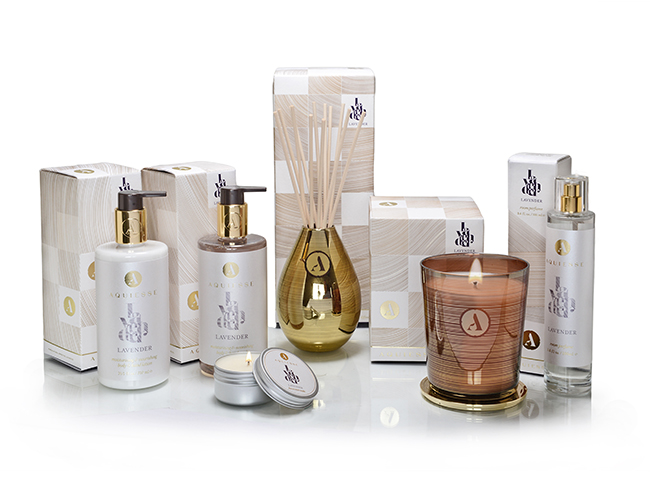 By Pat Canole
The clock is ticking, and you're still searching for that perfect gift for mom, your favorite aunt, or just about any woman who has a special place in your heart. Lisa's on Second is the place to be! This beautiful shop is brimming with gift ideas from corner to corner. Unique giftware, clothing, cards and wrapping make it an all-in-one stop. We met up with owner Lisa Dragonetti to see why this has become a popular shop for all kinds of gifts.
New York Lifestyles Magazine: Tell us about your store's new location
Lisa Dragonetti: Lisa's on Second is now based at 1751 Second Avenue at East 91st Street (212-423-0100). The Upper East Side is easily one of the most charming neighborhoods in the city. The area has evolved into a diverse community comprised of young working families with children as well as veteran long-time residents.
NYLM: What made you open Lisa's on Second?
LD: We have always been a staple in the neighborhood and wanted to stay in the area. Because we are the only Hallmark store in the area, we wanted our new store to offer a wider selection for the ever-changing neighborhood. The vision for our store evolved as we anticipate Second Avenue becoming a great shopping destination.
NYLM: Tell us about the look of the store? What inspired you to feature an eclectic mix of cards, jewelry, toys, and clothing?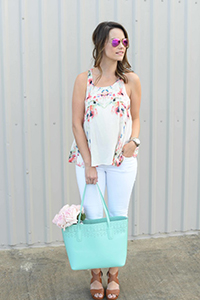 LD: We created a lifestyle store because we saw a need for that in this area. We have a huge selection of Hallmark cards and gifts. Also, we have now expanded our toy department to feature infant toys, toddler, teens, and tweens. While looking for the perfect gift, you can also shop our jewelry and accessory department that is trendy, fashionable and most importantly affordable.
NYLM: Who is your typical client? What types of products are they shopping for?
LD: Typically, they are residents, many who are loyal repeat customers looking for something a little different.
NYLM: With an ever-changing market, what trends do you see in gifts?
LD: Customers are always looking for unique gifts at an affordable price. Basics are the go-to items whether it's a simple frame, candle, or home accessory. The beauty of our shop is we help our clients with curated suggestions.
NYLM: What brands and types of products do you carry?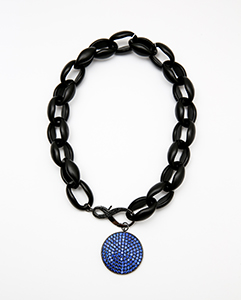 LD: The toy department consists of Fisher Price, Mattel, Melissa and Doug, Creativity for Kids, and Learning Journey. Our top selling item is the "it" toy of the moment, Shopkins. The gift department consists of home fragrance lines from Aquiesse, Thymes, and Yankee Candle. For accessories, we feature statement jewelry from many local designers as well as our top-selling handbags from Sorial.
NYLM: Which items are your favorites?
LD: I look for fashion forward pieces that can transition from day to night. The Sorial handbags we carry come in versatile silhouettes that combine street chic design with everyday functionality.
NYLM: Any tips for finding the perfect gift?
LD: Finding the perfect gift is easy if you know your customer. Here at Lisa's we believe that the best gift is a well thought out one. We take the time to get to know our clients' style and suggest items that would be the best fit.
NYLM: What are your thoughts on finding the perfect Mother's Day gift? When to go practical or personal?
LD: While it depends on the customer, we believe you can enhance any useful gift with something personal.
NYLM: What are some of your favorite gifts for mothers?
LD: You can never go wrong with a beautiful piece of jewelry! This season it is all about pops of color and the MGEMs collection uses natural gemstones to convey a relaxed yet elegant style.