AKA Sutton Place Jet Setting & Investing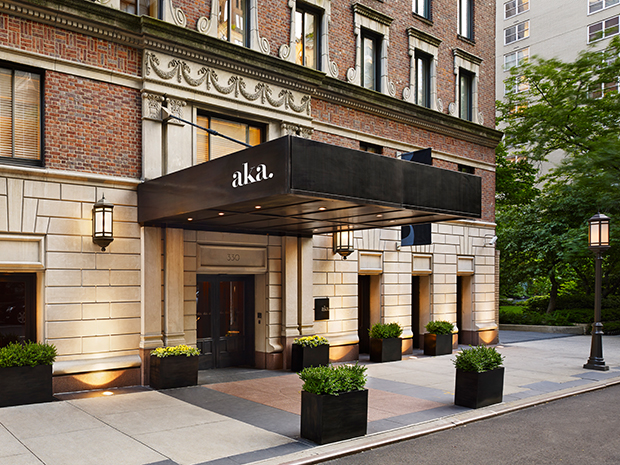 By Daniel J Bollinger
This month I toured 330 East 56th St., aka (pun intended), AKA Sutton Place Condominium Residences. These condos are designed for the "Jet Setter Investor".
Whether you are jet setting to Beverly Hills, London, Washington DC, Philadelphia or NYC... AKA has you covered with residences in all of these cities. And it doesn't matter if whilst in NYC you wish to be downtown on Wall Street, uptown on Central Park, midtown in Times Square, on the Upper East Side or near the United Nations, AKA still has you covered with five locations in NYC.
The "one thing" that really stunned me was AKA's business model. With condominium ownership you can take part in AKA's Rental Program. This allows owners to rent their condos when they are jet setting to all other corners of the world. So not only can you stay in one of the highest quality and well designed buildings in the city, but you can earn income off of your investment when not in town. Brilliant, simply, brilliant.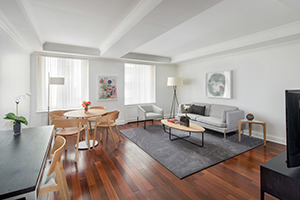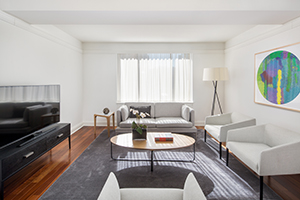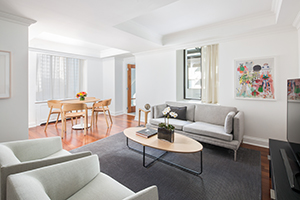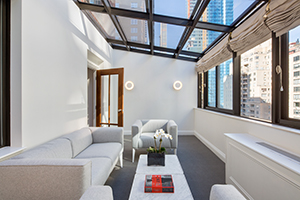 The second "one thing" that really sets AKA Sutton Place and Korman Communities apart from the crowd is that they 'fully-appointed' (aka pun intended) fully furnished all of their condos. They furnished each apartment with everything one needs... from the living room to the kitchen to the bathroom... couches, linens, towels, TV's (with Direct TV), forks, knives, etc... even the artwork throughout the building and in each unit, has been curated.
All one needs is a change of clothes and a toothbrush and one is ready to start living the jet setter lifestyle in Manhattan and beyond. And I'm sure the concierge will be able to get a toothbrush delivered, so just make sure you have some clothes packed and you can start enjoying the ultimate jet setter lifestyle today if you decide to pick up one of these condos. I could write at length about all of the design, amenities, and furniture and fixtures that make AKA Sutton Place a true luxury residence, but I recommend you take a tour yourself.
I will say if you read my articles you know I have an affinity for top notch design details such as custom shower niches. AKA Sutton Place has custom shower niches in all of their bathrooms (a sign of elegance and quality). If AKA Sutton Place was a new bond issuance, I would rate it a "triple A buy". Not only was I thoroughly impressed with everything that AKA Sutton Place has built for its residences but the fact that they worked out an income stream on top of a luxury lifestyle truly puts AKA/Korman Communities in a class by itself.