Everyone Has Heard of Him, But Who Was "Zadroga?"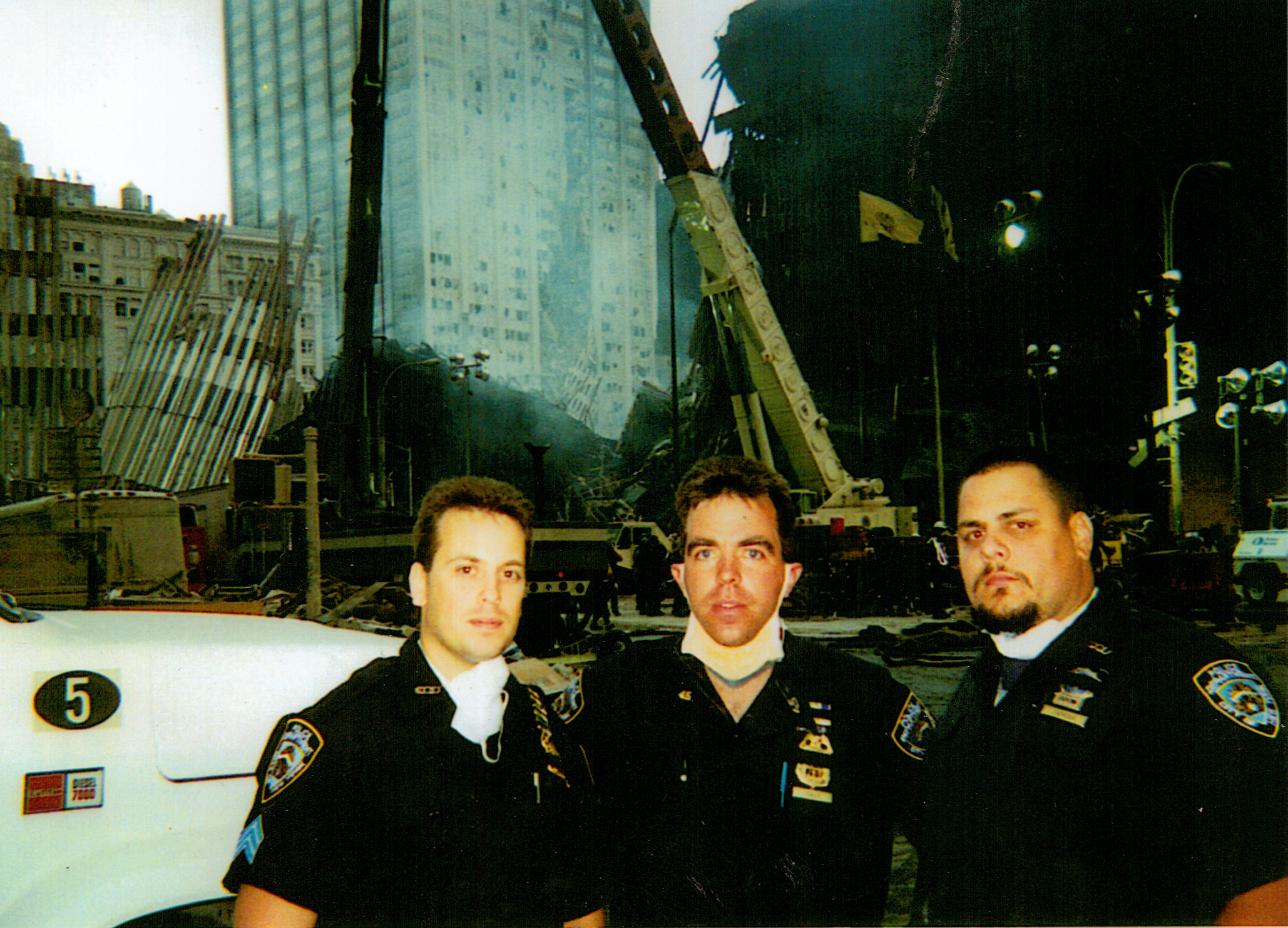 By Bob Nesoff
The Zadroga Bill, named for New York Police Department detective Jim Zadroga, has been given a 75-year extension. That, in effect, is lifetime support for those workers who responded to Ground Zero and worked for days and months, breathing in the toxic air.
Not many people know the story of Jim Zadroga, for whom the bill is named.
Jim came from a police family. His father, Joe, served as police chief in the small town of North Arlington, NJ, where Jim grew up. Jim wanted more than a small town police department could offer and he passed the exam for the NYPD, eventually being promoted to detective.
On the morning of September 11, 2001, Jim had finished his tour of duty and had just arrived home. Before he got out of his car he heard the radio report of the attack on the World Trade Center. He ran into the house, told his wife he was heading back to Manhattan, and moved toward the door.
She pleaded with him not to go, but he felt it was his duty and responsibility. Jim felt an obligation to the people of New York and there was no way he would sit at home and watch the news reports on television. He got in his car and headed south.
Jimmy Zadroga worked around the clock at Ground Zero, putting in more than 700 hours on what became known as "The Pile."
That took a toll on him and destroyed his health. A previous NYPD administration gave him a runaround, demanding he return to work even though he could hardly breathe. They would send him home only to demand that he return to work again. Jim's wife passed away, the family convinced it was because of the stress placed on them.
Joe Zadroga, by now, had retired as chief and was the police liaison at the Bergen County Police and Fire Academy. Jim would visit, pushing his young daughter, Tylerann in a stroller that held his oxygen tank and a hose leading to his nostrils.
The Zadrogas moved to South Jersey and it was there that six-year-old Tylerann found her father dead on the floor. The police department and the Bloomberg Administration fought against designating him as a victim of 911 because they would have had to pay compensation.
Congress passed the original Zadroga bill and then let it go by the wayside. For once our congressional leaders had an attack of common sense and brought the bill back. This is a country that is always amongst the first to offer aid for natural disasters around the world. For once we have begun to take care of our own.
New York and the entire nation owe Jimmy Zadroga and the scores like him who toiled on The Pile and the many who have passed away as a result and those who, to this day, suffer from an unholy variety of maladies. At least now they'll have some respite.
-30-
Note: NYLM Editor, Bob Nesoff, was a first responder on 911. He knew Jim Zadroga, Jim's father and his daughter.