Kingsmill Resort, Golfing At Its Finest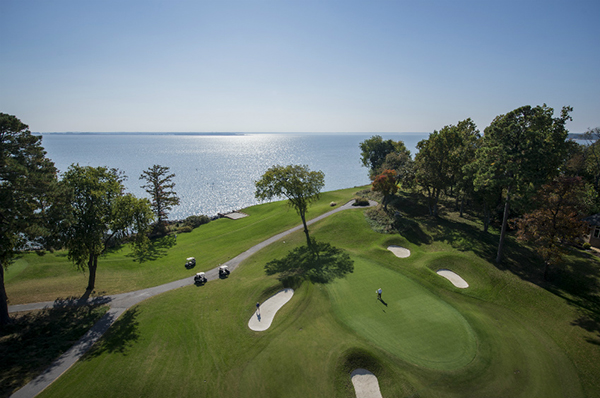 By Ross Warren
It's been said that imitation is the sincerest form of flattery. If that's the case locales around the world have been imitating the Scottish invention of a game in which players whack a small white ball across acres of manicured lawn and attempt to place it into a hole in the ground only slightly larger than the ball itself.
Sometimes they get it right but all too often the design of a golf course is little more than a series of bumps, hills, sand pits and water holes and a small green circle with a flag stuck into the hole in the ground.
Sometimes they get it right.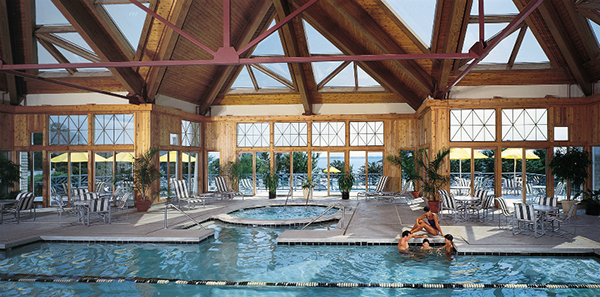 In fabled Williamsburg, VA sits the only AAA four-diamond resort in the historic district. They got it right.
Kingsmill has the whole package, from a championship golf course to a resort with upscale dining, a spa, and nearby the Colonial Williamsburg with its pre-Revolutionary War buildings. Within nearly putting distance as well is Busch Gardens The Old Country, an attraction geared for every level of the family. The Old Country is divided into European locales, old England, Germany, France and others. There are rides, food, boats on the river and enough loopy coasters to keep the kids adrenaline flowing.
For those who like to get wet Water County USA water park with its pools, slides and many other attractions.
At Kingsmill there are 425 rooms with air-conditioning, flat screen TVs and many with private furnished balconies. Wireless internet is free and cable programming is available.
The resort's spa offers massages, body treatments and facials in a quiet and relaxing atmosphere. For the golfer and non-golfer in the family the health club and indoor pool offer alternative activities.
You can watch the sunset at Kingsmill's alfresco dinning area (check the TV for weather reports first) or simply relax with an adult beverage and enjoy the warm breeze.
For the business traveler or those looking for a catered event, Kingsmill offers more than 10,000 square feet of space for larger gatherings. There is a 24-hour business center, express check out and complimentary newspapers daily.
While mom and dad are partaking of any of the activities, out on the golf course for 18-holes there is never a worry about what to do with the kids. Kingsmill offers supervised child care and activities to keep that younger set from coming down with a severe case of boredom.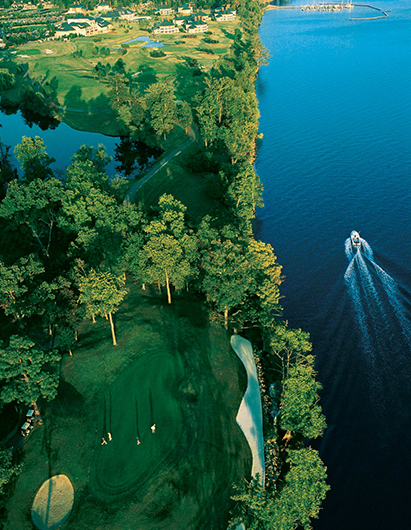 For the older set Kingsmill is offering, for a limited time, attractive discounts for AARP members. Some of the packages offer up to 30% off some accommodations and activities.
The discount for accommodations varies depending on the length of stay. A one-nighter will garner a 10% discount off the regular room rate; two nights will be 20% and three nights is 30%.
In addition AARP members can select from a variety of activities and packages regardless of the length of stay. There is a 10% discount for 18-holes on the River Course, a discount on a Swedish massage, bike rentals, sea cycles, kayaks and more.
Those who opt for the Plantation Course receive a larger discount of 20% for 18-holes and discounts for European facials in the Kingsmill Spa, access to tennis courts, pontoon bots to cruise the James River and, for the speed junkie and jet ski rentals.
The discounts are not dependent on each other. The room discount will have no bearing on the rate of other discounts so long as the guest has a valid AARP membership card. The card must be presented at check-in. •
For more information check out:
www.kingsmill.com