20 Questions to Increase Your Tony Awards IQ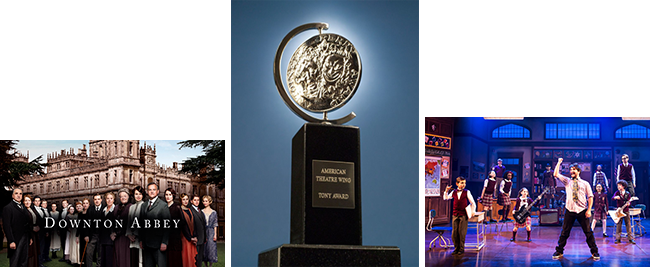 By Pat Collins
1 - Q: Before Hamilton, Lin-Manuel Miranda and director Thomas Kail's first Broadway production won the best musical Tony in 2008. What is the name of the show?
2 - Q: Tony host James Corden won the award for best actor in which 2012 comedy?
3 - Q: Who holds the record as the youngest Tony Winner?
4 - Q: Who wrote the book for the Tony nominated "School Of Rock" and created Downton Abbey?
5 - Q: What show had no fewer than six Tony nominations and is the first Broadway production with an all-female African American cast and behind the scenes creative team?
6 - Q: Who has hosted the most Tony telecasts?
7 - Q: What is the name of the musical with the most awards in Tony history?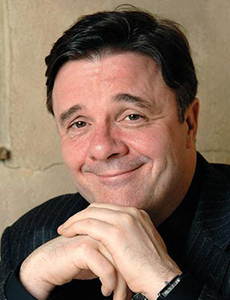 8 - Q: What 1997 Tony winning musical is still on Broadway? Hint - Catherine Zeta Jones won an Oscar for her role in the movie version.
9 - Q: In which two-hander did Frank Langella play a controversial President?
10 - Q: Bryan Cranston as LBJ won a Tony for what 2012 play?
11 - Q: She is one of The Color Purple's producers and co-starred in Spielberg's 1985 movie based on Alice Walker's Pulitzer Prize Novel. What is her name?
12 - Q: The long running Wicked was not named the best musical of 2003. What show was the unexpected winner?
13 - Q: Who is the multi-Tony winning costume designer of Hairspray, Nine, The Producers and Cinderella?
14 - Q: What is the name of the play with the most Tony wins?
15 - Q: Who holds the record for winning the most Tony's during his celebrated career?
16 - Q: For what show did Nathan Lane win his first Tony?
17 - Q: What theater is a good luck charm and home to 10 Tony winning Musicals and it's where Hamilton is currently playing?
18 - Q: For whom are the Tony's named?
19 - Q: Who is the performer with the most Tonys?
20 - Q: Where and when was the first award show held?