Time for Tee: On the Subject of (golf) Balls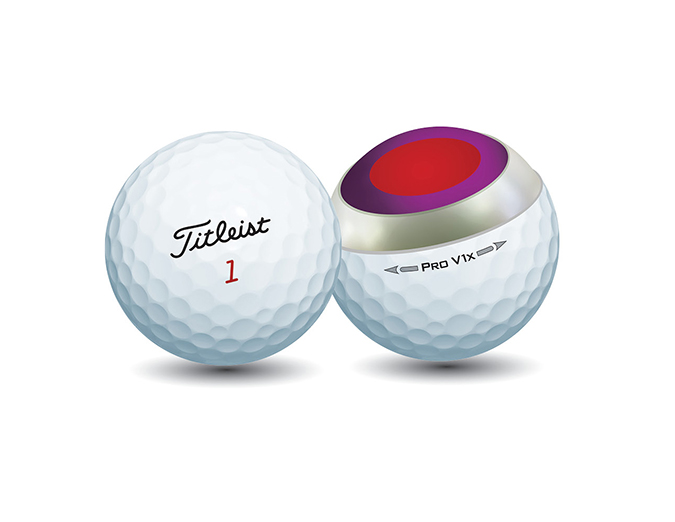 By Jeffrey Bradford
Golfers often discuss the merits of which golf club to use for which shot on a particular hole of a certain course with great regularity. Considering the best putter for the greens – a mallet head versus blade – can lead to a discussion of epic proportions. What however is far less often discussed is the element of every shot in the game of golf – the golf ball itself.
The USGA define what is a golf ball quite strictly including, under appendix III of the Rules of Golf dimensions such as weight ( not be greater than 1.620 ounces avoirdupois), size (The diameter of the ball must not be less than 1.680 inches) in addition to velocity and symmetry.
Players seem to be in one of three camps on the subject. Some use whatever ball was used on the golf course – "the gatherer". Others will purchase a particular ball for its technical or aesthetic merits or alternatively the halo effect of the professional golfer that uses the ball themselves.
Turning to the issue of what players themselves are using we consulted Ian McGowan of the New York Golf Center (www.nygolfcenter.com) for his view on the three top sellers;
Titleist Pro V1 and Pro V1X are by far the most popular balls and also the most expensive. They go long off the tee, produce backspin onto the green and feel soft off the putter. There is no better ball for a high, mid or low handicap golfer. Price: $47.99 per dozen.
The Callaway Chrome Soft has grabbed a chunk of market share. The performance is almost equivalent to the pro V1 and pro V1x and they are cheaper at $39.99. Many people prefer this golf ball, originally released in 2015 and some would regard this as the best new ball on the market.
Bridgestone E6 is a fantastic ball for the 12 handicap and higher who does not want to see $4 fly away every time they slice it in the trees. Because this ball spins less, it actually reduces the number of lost golf balls and will cost less per golf ball as well. It will not be quite as responsive in terms feel as the other two golf balls I have mentioned. Price: $28.99 per dozen.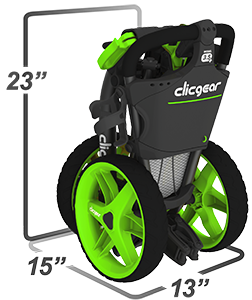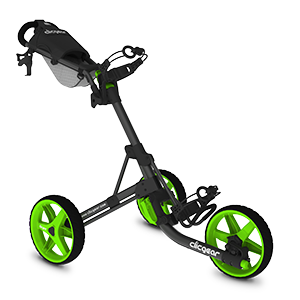 Ultimate Accessory: Clicgear collapsible Golf Cart
Are you a regular cart golfer that has recently walked the course carrying your bag? Do you play regularly at public courses and bemoan the push carts which have the controllability of an arthritic shopping trolley? ClicGear has the answer in its collapsible golf push cart. It eliminates the need to maintain multiple golf bags or have garage space unnecessarily taken up. Plus they have a range of accessories including ball cleaners, cigar holders, shoe cleaners and even multi-colored wheels to really trick it out for those times when you have no choice but to 'rough it'. For more information visit
www.clicgear.com