My Ten Favorite Things in The Hamptons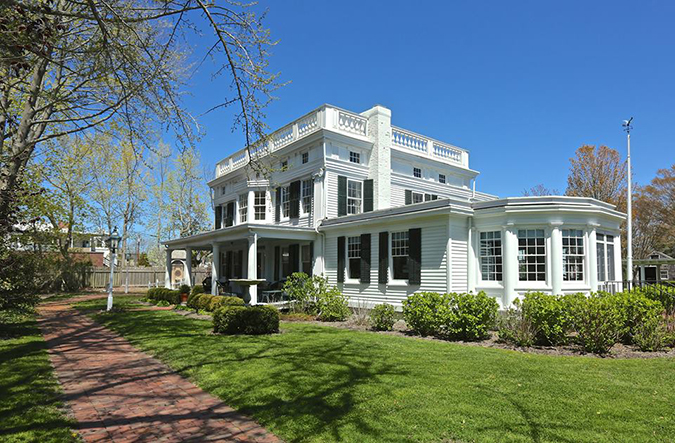 By Dede Gotthelf
We asked Southampton Inn owner and long time Hamptons resident Dede Gotthelf about her ten favorite things in the Hamptons that make her feel good...
1. Walking on Coopers Beach in Southampton. All seasons, different clothing required...
---
2. A strawberry or banana milkshake and tuna sandwich on whole wheat at Sip N Soda (in that order).
Sip N Soda
40 Hampton Road
Southampton, NY
www.sipnsoda.com
---
3. Pianofest concerts on eight Monday nights from the end of June through mid-August. And then having drinks after the concerts with the amazing musicians.
www.pianofest.com
---
4. Cocktails at the Rogers Mansion Museum complex — after the Insider View house tours in June, the Halsey House gala in July, or the Hearthside candlelight tour in December.
Rogers Mansion Museum
17 Meeting House Lane
Southampton, NY
southamptonhistoricalmuseum.org
Halsey House
249 S Main Street
Southampton, NY
---
5. Strawberries late June, yellow and white corn in July, blueberries in August, and pies in October... picked straight from the local farms.
---
6. Wednesday night concerts (free!!!) at Agawam Park all summer long... With a Café Klyde carry out picnic dinner.
Café Klyde
Pond Lane & Jobs Lane
Southampton, NY
---
7. Southampton Yacht Club regattas on Wednesday evenings and Saturday afternoons... dropping anchor and bobbing in Shinnecock Bay.
Southampton Yacht Club
96 Little Neck Road
Southampton, NY
www.southamptonyachtclub.org
---
8. Bike riding through Southampton Village estate section— especially in November when you can actually see the magnificent houses through the hedges.
---
9. Shinnecock Pow Wow every Labor Day weekend on the Indian reservation watching Seneca. 2016 celebrates the 70th Pow Wow. www.shinnecockpowwow.org
---
10. Sleepovers at the Southampton Inn to do all of the above!!!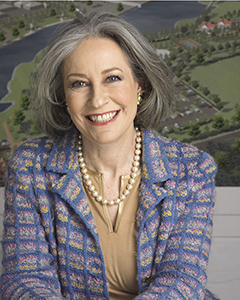 Southampton Inn
91 Hill Street
Southampton, NY
www.southamptoninn.com