Move Over Cannes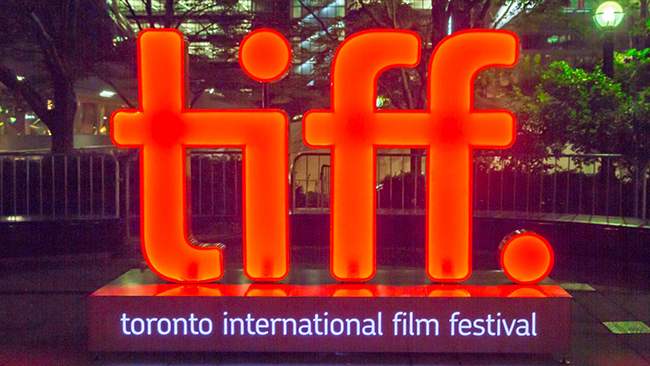 By Norah Bradford
The Toronto International Film Festival (TIFF) is the leading public film festival in Canada screening 300 films from 60 or more countries every September attracting global attention. The 2015 festival ran for ten days screening some two hundred and eighty-eight features. The red carpet was star studded and included A-listers Jennifer Aniston, Kurt Russell, Brad Pitt, Keanu Reeves, Liam Neeson, and Mila Kunis promoting both the film industry and their projects.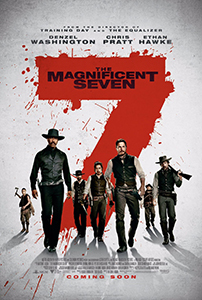 This 2016 Festival will feature new films from Bryan Cranston, James Franco and Jennifer Garner not to mention 2015's local Canadian breakout star, Jacob Tremblay; it will open with Antoine Fuqua's The Magnificent Seven and will close with The Edge of Seventeen.
Since 1994, the TIFF organization has been led by Calgary-born Director & CEO Piers Handling. Under his stewardship, TIFF has grown into a major event in the global film festival calendar. He has also sat on the juries of film festivals across the globe.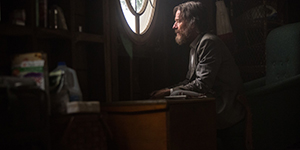 The TIFF organizers announced new additions to this year's gala with a special presentation to include Cranston and Garner's Wakefield, about a man who hides in his garage attic after suffering a nervous breakdown. Cranston also appears in In Dubious Battle, directed by James Franco concerning California migratory workers who rise against the landowners in a wage dispute. The cast includes Vincent D'Onofrio, Selena Gomez, Ed Harris, Sam Shepard and Robert Duvall.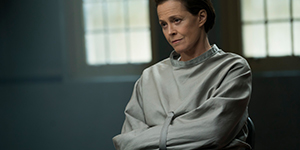 Canadian JacobTremblay follows up his star-making turn in Room with Jordan Roberts's Burn Your Maps, about an eight-year-old boy who thinks he is a Mongolian goat herder. The film also stars Vera Farmiga and Virginia Madsen. The Canadian film (Re)Assignment, directed by Walter Hill, is a revenge tale about a double-crossed assassin featuring Michelle Rodriguez and Sigourney Weaver.
Potential Oscar contenders are jostling for position in the special presentation section. The category includes:
Denis Villeneuve's Arrival
Garth Davis' Lion (from the Weinstein Company)
Jeff Nichols' Loving
J.A. Bayona's A Monster Calls
Mira Nair's Queen of Katwe
Lone Scherfig's Their Finest
Nate Parker's The Birth of a Nation
Damien Chazelle's La La Land
Kenneth Lonergan's Manchester by the Sea
Tom Ford's Nocturnal Animals
---
For more information about the Toronto International Film Festival contact TIFF Bell Lightbox (888-599-8433, tiff.net).
---
If You Go, Here's Where To Stay:
Shangri-La Hotel
188 University Avenue
647-788-8888
shangri-la.com/toronto
The Ritz-Carlton Hotel Toronto
181 Wellington Street
416-585-2500
ritzcarlton.com
The Four Seasons Toronto
60 Yorkville Avenue
416-964-0411
fourseasons.com/toronto
While Visiting, Here's Where to Dine:
Woods Restaurant
45 Colborne Street
647-490-2407
woodsrestaurant.ca
309 Dhaba Indian Excellence
309 King Street West
647-490-2043
dhaba.ca
Brassaii
461 King St. West
416-598-4730
brassaii.com