New Yorkers have long been the frontrunners in having their pets as part of the family, we also know the importance of pet adoption. Here are some events around town that you can enjoy with your four legged friend and maybe, even bring home a new family member.
Adoptapalooza Union Square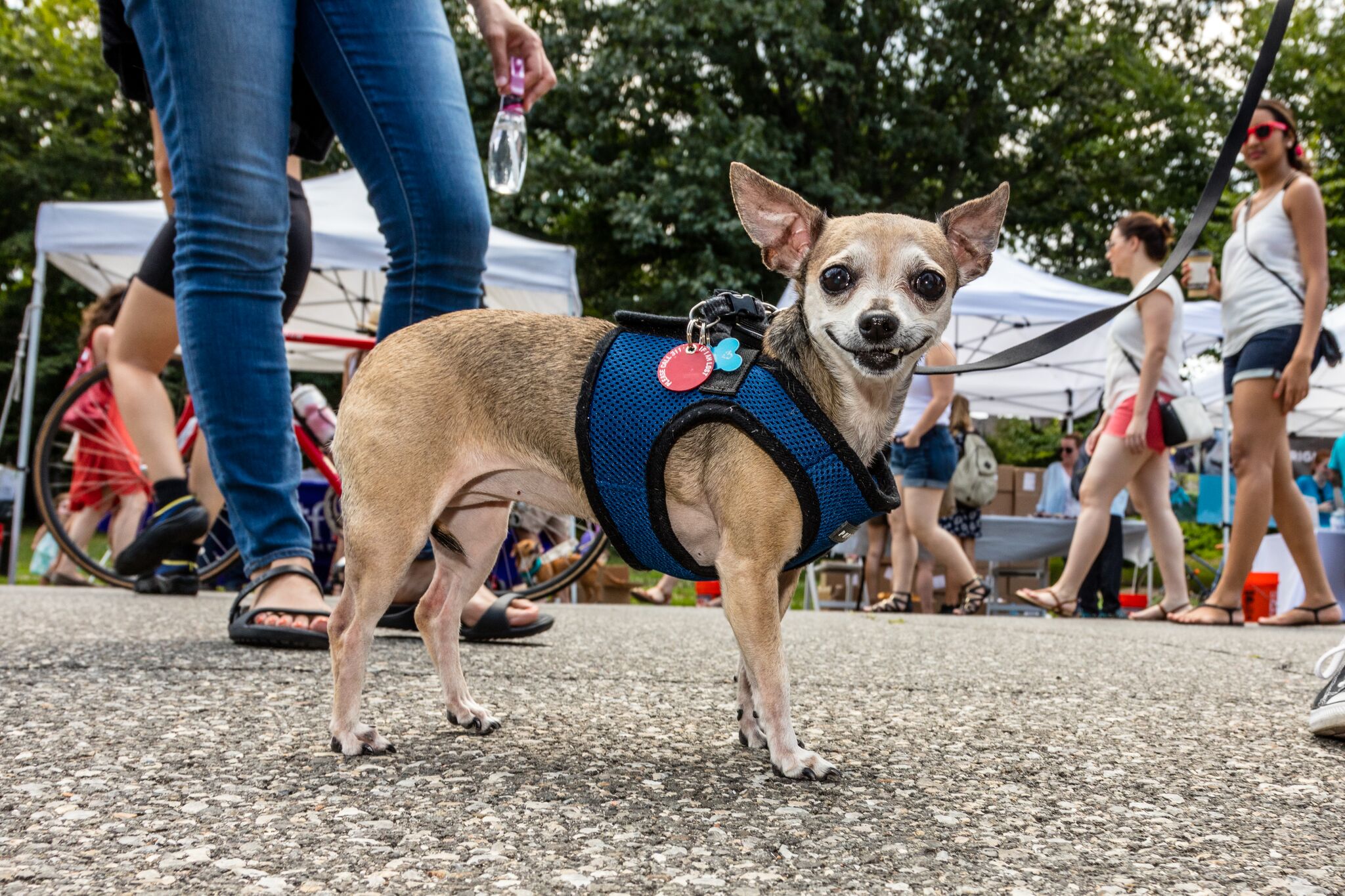 Photo:Mark McQueen

The Alliance for NYC's Animals Presents Second Annual Adoptapalooza
Mega-Pet Adoption Event in Brooklyn's Prospect Park
On Sunday, September 18, 2016, rain or shine, The Alliance for NYC's Animals Join the Mayor's Alliance for NYC's Animals for Adoptapalooza, our signature pet adoption extravaganzas! These public events feature wonderful cats, dogs, and sometimes rabbits for adoption from dozens of Alliance Participating Organizations. Each Adoptapalooza features additional activities, which might include advice on pet care, training, and grooming; product giveaways; microchipping; dog licensing; pet photographers; dog performances; or other fun activities for the whole family — two- and four-legged alike.
Adoptapalooza will also offer free personalized pet tag giveaways and free photos of pets and their people.  Dog licenses for only $8.50 ($34 for animals that have not been spayed/neutered) will be available from the NYC Department of Health.  Important information to help pet owners prepare for emergencies will be provided by New York Emergency Management (EM) / Ready New York.  And for children or the young at heart, The Cheeky Chipmunk will do free face painting and temporary tattoos. Vetco, which provides wellness services for dogs and cats at Petco and Unleashed stores, will offer free microchipping for dogs and cats. 
FOR MORE INFORMATION: Please visit http://www.animalalliancenyc.org/.
The Mayor's Alliance for NYC's Animals® (the Alliance) is a 501(c)(3) non-profit charity that works with more than 150 partner rescue groups and shelters to offer important programs and services that save the lives of NYC's homeless animals. The Alliance is supported entirely by donations from foundations, corporations, and individuals and receives no government funding. Since its founding in 2003, the Alliance has remained committed to transforming New York City into a community where no dogs or cats of reasonable health and temperament will be killed merely because they do not have homes. http://www.animalalliancenyc.org/.
LONG ISLAND PET EXPO IN THE PARK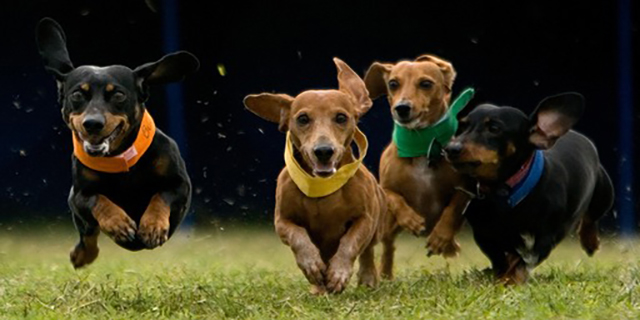 The 8th Annual Long Island Pet Expo in the Park will be held Saturday September 17th and Sunday September 18th in conjunction with the Long Island Family Festival at Tanner Park in Copiague, Long Island. The Festival is sponsored by the Copiague Chamber of Commerce. The Pet Expo in the Park will be open Saturday and Sunday from 11am -6pm.
There will be demonstrations and programs in the main ring, which will include agility training demonstrations from Doggie U K9 Academy and Maximum K9 will be doing a special demonstration on Schutzhund Training which includes obedience, dumbbell retrieval, tracking and protection work and a detection demonstration. Schutzhund tests dogs for the traits necessary for police type work. Back by popular demand will be the LI Dachshund Derby! Check out our website www.familypetshows.com for information on entering your Dachshund or small dog at this fun event. The Northern Breed Sports Club will be holding urban dog mushing demonstrations and equipment will be provided for participants to try this fun activity.
Enter Corky's International Haute Couture Canine Fashion Show and Parade and the Parade of Breeds. Check out our website at www.familypetshows.com for details. There will also be a Parade of Rescue Pets where you can see some of the pets for adoption and learn more about them.
The kids will love the petting zoo and the Long Island Parrot Society will be there with their birds to educate the public and answer questions. On Sunday Your Connection to Nature will be at the Expo with reptiles and wildlife animals
There will be great vendors with pet related supplies and services.
The kids will love the petting zoo and the Long Island Parrot Society will be there with their birds to educate the public and answer questions.>Visit the rescue and adoption agencies participating offering the public information, education on responsible pet ownership and some will even have adoptable pets on site
Admission is free and leashed pets are welcome! A fun day for the whole family

For additional information or vendor space call 631-423-0620 or email Karen@familypetshows.com