RE NOTES FROM DB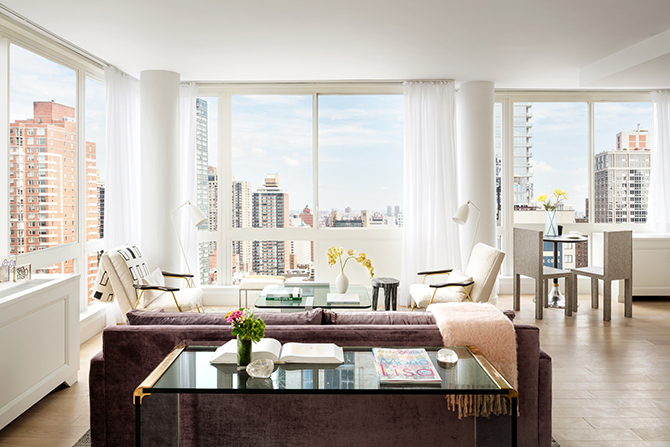 By Daniel J. Bollinger
MARKET NOTES
The New York City real estate market has officially cycled out of the inventory shortage which we have been experiencing since record lows in 2013. With 4,978 active listings on the market at the end of the 3rd quarter, and 5,432 active listings at the peak in July, we are finally approaching "normal" levels. Unlike conversations in previous quarters, the inventory we are talking about is not on Billionaire's Row, although numerous cranes still dot the Manhattan skyline as mega development projects churn on. We can finally speak with conviction about a return of real inventory for real people.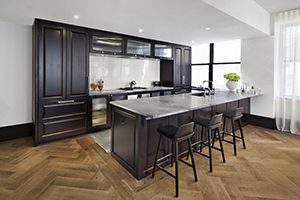 The slow climb back since the Spring of 2013 has kept supply well below what was needed to meet demand. While still not the record high levels of 2009, the supply numbers are much stronger than the record low levels of 2013, and a good indication of strong inventory in the resale market (homes that are not new development or converted buildings) supports a continuing stable market. We have gone from a severe drought to a steady stream, but not yet a flood. This is an important distinction. There is supply in the middle market, but not oversupply like what the luxury market is experiencing. Buyers now have more options where they didn't have any. Homes are spending more time on the market, but if well priced, they are still selling at robust levels. Sellers can expect solid transactions with real buyers who are serious about finding a property to call home. The increase in supply may require managing expectations of sellers who are still hung up on aspirational pricing folklore of quarters past, as we all become more accustomed to a more normally paced market.
MY NOTES
"Managing expectations" and "aspirational pricing" are key words in this report. The market is beginning to cycle from a 'sellers' market' to a 'buyers' market'. A buyers' market occurs when the housing market favors home buyers. This is a time when it is more important than ever to hire a Buyer Agent. Most home buyers do not know that all representatives' in a home sale have a fiduciary duty to the seller. Hiring a Buyer Agent is important so that you have someone on your side. Look for someone who knows the inventory so that they can identify the value in the offering. The rental market is experiencing the same increase in inventory levels which is why rental buildings are offering concessions like no fees and free rents. In this market I would recommend negotiating broker fees.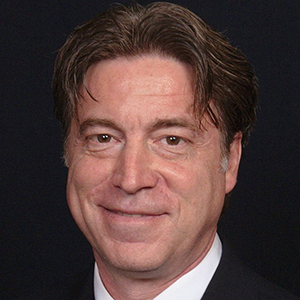 If you would like more information, I can always be reached at DanielJBollinger@yahoo.com or 718-662-9493.