HEALTHY EATING DURING THE HOLIDAYS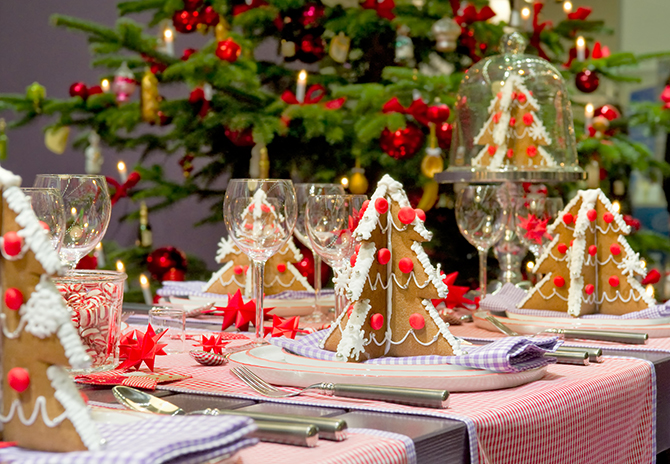 By Shari Bilt Boockvar, MS RDN
It's holiday time once again, and that means food served in delicious abundance and our glasses overflowing with celebratory beverages. We should enjoy the many celebrations, but there are easy ways to make smart choices. Here are some of my favorite tips:
EAT BEFORE YOU GO
"Why would I eat before a party?
Shouldn't I be saving my appetite for the meal?" You are better off having a protein and fiber-based snack about a half hour before you go. This way you won't be ravenous and will be less tempted to overeat when appetizers are being served.
Try this
• An Apple + one hard-boiled egg
• Four whole grain crackers + one tablespoon peanut butter
• Greek yogurt + a handful of berries
BRING A HEALTHY DISH
Offer to bring your host a deliciously prepared appetizer, entrée or dessert. By doing so, you will know there is a healthy option. You can offer to show your host a few recipe options so they can make sure it complements the rest of the meal.
Try this
• Crudité plate with side of guacamole and hummus
• Grilled chicken parmesan platter
• Make your fruit sundae bar with bowls of berries, chopped nuts, chocolate syrup, and other toppings
APPETIZERS
Here's the tricky part. What you choose at a cocktail hour can set the theme for the rest of the party. Choose wisely, and you can easily enjoy your choices without overdoing it before dinner has even arrived.
Try this
• Shrimp Cocktail (or anything from the raw bar) with lemon and cocktail sauce
• Any protein on a stick (grilled chicken, beef, etc.) with a small side of sauce for dipping
• Veggies with two tablespoons hummus or guacamole
ENTRÉES
By now, if you have had your pre-party snack, you shouldn't be tempted to overeat at the main meal. You may not have a choice but if you do, here are some good options.
Try this
• Lean protein such as sliced turkey breast, fish or pork tenderloin
• Mix a small amount of pasta or rice with a heap of veggies
• Sauces and gravies should be a drizzle instead of a pour
DESSERTS
There's no reason to pass on dessert. It's a sweet way to end your meal and can be enjoyed without the guilt.
Try this
• Make a fruit sundae with a crumbled cookie on top
• Go for a small scoop of sorbet or ice cream and top with berries and nuts
• Enjoy a cappuccino or make a latte with milk and coffee
A FEW MORE TIPS
Watch your beverage choices
Remember that a glass of wine or Champagne is about 20-to-30 calories per ounce so if you pour an average glass you are looking at about 100-to-150 calories. Even better, enjoy a wine spritzer mixed half-and-half with seltzer. Drinks with sugary mixers can be well over 300 calories per serving.
Eat slowly and savor
Enjoy, enjoy, enjoy! Sometimes we are so hungry we gobble up everything so fast that we don't take the time to taste and relish our meals. Eat like a wine connoisseur. Take small bites and savor all of the different flavors and textures. In the end, you will likely enjoy more and eat less.
Exercise
Always important, not only at holiday time, exercise can keep you on track with your fitness and nutrition goals. If you are keeping up with your fitness plan, you may be less likely to overindulge at your meals later. This will also help to burn those extra calories consumed.
Weight maintenance
I usually tell my clients that maintaining (not losing) weight is a more realistic goal during the holidays. This way, when New Year's resolutions come around you will have less to work off.
It's just a few meals
If you do the calculations, there are three meals a day seven days in a week equals 21 meals in a week. If two-to-three meals in a week are not "picture perfect" it will have minimal effect on your overall intake. By eating healthfully for the other 19 meals, the holiday season won't be as bad on your waistline after all!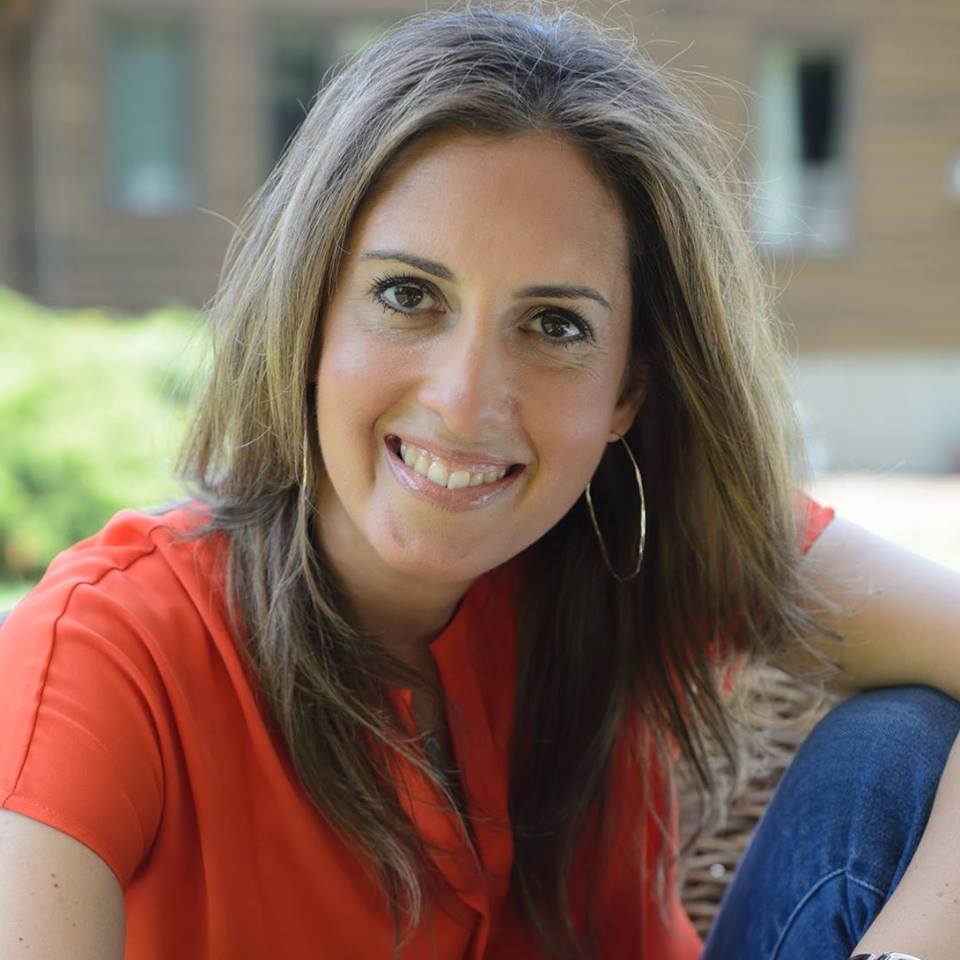 Shari Bilt Boockvar, MS, RDN is a Nutritionist in the Tristate area. She specializes in nutrition counseling and consulting for weight control and fitness and can be found blogging on her favorite products and recipes. Visit her at NutritionShari on Facebook, Twitter and Instagram; and nutrifactsforyou.com.