CONCIERGE MEDICINE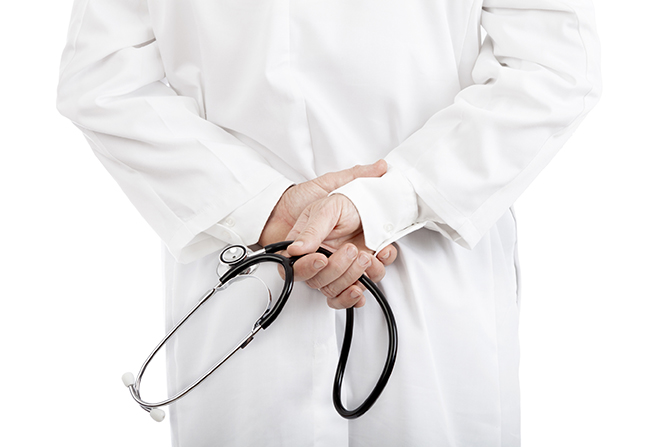 By Jessica Shepherd MD, MBA
Having it your way is what we see when it comes to convenience, flexibility, and access. And as we move into a new era of health care, our needs have certainly changed. So much so, that medicine is now catering to those needs with concierge medicine.
---
PERSONALIZED ATTENTION
When we think of concierge medicine, we believe A-list clientele and celebrities who subscribe to dedicated care at the tip of their fingers. But now the concept of concierge medicine is changing and can be obtained by everyone with reasonable rates such as $59 for monthly memberships. When looking at the roughly 5,500 concierge practices nationwide, about two-thirds charge less than $135 a month on average and, according to Concierge Medicine Today; it is adding offices at a rate of about 25 percent a year. This allows patients to be seen more readily, without long waiting times and without insurance ever being billed. It also permits more personalized attention by doctors in a country club-type fashion.
The catalog of services is often posted in a menu-style format with prices for services and requiring payment up front. What is appealing to the practitioner when it comes to concierge medicine is that it can eliminate up to 40 percent of the practices' overhead expenses, enabling them to keep fees low. Cost savings also play a factor, and when some services can offer exceptional care for $40 or $50 a month, it may just turn out to be cheaper.
SAVING MONEY
Many people question, "how can this save me money?" These concierge practices can charge flat fees that include basic checkups, treatment of minor ailments and tests like electrocardiograms (EKGs). When looking at annual costs, membership fees range from about $1,650 to $1,800. In comparison to the Affordable Care Act (ACA), which costs an average of $307 a month (or about $3,600 a year), the costs may not account for specialists and expensive imaging/testing, but the availability makes up for that in a big way.
The beauty of concierge medicine is that there is not the overbooking and long lines of patients loads for clinicians to see which allows for some VIP treatment. Physicians feel with less of an insurance struggle to keep up; they can take on fewer patients and spend more time with each, often guaranteeing appointments within 24 hours. The feeling of control by third parties is totally minimized. In a survey done on the adoption of concierge medicine, approximately 17 percent of physicians under the age of 45 indicated in a study that they would switch to a direct pay/concierge practice. Fewer patients is a plus. Today, for many doctors having 500 patients is more advantageous to better patient care whereas in a traditional setting having 2,000 patients is less than desirable.
So with the merger of technology in modern medicine, the real question is what will your doctor's office look like in 5 or 10 years?