REAL ESTATE SPOTLIGHT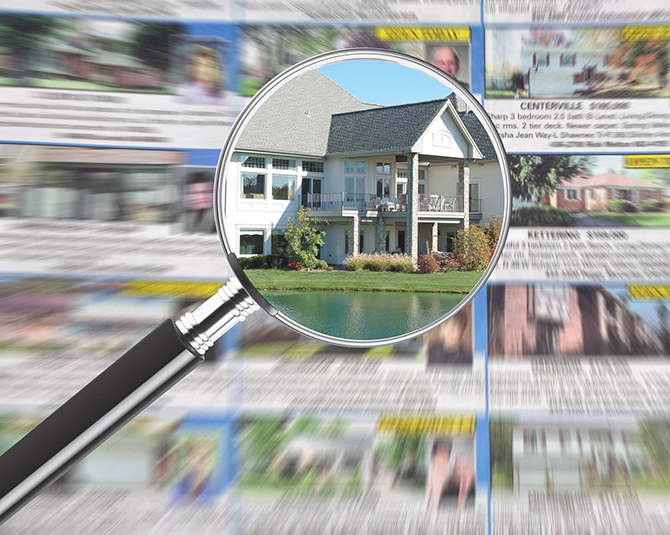 By Daniel J. Bollinger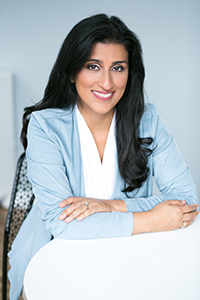 Meet Poonam Mathis, owner, and operator of StealthForce, which enables real estate investors to scale talent according to deal flow, freeing them from the burden of bloated payrolls and the risk of imperfect expertise in the process. They connect employers with project based real estate consultants for everything from financial modeling to market studies, appraisals, due diligence, investment analysis and more. Recently, I got to know Poonam Mathis, a real estate tech entrepreneur, real estate investment world veteran, and longtime New Yorker. We discussed her latest venture, the entrepreneurial path, and the energy of New York.
Why did you start your business?
StealthForce is the real estate investment world's answer to the gig economy, but I have a principal investment background. I spent about ten years in real estate development and private equity, and in my last role before StealthForce spent half my time traveling, handling global real estate asset management for a private equity group. While I had known most developers operated in the absence of the analytical rigor more staff could provide, I was surprised to learn that the big global firms faced talent gaps too—just different ones. Whether it was targeted talent in new markets or senior professionals for short projects, all real estate investors were lacking in human capital. I watched the rise of the gig economy but was again surprised to find that nobody was providing a scalable talent solution for real estate. So I decided to build it myself. Having been an early employee at Gerson Lehrman Group (GLG) before business school, I understood the power of experts, and I knew that nobody was approaching real estate experts in the way that I had in mind.
Who can benefit from your service?
Anyone looking to scale real estate talent to match their deal flow can get help from our network. Clients include developers, REITs, family offices, lenders, multinational investors, corporate real estate teams and more. StealthForce is an on-demand real estate consulting network, matching clients with curated, project-based consultants, and earning a percentage of each consulting contract.
A simple example would be a small real estate developer reviewing three deals at once, who could use an Associate with an MBA and a few years of real estate investment experience (to help with due diligence and run financial models) but doesn't want to hire that person full-time. He would describe the ideal consultant to us, and we would match him with someone perhaps who's working at a top global fund right now but can complete non-conflicting consulting projects in their free time. Another example would be a REIT looking to evaluate a new market; we can connect them with a former Acquisitions Director in that region, familiar with the property type, to work with them on a project basis.
The other side of the equation is talent; people's career paths are more fluid than ever before, and they're working longer. Real estate professionals who are in-between roles, semi-retired, or independent and open to occasional consulting opportunities can expand their network and tap into temporary gigs this way.
How broad is your offering?
Our focus is on everything other than full-time placements in real estate; we're a complement to headhunters. Our consultants range from analyst level through the C-suite, as well as appraisers, attorneys, architects and other licensed real estate professionals. While the core of our network is in the US, we have global reach. Our consultants are available by the day, by the project, for temporary on-site assignments, for test-drives before permanent hires, and also for board placements.
How did you know this was your big idea?
I've dreamed of being an entrepreneur for as long as I can remember, and I come from a family of them. In fact, back in college, I authored a book on the topic aimed at the then new trend of younger entrepreneurs, back in 1999. But I've always thought that it's best not to start a business just because you think it should exist; you should launch the business that for some reason you are specially positioned to be the one to win. For me, this was it. And it's the simplest ideas that gain the most traction. Ideas like the Post-it note, where everyone who heard of it thought 'why didn't I think of that?' StealthForce is my Post-it note.
Best and worst thing about working for yourself?
Best thing: Every single thing that I say and do comes from within because I'm my own boss; there's no script. I think they call that authentic living. Worst thing: My boss can be pretty impatient.
For more information on StealthForce, visit steaalthforce.com.