15 MINUTES WITH MARK DRENDEL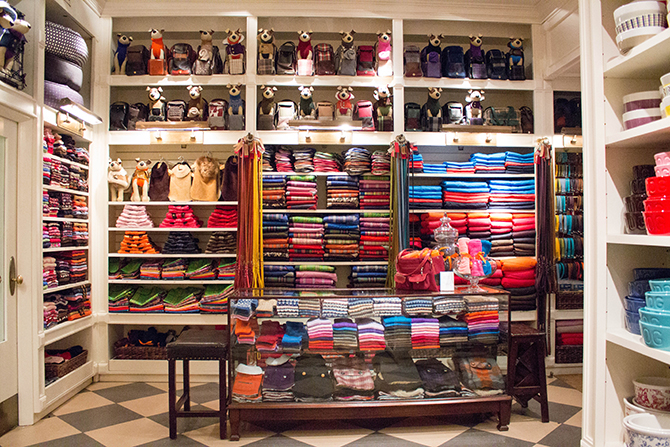 By Baruch Shemtov
Man's best friend has accompanied us on adventures for eternity, but now Fido is getting a chance at being just as stylish as we are. A growing marketplace of dog clothing and accessories offers endless options when it comes to putting together a doggy wardrobe, head to paw. In New York, Canine Styles has been outfitting dogs since 1959, and have expanded to three locations around the city. With some of the luckiest canines arriving daily "to be dressed up," owner Mark Drendel has developed a philosophy for pampering dogs and keeping them happy.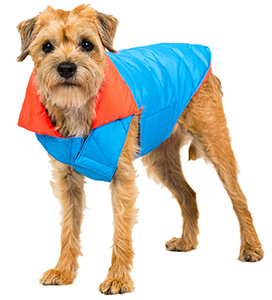 Do dogs have a sense of style?
Most definitely. Do not underestimate the power of a dog's sense of style. If the dog doesn't want to wear it, the dog will let you know.
What are the components of the perfect canine wardrobe?
Collar and harness or lead aside, it's the same as yours: A balance of style and substance. The perfect raincoat, sweaters, and coats in a variety of weights that reflect your look, and some non-utilitarian pieces just for the sheer glamor value. Not all dogs may wear boots or cashmere, but every dog needs something if only the perfect collar.
How does Canine Styles approach doggy fashion?
First and foremost, the style can never impede function. If the dog is unhappy, off it comes. We trend classic, understated fashions for dogs rather than the bling. All dogs have a look, and their breed or mix dictate a lot of what is appropriate. You just have to be sensitive to their reactions.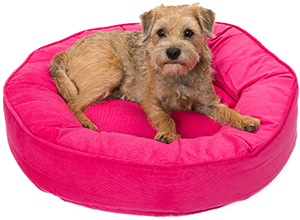 What is the most extravagant item you've ever created for a dog?
Very likely a fantastic ostrich skin dog carrier with brass fittings and cashmere interior. We've also created many luxurious carriers, collars and leads in all sorts of exotic materials.
As canine fashion becomes more popular, what are the biggest trends that you're noticing?
The strongest trend at the moment is taking its cue from sportswear: stretch, breathable materials, water and heat resistance, active wear with flair. At Canine Styles we lean toward reinterpreting the classics, cable knits, and traditional plaids. But we never stop exploring in our two collections annually.
For more information on Canine Styles, visit caninestyles.com.
MARK DRENDEL'S FAVORITES
A doggy treat?
Dr. Becker's.
A dog gift?
A Canine Styles custom gift basket.
Dinner for your dog?
People change their dogs' food too often: pick a high-quality vet recommended brand and stick with it.
A celebration of your dog?
Your dog should be celebrated every day. Does your dog not greet you with the same, ecstatic unconditional love every time they see you? We should at least aspire to a level of reciprocity that we will never meet. That is why we love our dogs.
---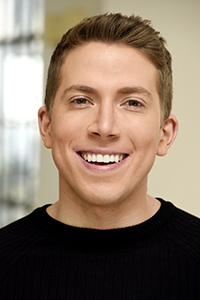 Baruch Shemtov is a New York-based television reporter. A graduate of Harvard College, Baruch has interviewed a long list of leaders and stars including Senator John McCain, Secretary of State Madeleine Albright, Prime Minister Gordon Brown, Tom Cruise, Ryan Seacrest, Yo-Yo Ma, and many more. Baruch grew up in the City and is passionate about everything the Big Apple has to offer. Visit Baruch Shemtov at baruch.tv.