NOTES FROM DB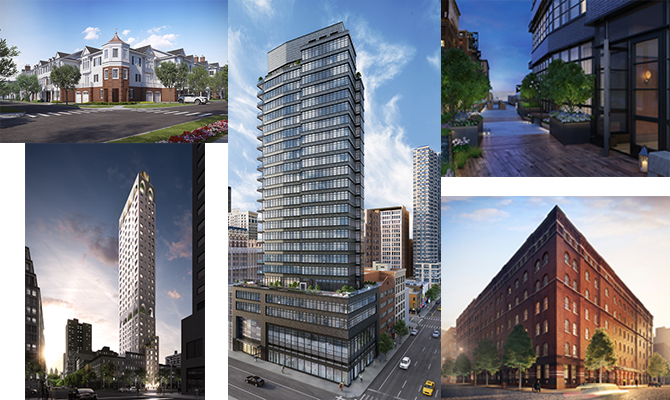 By Daniel J. Bollinger
The first week of May produced the lowest amount of luxury contracts since 2011. The second week of May produced 37 signed contracts in the luxury market which tied for the best week of 2017. But luxury residences spent an average of 413 days on the market. Depending on who you speak to about the luxury market you will get differing opinions.
At a recent conference made up of a panel of developers, all the discussion entailed "everything is fine" commentary. But at another conference of brokers the study implied more of a "time to negotiate," and a move to a "new reality" in this environment of "aspirational pricing." Who is correct? Our free market capitalist system will ultimately decide, but if you keep abreast of list prices and sold prices, you will see the primary macroeconomic tenant of (over)supply vs. demand is alive and well.
A more pressing issue in the NYC real estate market today is Zillow's Premiere Agent advertising program. I have been using this new service to report on it—and I'm not impressed at all. The one event that solidified my opinion was this: I received a buyer lead on a co-op that the listing agent was not co-broking. Purchasing a service that feeds you buyer leads and getting leads on listings where there is no buyer-side commission is simply wasting my time.
Dear Zillow,
Why are you feeding me leads for buyer agent status on apartments for sale where the listing broker isn't co-broking the commission? I have paid you to waste my most precious resource, time.
The underlying issue is not with Zillow and the Premier Agent service. Sure, Zillow can tighten up their listings database to make sure all Premiere Agent leads are on listings a listing broker is offering a co-broke. They can also require that listings be advertised by only REBNY members (which would ensure a more transparent transaction). The real issue is why does NYC not have an MLS in place? New York City: the center of the world, the safest real estate investment location in the world, the city that never sleeps, the premier destination for investment as a safeguard for capital appreciation of assets and yields cannot implement an MLS system? This conjures some statements about NYC and the real estate industry (both good and bad). Many prominent brokers in the business have expressed their displeasure about the Premiere Agent program. I would love to see NYC create an MLS to help clean up a lot of "goings on" in the industry but mostly for the benefit of the consumer. This climate reinforces that a buyer should work with a knowledgeable, experienced buyer agent.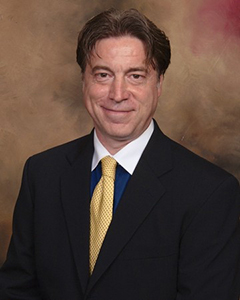 Daniel Bollinger
Licensed Real Estate Salesperson
Halstead Real Estate
DanielJBollinger@Yahoo.com
Luxury NYC Real Estate Expert