SAVING SUMMER SKIN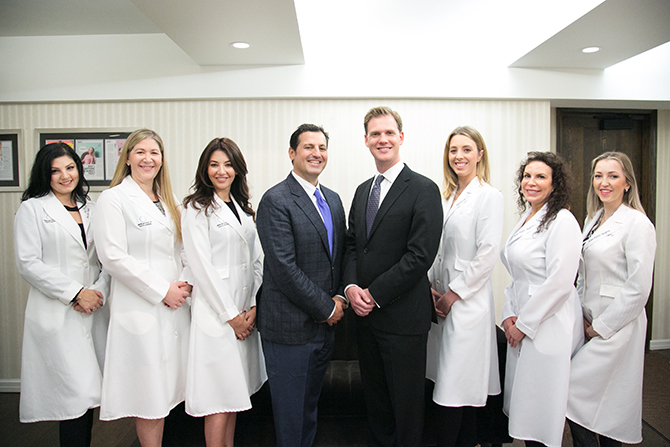 By Ruth J. Katz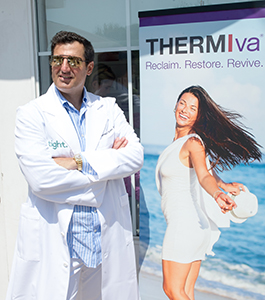 In much the same way a real estate agent will intone the axiom "location, location, location," Dr. Norman Rowe, an Upper East Side, board-certificated plastic surgeon, admonishes, "hydration, hydration, hydration."
Rowe was speaking about one of the most important things one can do for skin in the summertime—and, in fact, all year long—when we lose so much internal moisture to, well, sweating. Rowe is about to open a 1,800-square-foot office/state-of-the-art surgical suite later this year, a few blocks from his current location on 77th Street. In addition to his Gotham practice, Rowe has an office in Red Bank, New Jersey, and a very busy facility, Tight Medical Spa, on the East End in Water Mill. His Long Island office opened in early July 2016, where he spends several days a week—usually Thursday through Monday—particularly in the summer, when he says he is more or less on call in the Hamptons. "It's only a short hop away," he allowed, "and if a patient needs me, I can be there really quickly…and," he quips, "there is always a helicopter!"
New York Lifestyles recently sat down with Rowe to discuss the state of cosmetic surgery and to learn what he advises for summer face and body care, and some procedures to consider, given that the sun and sea wreak havoc on skin.
What are the most important things a consumer can do to maintain healthy skin and avoid damage in the sun?
Drink plenty of fluids, water preferably, all day long. It helps keep the skin plumped up. The skin is the largest organ in the body and as such, requires lots of water, especially in the warm weather. Hydrating the skin maintains a healthy glow. And just as I say, "hydration, hydration, hydration"' I also preach, "sunblock, sunblock, sunblock." An SPF of 30 is ideal; anything higher is just overkill. Stopping the effect of the sun's harmful, damaging rays on our skin is top-priority. I emphasize the use of sunblock all year long, not just in the summer, although that is when it is in the consumer's consciousness.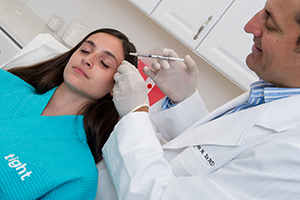 What else do you recommend for a daily routine?
I always tell patients to maintain a consistent routine, and if visiting your plastic surgeon is part of your regular health-oriented regimen, then maintain those visits. There are daily practices you can follow during the summer, as well as weekly procedures, such as derma planing, which your plastic surgeon would administer. It is a non-invasive, superficial technique using a scalpel's edge to gently remove dead skin cell, exfoliating peach fuzz at the same time, resulting in a brighter, plumper, more youthful-looking skin. There are also monthly treatments like a "Botox facial," which is a combination of Botox, vitamins, and nutrients that are injected into the skin, with a micro-hypodermic to maintain the skin's health over the harsh summer months.
What about topical treatments we apply at home ourselves, like Retin-A?
It is perfectly fine to continue the use of a retinol product, such as Retin-A if that is part of your regular beauty regime. However, I advise adjusting the frequency and the dosage, so that if you typically use a .1 percent or .5 percent product, you scale down to a .015 percent concentration. I suggest using it every other day, instead of every day, and putting it on at night, rather than first thing in the morning.
Plastic surgery procedures are increasing in numbers, are they not?
Plastic surgery procedures will continue to increase in popularity; in 2016, plastic surgery procedures increased 20 percent over the 2014-2015 statistics.* Non-surgical procedures, including injections of botulinum toxin and fillers, as well as laser treatments, accounted for 85 percent of all the 2017 procedures, up 22 percent from 2015—and non-surgical skin tightening showed the greatest increase, with a 58 percent increase over 2014.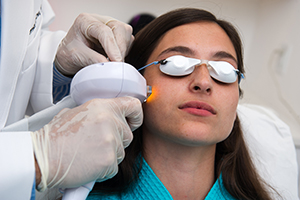 Those are huge increases in non-surgical treatments. Can you explain why?
There are a few simple reasons—patients want them because they are easy and don't require much downtime if any at all. Moreover, they are efficient and effective, and simply put, they work, and they give very good results for the time and money spent. [Editor's Note: The price point is palatable to most patients. Rowe states that a laser resurfacing treatment with the very popular Fraxel machine rejuvenates and resurfaces the skin, getting rid of tiny lines; it ranges in cost from $750 to $1,000 a treatment, with some patients needing only one treatment and others, as many as four. Botox injections range from about $350 to $500 an area and will last about six months. Fillers can range from $700 to as much as $2,000 a syringe, for a product like the very viscous Voluma, which, when injected into the cheeks gives a "lift" and lasts about two years. While a filler like Restylane might cost $1,000 a syringe, with its plumping effect lasting about a year.]
What are the most popular surgical procedures in your practice?
Procedures relating to the breast, such as augmentations and reductions, rhinoplasty, and abdominoplasty [tummy tuck].
Where do men fall in this discussion, what percentage of your practice is male and what procedures do they seek?
Close to 20 percent of my practice is male, and the most common surgical procedure they seek is liposuction—getting a more youthful physique, in areas where diet and the gym aren't going to help. Non-surgical procedures popular among men are Botox on the face and PRP [platelet-rich plasma injections] in the scalp, to stimulate hair growth.
*All statistics are according to the American Society for Aesthetic Plastic Surgery
For more information on Dr. Norman Rowe (71 East 77th Street, Suite 1A; 212 628-7300), visit normanrowemd.com. His East End location: 760 Montauk Highway, Suite 1A, Watermill; 631-500-9090).
---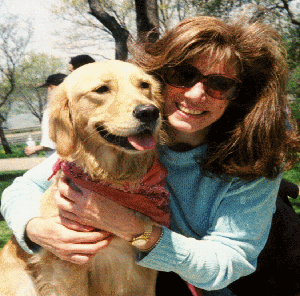 © Ruth J. Katz All Rights Reserved. The author of five books, Ruth J. Katz has served as style/travel editor of Promenade magazine and written extensively for The New York Times and New York and contributed to numerous consumer magazines.