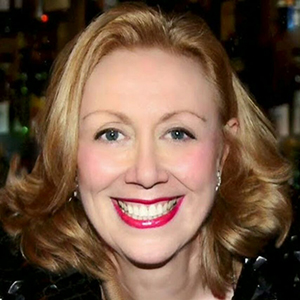 THROUGH THE LENS
Photography By AnnieWatt.com
Andrew & The "A" Team walk with Autism Speaks Powered by Love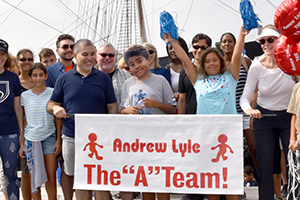 Andrew Lyle and friends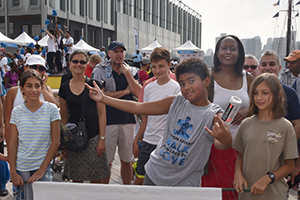 Andrew Lyle and his fellow walkers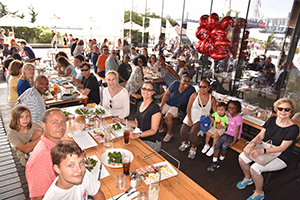 The A Team at the Industry-Kitchen Restaurant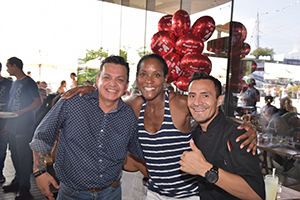 Eddy Veliz, Tracy Nixon, Executive Chef Braulio Bunay
Budapest Orchestra at Jazz at Lincoln Center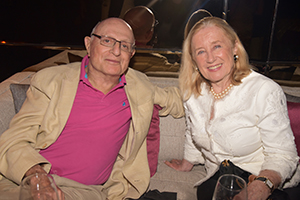 David Tobey, Kathryn Livingston Forgan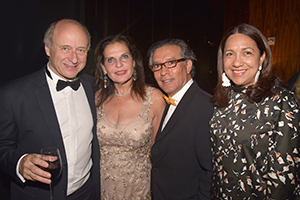 Ivan Fischer, Sylvia Hemingway, Sergio Orozco, Gloria Fieldcamp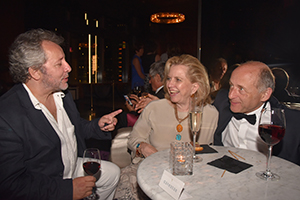 Jose Fardilha, Stephanie Stokes, Ivan Fischer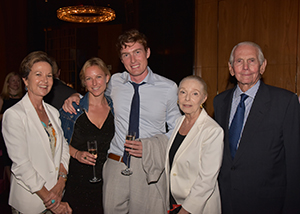 Kati Marton, Elizabeth Jennings, Philip Tuniberg, Vera Blinken, Ambassador Donald Blinken
Career TRANSITION For Dancers Kick-off Reception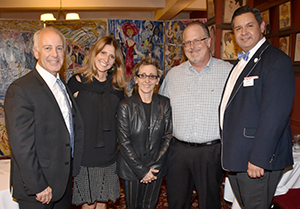 Joe Benincasa, Lisa Egan, Ann Marie DeAngelo, Marc Terlizzi, Douglas Ramirez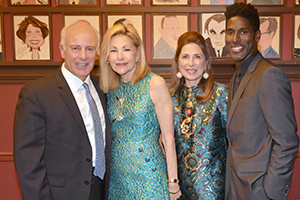 Joe Benincasa, Janice Becker, Ann Van Ness, Lloyd Knight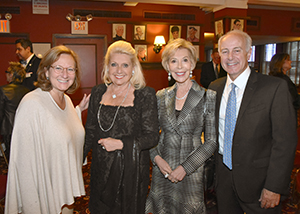 Barbara Davis, Christina Rose, Anka Palitz, Joe Benincasa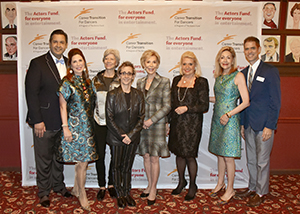 Douglas Ramirez, Ann Van Ness, Martine Van Hamel, Ann Marie DeAngelo, Anka Palitz, Christina Rose, Janice Becker, David Engelman
Fourth Annual Cigar & Bourbon Tasting to benefit the HOPE Foundation
for a Better Tomorrow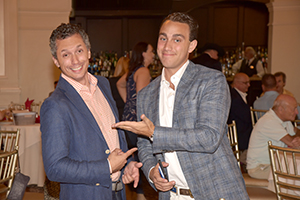 David Noto, Ben Goldman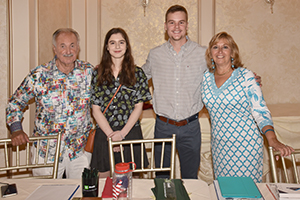 Lou DiCocco, Ava Ferrigno, Brandon Loehle, Kathy DiCocco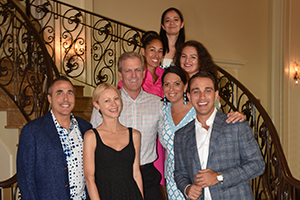 Mark Giorda, Kristy Rao, Henry Coons, Tanya Celadon, Kim Silva, Erica Mariani, Nicole DiCocco, Ben Goldman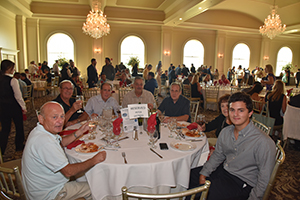 Peter DiCocco table
Laura Lyle Fan Club and the 2017 NYC Buddy Walk!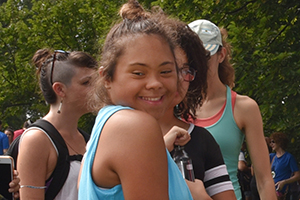 Laura Lyle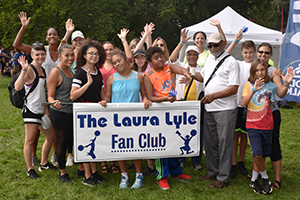 Laura Lyle Fan Club at the Buddy Walk for Downs Syndrome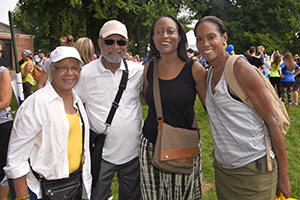 Barbara Nixon, Ted Nixon, Alison Nixon, Tracy Nixon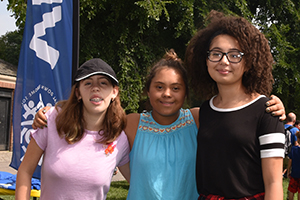 Lola Campagna, Laura Lyle, Katalina Nelson
The wedding of Jordana Zizmor and Ian Fichtenbaum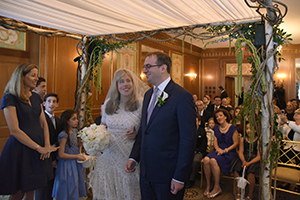 Jordana Zizmor and Ian Fichtenbaum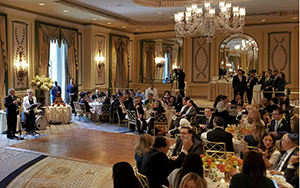 Labor Day afternoon wedding at the Pierre Hotel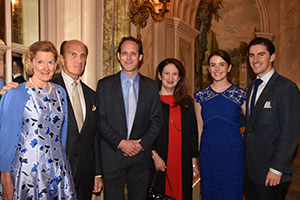 Mary and David Dangremond, Jeff Hirsch, Alison Minton, Catherine Smith, Sam Dangremond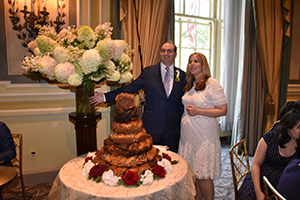 Mr. and Mrs. Ian Fichtenbaum
American Theatre Wing's 100th Anniversary Gala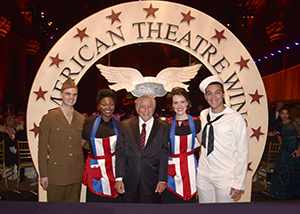 Wing Program Alumni and Tony Bennett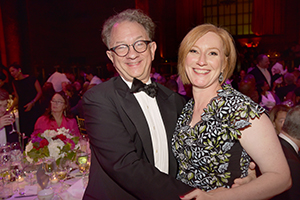 William Ivey Long, President & CEO Heather Hitchens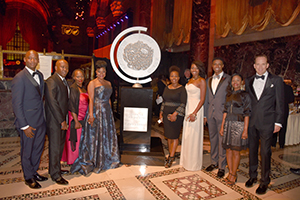 Cast members of THE LION KING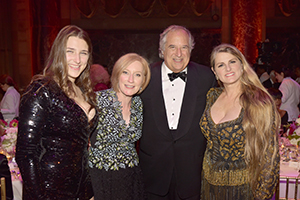 Leah Lane, President & CEO Heather Hitchens, BroadwayHD Stewart Lane, Bonnie Comley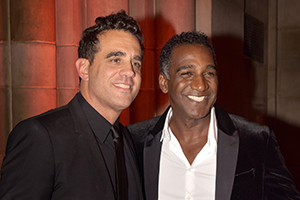 Bobby Canavale and Norm Lewis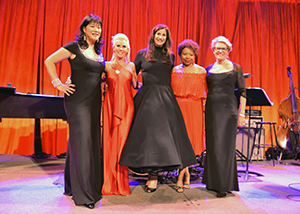 Gala Co-Chairs Nadine Wong, CeCe Black, Nicole Eisenberg, Marva A. Smalls, Anki Leeds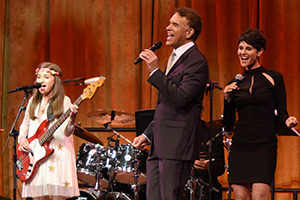 Evie Dolan, Brian Stokes Mitchell, Beth Malone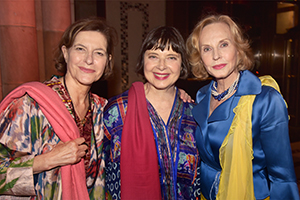 Ingrid Rossellini, Isabella Rossellini, Pia Lindstrom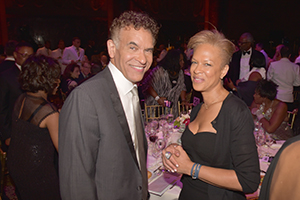 Brian Stokes Mitchell and Tonya Lewis Lee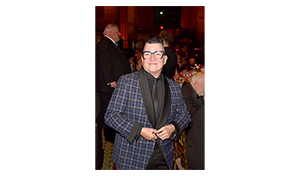 Lea DeLaria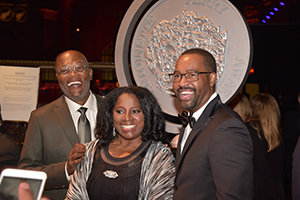 Samuel L. Jackson, LaTanya Richardson Jackson, Emilio Sosa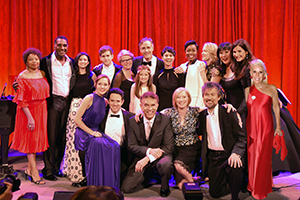 Performers from the evening, President & CEO Heather Hitchens, Chair David Henry Hwang, and Gala Co-Chair
Couture Council Award Luncheon honoring Fashion Designer Thom Brown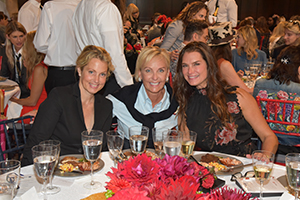 Ali Wentworth, Sharon Jacob, Brooke Shields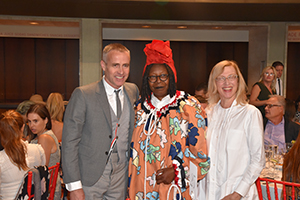 Thom Browne, Whoopi Goldberg, Valerie Steele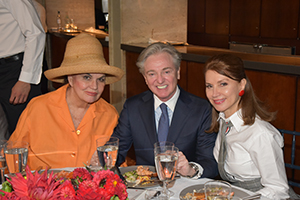 Ann Rapp, Geoffrey Bradfield, Jean Shafiroff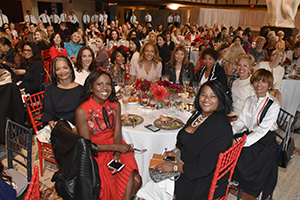 Deborah Roberts table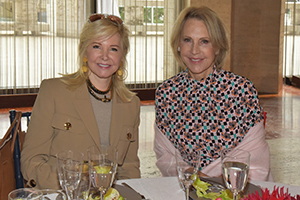 Hilary Geary Ross, Luce Churchill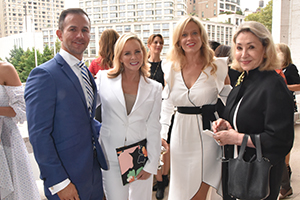 Dr. John Mesa, Yaz Hernandez, Letcia Presutti, Susan Gutfreund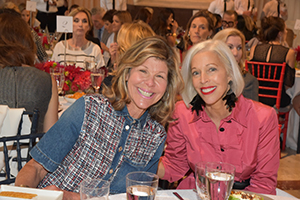 Jamee Gregory, Linda Fargo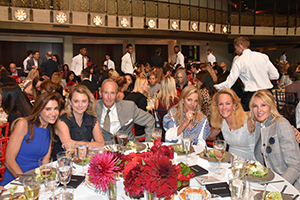 Maria Fishel, Debbie Bancroft, Mark Gilbertson, Guest, Muffie Potter Aston, Kathy Prounis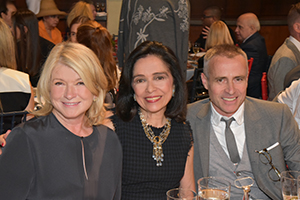 Martha Stewart, Dr. Joyce Brown, Thom Browne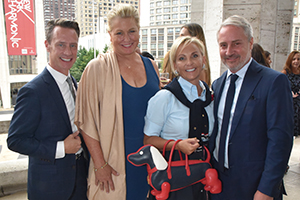 Norman McCarery, Emme, Sharon Jacob, Jack Lynch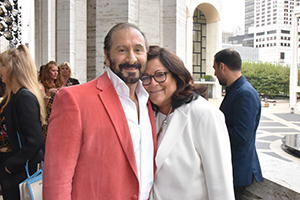 Ralph Rucci, Fern Mallis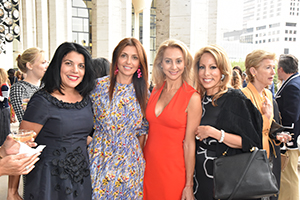 Ranika Cohen, Yesim Philip, Felicity Kostakis, Kamie Lightburn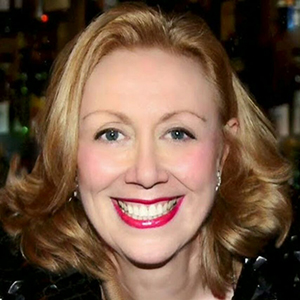 Whether it is a charitable cause, a magazine cover, or a special occasion, the photographers with Annie Watt.com make an occasion more memorable. Annie and her associates embody the essence of professionalism, seamlessly moving through any assignment with finesse and an innate ability to capture the moment at its heart. Book a photographer/videographer, contact annie@anniewatt.com.