NOTES FROM DB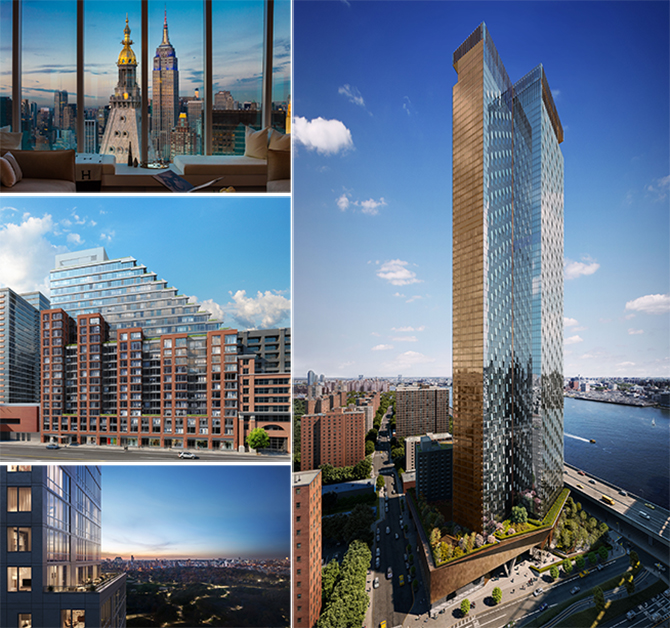 By Daniel J. Bollinger
MARKET NEWS
There is some conflicting news in the data on the New York City market. All of the market reports are splicing and dicing up as many layers of data possible to paint a positive growth picture. You can split the boroughs up, divide the luxury and affordable rental markets, and include—or exclude—the use of concessions but overall rental prices have flattened. It's no surprise that rents have fallen mostly at the top end of the market, and have risen slightly at the bottom end of the market. Add to this all of the concessions that landlords have been offering and you can see that "change is in the air." More interesting is that at least forty thousand new apartments are slated to hit the market in 2018, mostly luxury units. It is going to be an interesting ride going forward to see what happens in the NYC rental market.
The sales side of the market isn't much better. In the luxury sector, this summer was the worst on record since 2012. However you "slice and dice" the data it is not too optimistic. "Reality" is going to be setting in on the NYC real estate market in the near future. The sky is not going to fall; the market is not going to "tank," "go belly up," or "disintegrate." We simply need to come back down to reality. To give some examples: Demi Moore originally listed her co-op in spring 2015 for $75 million and sold it two years later in Spring 2017 for $45 million. Steve Cohen just discounted his penthouse at One Beacon Court to $57.5 million, down from his original $115 million list price. Both of these are 40 – 50 percent discounts. These are the "off the charts" listings, especially for the luxury market. But a good example of reality is the recent purchase by Steve Madden in 252 East 57th St. Listed at $13.7 million it sold for $12.2 million, roughly a 9 percent discount. Now, this is a reality. I would love to run projections on all the current new development at a 10 percent listing price discount. I believe after I reviewed these reports, I would ask to run projections at 15 and 20 percent discounts. Many people are associating this stagnation with the typical summer slowdown in real estate, and they predict autumn will bring the luxury buyers back in full swing. To bring buyers back in full swing, we don't need a change in seasons; we need a change to realistic pricing. But this isn't as disheartening as what is happening in the real estate community itself.
STREETEASY
StreetEasy continues to monetize their listings with their Premier Agent system. It's a terrible system that is hurting the brokerage industry and more importantly the consumer. There was some great pushback by the industry when REBNY created an RLS feed to compete. Unfortunately, StreetEasy refuses to connect with this feed because of so-called "data integrity," which is completely false and misleading. The RLS feed is a reliable data source just as much as StreetEasy. The industry is still waiting for REBNY to figure something out. I would recommend to REBNY to completely cut their RLS feed to everyone, create their own forward facing website, and have the REBNY RLS feed connect only to its own website. This would catapult their website to a #1 ranking very quickly. After that REBNY can return to syndicating its feed to other websites. What is needed in the industry is for all brokerages to unite and come together with a plan to wrestle back control of our own industry from StreetEasy. The reason StreetEasy is so powerful is that our industry could not do that in the first place. This is going to be very difficult since some brokerages have already made their own backroom deals with StreetEasy.
BUT THERE IS HOPE
At the time of this writing, REBNY and The New York Times have announced a new partnership whereby the Times is going to feature the REBNY RLS feed on its real estate section of its website. This isn't an end-all for what is going on in the industry by any means. But it sets a good precedent to compete with StreetEasy. This new feed is supposed to be introduced early this month. Let's hope it gains traction and becomes the most reliable source for online searches.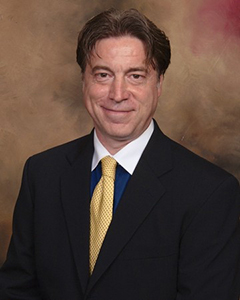 Daniel Bollinger
Luxury Real Estate Expert
Keller Williams Tribeca
DJB@KWNYC.com
danielbollinger.kw.com