NOTES FROM DB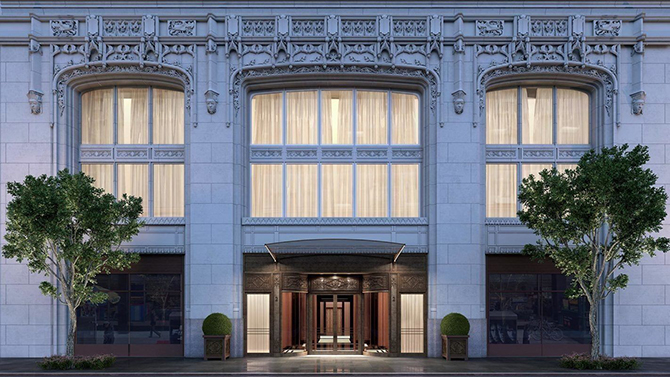 By Daniel J. Bollinger
The era of "aspirational" or "utterly ridiculous" pricing has reached its peak with the penthouse at the Woolworth Tower being listed at $110 million. That's over $11,000 per square foot. With the median sales price in Tribeca about $2,000 per square foot one has to wonder how and by whom this pricing strategy was determined. Uptown on Billionaire's Row at 252 East 57th Street there is a penthouse for sale with a listing price of $37.5 million. Aspirational pricing has become so common that articles about this penthouse state that this property is listed "at a discount." This penthouse is not listed "at a discount," it is realistically priced.
Reality is setting in on the NYC real estate market these days with a lot of listings that have remained stagnant on the market with ridiculous asks finally coming down to 'somewhat' realistic pricing. Two examples include 427 East 85th Street, originally listed at $21 million and currently at $10.5 million—a 50 percent reduction on the market since February 2016. At 1 Central Park South #1707, the apartment was originally listed at $18 million and is currently listed at $11.9 million—a 30% discount since being listed in 2013.
NYC is a premier financial safe haven for real estate investment. NYC properties (especially in the luxury sector) have historically shown that they hold their value in times of broader market volatility, bounce back quickest from any downturn, and are a great hedge against inflation. With the current environment of brokers "aspirational" pricing listings outside the bounds of reality, the market has become a case of brokers' tails "wagging the dog."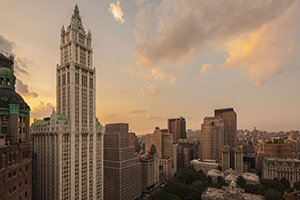 WRITING ON THE WALL
But the reality is starting to set into the market. On the investment front, which is a leading indicator since that is where new development begins, Manhattan investment sales volumes continue to fall, and 2017 is expected to be the lowest year of transactions since the 2008 financial crisis. Combine that with the uptick in more financially strained projects being recapitalized with new partners and new infusions of cash, and it's not hard to see that the writing is becoming visible on the wall. With 40+ new developments hitting the market in what's left of 2017 and much more scheduled for completion in 2018, the competition is going to heat up.
The sky is not falling. There is not going to be another 2008 financial crisis. Developers and sellers just need to get a realistic handle on their pricing strategies. There is enough inventory on the market and coming to the market where buyers are not hard pressed to make any unreasonable decisions. Time is on their side. With some sensible pricing strategies, the NYC market is poised to be as strong as ever. The brokerage community has to become more realistic on pricing to stop this "tail wagging the dog" situation we currently have in the NYC market.
---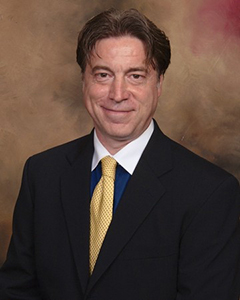 Daniel Bollinger
Luxury Real Estate Expert
Keller Williams Tribeca
DJB@KWNYC.com
danielbollinger.kw.com