REAL ESTATE SPOTLIGHT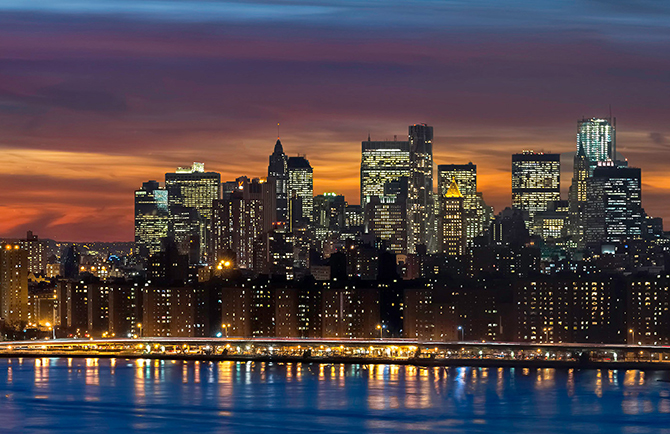 By Daniel J. Bollinger
Meet Craig Van Mackelberg owner of MVM Consulting, an NYC-based project management, and client advocacy firm. MVM specializes in streamlining the professional services involved in a new build-out or renovation project, primarily in the areas of design, construction, engineering, and expediting. In other words, it's your single point of contact in the comprehensive management of a project from A to Z. Through their due diligence, MVM can offer the most cost-effective and cost-efficient solutions for the task at hand.
We had the opportunity to meet with Craig recently to find out more about MVM.
How do you save costs on projects?
The cost efficiency comes as a result of my relationships with several well-qualified professionals in the industry and being able to leverage these relationships to get my clients the best scope-appropriate vendors at the best price for each service.
What projects are you currently working on?
We currently are working with The Nature Conservancy, a worldwide non-profit organization, on their two-floor gut renovation project at 322 Eighth Avenue. MVM is also working on a couple of smaller retail projects in the Upper East Side as well as a restaurant on the Upper West Side. We will be starting a sizable renovation project for a large contract furniture dealer next month in Hell's Kitchen.
How much on average can you save clients on a project?
We typically can save our clients an average of 30 to 40 percent off an "all in" proposal from an architect or a contractor. Our ultimate goal is to save clients our fee multiple times over rather than costing them an additional professional service fee.
How did MVM Consulting come about?
I have been in the A&D industry now for 13 years and have worked in sales, business development, as a marketing/branding rep and a project manager in the areas of contract furniture, design products, architecture, construction and owner/tenant representation.
What are your specialties?
Offices, showrooms, retail and restaurant renovations or new build-outs are our bread and butter projects. I am currently working on a ground-up residential building opportunity in Bushwick, Brooklyn that would begin construction in Spring 2018.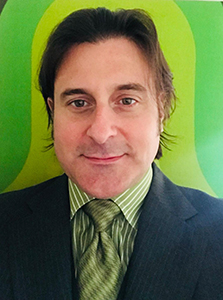 Craig Van Mackelberg
What is one thing that you wish potential clients knew or would do?
We like to educate people of their options when it comes to undertaking a costly endeavor such as a new build-out project. Typically, in the past for office space, an architect would be contacted first, and they would usually manage the whole process including hiring the contractor and all the other professional services involved. In the case of the retail spaces and restaurants, a contractor is commonly put in place first. Hiring either of these services early and having them manage the entire project typically comes with hidden costs to the client in addition to trusting that the vendors they choose are competent as well as right for the job. By hiring MVM, the client gets an objective third party team that is in their corner all the way and acts entirely on their client's behalf to keep the costs down while seeing the project through to an efficient, timely and on budget completion.
What other service do you offer?
We are eager to assist commercial brokers by doing pre-lease signing walkthroughs with their clients and make them aware of any issues that require immediate attention within the space. MVM will make sure that sufficient power, water, HVAC, etc. requirements are met in the area before the tenant signs on so there are no surprises when the work begins.
MVM also specializes in small renovation projects such as when a tenant signs another lease term and receives Tenant Improvement (TI) allowances to update their space. This usually involves new paint, tile/carpet, and signage products and we can get individual subcontractors to do the work instead of hiring a General Contractor (GC), and we will manage the whole process. We can save a tenant up to 70 percent of the overall construction costs of a standard build out!
Who should put you on their speed dial?
Commercial brokers, real estate finance directors, developers, architects, contractors, landlords, building managers and, of course, end users who are renovating or building out new space.
For more information on Craig Van Mackelberg and MVM Consulting, visit mvm-consulting.com or email him at craig@mvm-consulting.com.