PARTY TIPS FROM A CELEBRITY PLANNER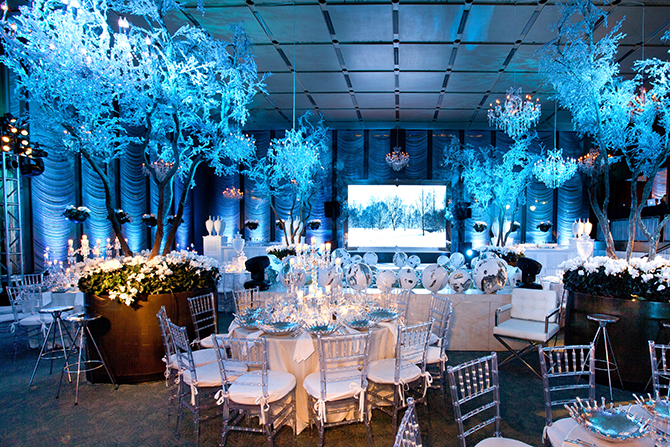 By Elizabeth Darwen
This holiday season, plan a party out of the ordinary with tips from celebrity event planner Larry Scott of Lawrence Scott Events who has been planning one-of-a-kind-events for over two decades. A signature Lawrence Scott Event offers guests a chance to enter a magical environment that allows them to escape and connect in a magnificent space unlike any other. All of Lawrence Scott Events' services are in-house, so clients receive only the best-customized décor, food, flowers and entertainment which blends to make a perfect event.
A native New Yorker, Lawrence Scott Gottesman started his business in 1989, and instantly gained a reputation for his exceptional, one-of-a-kind celebrations. "From the ridiculous to the sublime," A Larry Party™ brought families and friends together for life's most memorable moments and milestones. Twenty-eight years later, he continues to bestow only the best.
We caught up with Larry who shared some valuable tips when hosting your party at home. He assures New York Lifestyles readers these hints will make your holiday gatherings a more enjoyable and relaxing experience.
• Make sure food is in abundance. And if there are leftovers, they can still be enjoyed during the next few days or put in the freezer.
• Serve either family-style down the center of the table or set up a buffet. This way guests have several choices and even the most discerning dinner guest will be pleased.
• If not using a wait staff to help, make a self-serve bar on the kitchen island. The reason is simple: It gives the host the convenience and ability to enjoy the holiday with guests. Spending an evening running between the table and the kitchen is never enjoyable!
A CATERED AFFAIR
For those who prefer, Lawrence Scott Events can personalize the entire party. Customized events are offered throughout the Tristate area and the East End. Larry has always believed that "more is more" and nowhere is this approach better showcased than in his impressive displays and gourmet food offerings. There are as many varieties of the delicious dishes and drinks served as there are event themes.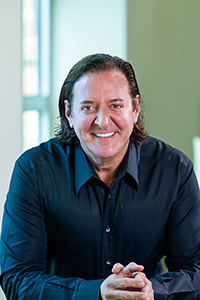 Part of what sets his style apart from others is his innate understanding of his clients and guests while making everyone feel comfortably included. To him it is all about the mix—the high and the low, the formal and the relaxed—that comes together to make a truly standout celebration. Perfect timing coupled with precise choreography is what Larry's signature parties are all about.
While known for his non-stop innovation and trendy approach, Larry is equally known for his philanthropic efforts. Larry's commitment to community has spanned decades of support for charitable causes including Make–A–Wish, The Feinstein Institute, Live Out Loud, City Of Hope to name a few. Larry's reputation is that of a generous and charismatic man who considers his employees "family" and treats his clients with the utmost respect. They return to him time and again to celebrate all of life's important occasions knowing their party will be like no other and one that they "will never, ever forget!"
For more information on Lawrence Scott Events, visit lawrencescottevents.com.