NOTES FROM DB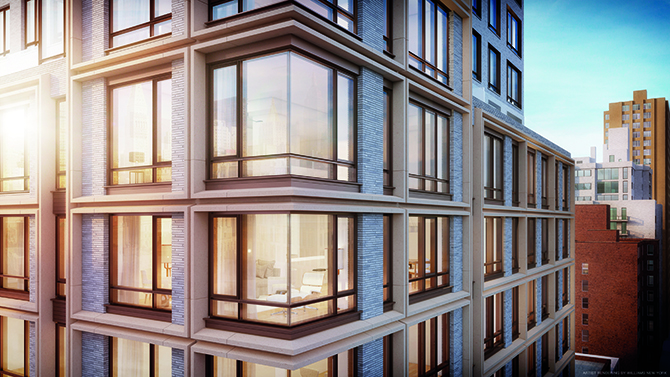 By Daniel J. Bollinger
There is a lot of talk about how the new 2018 tax reform will affect the real estate market. In reality, we have to wait "for the dust to settle" to see how it all plays out.
Most people in the industry are espousing that this new tax reform is going to hurt real estate by causing a drop in prices of approximately 10 percent. I would disagree that a drop in prices is going to hurt our market. Through the end of 2017 we saw a softening in the real estate market. This new tax bill will (supposedly) cause additional softening in pricing in the market. I think this will be a good thing for the market—the drop in pricing will cause an increase in activity (closed transactions).
BACK TO REALITY
The NYC real estate market has been on a hot streak the past few years and with all things that go up—they must come down. Over the last few months I have been writing about the market needing to "come back down to reality" in regards to the aspirational pricing that has been prevalent in the market. This tax reform may provide the "straw" on the camel's back to solidify a shift to realistic pricing. There are a number of examples of Manhattan units being reduced to a realistic price (after years on the market) and selling. Some include:
• 432 Park Ave Penthouses 91A & 91B. Original List: $80mm. Sold: $60.1mm. Price Difference: 25 percent.
• Hillary Swanks' old brownstone at 33 Charles Street. Original List: $12mm. Sold $10.5mm. Price Difference: 12.5 percent.
• Harry Houdini's East Harlem brownstone. Original List: $4.6mm. Sold $3.6mm. Price Difference: 22 percent.
I predict that this era of aspirational pricing will end in 2018 especially when there are still many new developments coming to market. This will affect different aspects of the market in different ways. For one, if you were planning on flipping a unit this year, you will probably have to extend your time horizon, unless you are willing to accept a more realistic price. An example of this is a penthouse in the Baccarat Hotel & Residences just listed at a loss, though we don't know the reason the owner is selling. Secondly, if you are reselling a unit in today's market, your main competition will be this new development, so once again, expect to price your re-sale more realistically.
Speaking of competition, the sheer amount of new development is going to heat up the competition within the new development market itself. I predict there will be "winners" and "losers" in this new development market. There is a slew of inventory currently on the market and coming to market in 2018. A development is really going to have to include all the factors of value that I wrote about in the December/January issue to distinguish itself from the pack. A good example of a winner is 50 West Street. Though the market has been slow these past few months there was a nice cluster of closings/sales in this building. Lenny Kravitz's 75 Kenmare Street is also a good example. One thing I always stress to a buyer is to work with a knowledgeable buyer's agent who can explain what each new development offers and who knows the factors of value to help make an informed investment decision.
In the rental market, I see more of the same, more concessions being offered to renters and a softening of the rental market, which is the opposite of what the new tax bill is (supposedly) going to cause. No matter how many tax breaks you give developers, regardless of capping the SALT deduction for homeowners or doubling the standard deduction and (supposedly) killing the effectiveness of the mortgage-interest deduction, if people cannot afford the rent: reductions/concessions will have to be made to fill the building. And there are a lot of new rental buildings coming to market.
TO RECAP
The sky is not falling. The world isn't ending. NYC is possibly the safest city to invest in real estate in terms of hedging against inflation and as a safe-haven for value retention. As I have been saying for the past few months, we simply need to come back down to reality with pricing. Reality pricing will increase volume in activity, and our market will become more stable and healthier.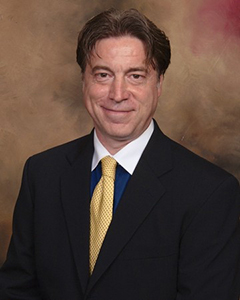 For more information about the New Development Market, visit Daniel J. Bollinger at danieljbollinger@yahoo.com or call 718-662-9493.
---
Daniel Bollinger
Luxury Real Estate Expert
Keller Williams Tribeca
DJB@KWNYC.com
danielbollinger.kw.com