NOTES FROM DB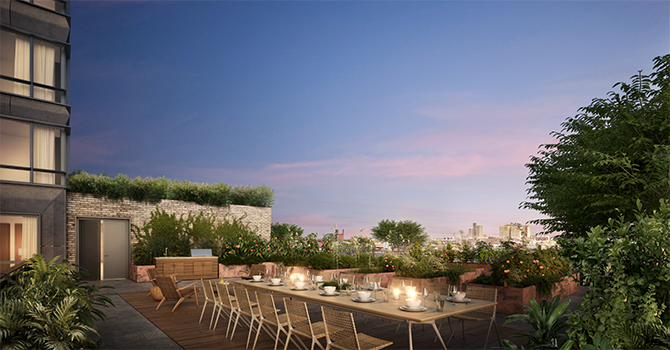 By Daniel J. Bollinger
The winter months of any new year are usually quiet times for NYC real estate except for activity due to Wall Street bonuses. I typically write about the NYC real estate market here but what is happening in the financial markets is the real story these days.
If you haven't been watching, as of the time of this writing, the S&P and DOW futures have had a wild ride. The DOW has been fluctuating immensely, sometimes trading between 1,000-index point swings on a daily basis. From February 1st to February 9th approximately $5 trillion was wiped off the value of global equity markets. Two terms that are being used in the news to describe this activity is "volatility" and "correction." A correction is defined as a decline of 10 percent or more from an index's recent peak. Volatility is defined as something subject to rapid and unexpected change, especially for the worse. These two terms are being used to describe the financial markets these days and may be used to describe the NYC real estate market later this year.
AN UNPREDICTABLE MARKET
The NYC real estate market has been softening beginning in the fourth quarter of 2017 and continue to show signs of softening. Some statistics that support this claim are: In the third quarter of 2018 the median sale price of new developments dropped by 23 percent to $2.8mm. Manhattan has over 12,300 unsold condos in the new development segment consisting of built, under construction, and planned construction. Average listing discounts rose to 5.5 percent from 2.9 percent during this period in the luxury market. Combine these stats with the volatile financial markets and with Trump's new tax plan, and I would say watch for this trend to continue. The era of "aspirational pricing," or "completely ridiculous" pricing as I like to say should see its end this year.
An excellent example of this is a recently sold triplex in Trump Place. On and off the market since 2012 (seven years), it recently sold for half of the original listing price ($75mm original listing price and sold for $36mm). Another good example of realism hitting the market is a 75-acre estate at 124 Old Mill Road in Greenwich, CT that was bought in 2010 for $24mm that is currently being listed for a loss at $22.5mm. A story in the commercial segment which may be a leading indicator of things to come is 666 Fifth Avenue. Purchased in 2006 during the build-up of the 2008 financial crisis for a record-breaking price ($1.2 billion), partners Kushner Companies and Vornado Realty Trust seem to be parting ways. In an abrupt reversal, Vornado has announced that it plans to sell its stake in this investment. Could it just be due to conflicting interest between the investors? Or is Vornado being proactive in their decision based on how the market is heading? We shall see.
As I have stressed in previous articles I must reiterate:
The sky is not falling. The world isn't ending. NYC is possibly the safest city to invest in real estate regarding hedging against inflation and as a safe-haven for value retention. We simply need to come back down to reality with pricing (as the data suggests).
A GOOD TIME TO INVEST
It's actually becoming a great time to invest in a luxury property. The market is softening. Owners are more receptive to realistic offers. As more development comes to market, this trend should continue. With mortgage interest rates rising this also creates a greater urgency to purchase before they rise more. As always I advise working with a buyer agent who knows the NYC market and especially knows the new development/luxury market. Speaking of mortgage interest rates rising: As I wrote in a previous column of Notes From DB, I advised potential buyers to lock into the current interest rate when getting pre-approved. If you had listened to my advice, you would be in a better position to purchase a property in today's market environment. A good stat to remember when it comes to mortgage interest rates: every 1 percent increase in interest amounts to $100,000 in lost purchasing power for a buyer.
---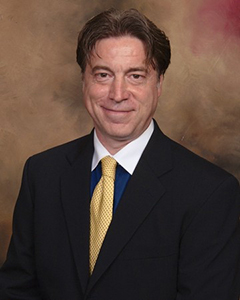 Daniel Bollinger
Luxury Real Estate Expert
Keller Williams Tribeca
DJB@KWNYC.com
https://realtytimes.com/archives/itemlist/user/721739-Daniel%20J%20Bollinger?rtmpage=