9th Annual Career Transition For Dancer's Heart & Soul Gala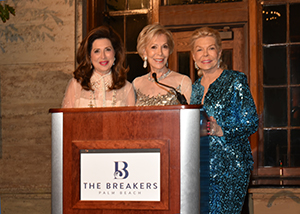 Ann Van Ness, Anka Palitz, Lois Pope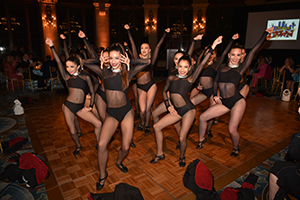 Dance Town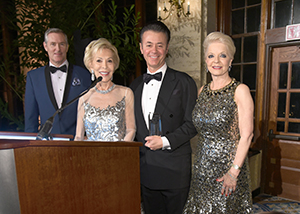 Rob Russell, Anka Palitz, Dr. Omar Almallah, Cheryl Almallah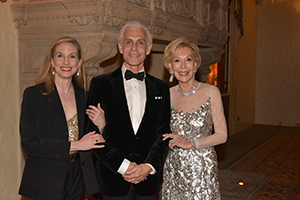 Wendy Whelan, Steven Caras, Anka Palitz
64th Winter Antiques show opening to benefit East Side House Settlement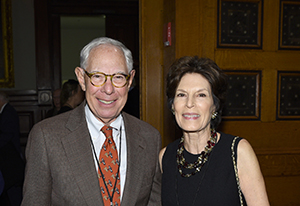 Arie Kopelman, Coco Kopelman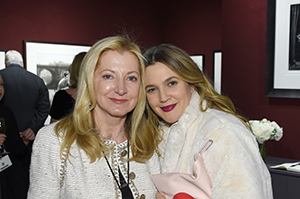 Barbara Cirkva-Schumacher, Drew Barrymore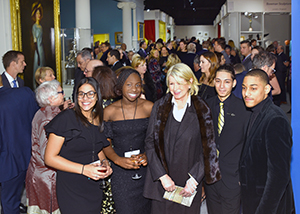 Martha Stewart, East Side House Settlement in the South Bronx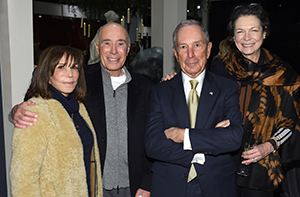 Rose Tarlow, David Geffen, Michael Bloomberg, Diana Taylor
2018 Young Collectors Night-Winter Antique Show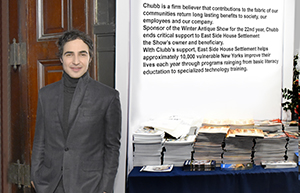 Zac Posen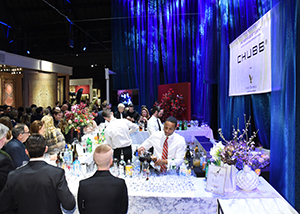 Chubb sponsored cocktails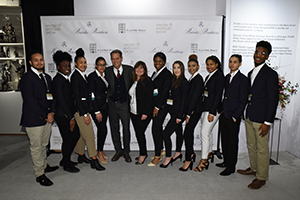 East Side House Settlement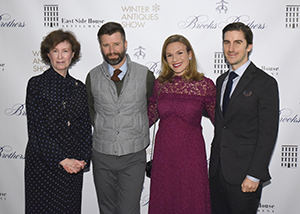 Wendy Goodman, Jeffrey Caldwell, Lucinda May, Sam Dangremond
Victoria Vinokur hosts Wellness & Real Estate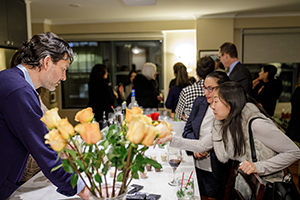 Guests at the Murray Hill House, Apt. 8H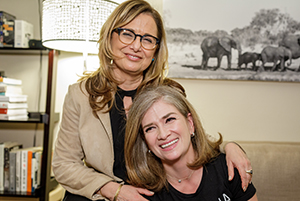 Rachel Pouyafar, Victoria Vinokur, Halstead Property, LLC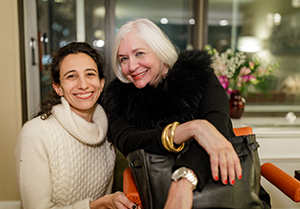 Sara Kay, Deborah Froelich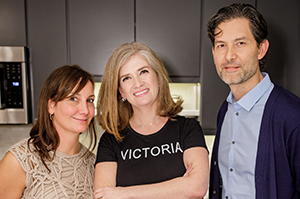 Tricia Williams, Victoria Vinokur, Dr. Jack Mantione
American Friends of the Victoria & Albert Museum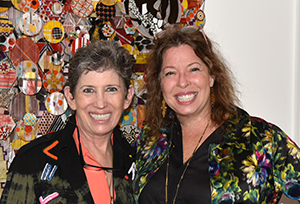 Beth Rudin DeWoody, Anne Pasternak, Brooklyn Museum Director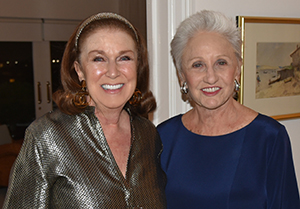 Lady Sharon Sondes, Susie Elson, Chairman of the Society of the Four Arts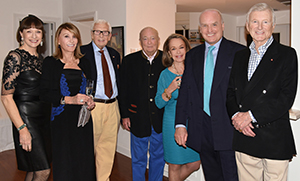 Jillian Gilmour, Lady Lewinton, Sir Christopher Lewinton, Billy Guinness, Lucia Guinness, Nicholas Coleridge, David Gilmour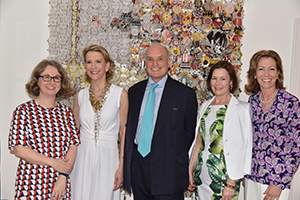 Moya Carey, V&A Curator; Diana Quasha, AFV&A Chairman; Nicholas Coleridge, V&A Chairman; Jane Lawson, Development; Diana Seaton, Exec Dir.
Brasil-US E-Visa Launching!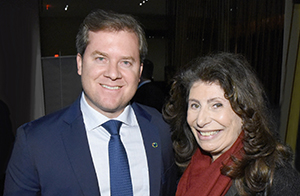 Brazilian Minister Of Tourism, Marx Beltrão, Anna Maria Tornaghi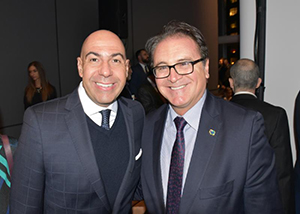 Marcelo Alves, the host and Embratur's President Vinicius Lummertz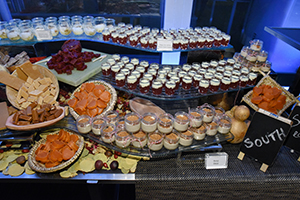 Taste of Brazil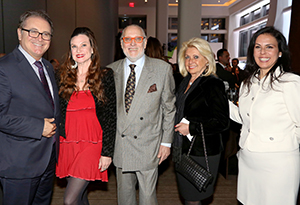 Vinicius Lummertz, Cindy Marinangel, Errol Rappapport, Cristina Rose, Gisele Lima
BroadwayHD Panel Speak at 2018 BroadwayCon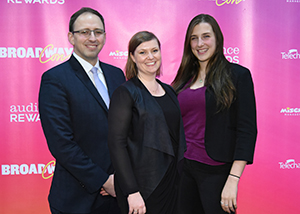 Wally Sedgewick, Corrine Baker, Leah Lane
Stewart F. Lane, Bonnie Comley, Lonny Price, Hal Berman, Gio Messale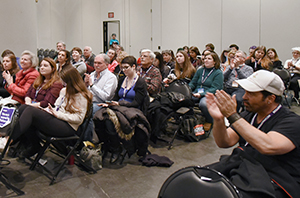 Attendees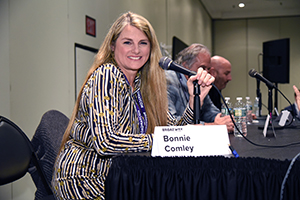 Bonnie Comley, Stewart F. Lane, Gio Messale
Paint Your Hair Blue Book Party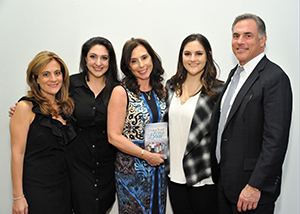 Andrea Cohane, Ryan Matthews, Sue Matthews, Corey Matthews, Bob Matthews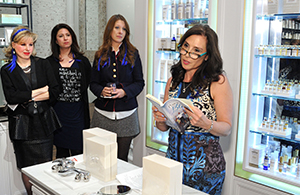 Anne Akers, Nicole Leigh Morris, Jan Mercer Dahms, Sue Matthews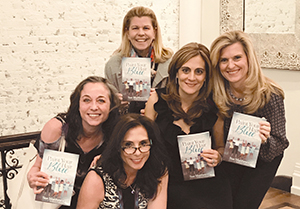 Lori Duckstien, Barbara Shaughnessy, Sue Matthews, Andrea Cohane, Jeanne Kingsley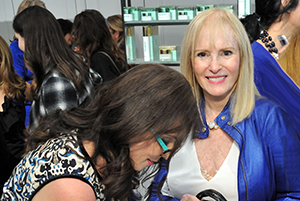 Sue Matthews, Sharon Marantz Walsh
Palm Beach Jewelry, Art & Antique Show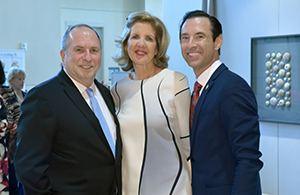 Bruce Bierman, Polly Onet, Scott Diament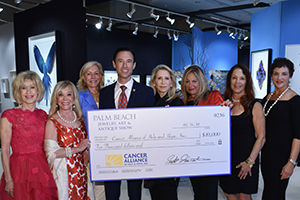 Judi Parker, Terri Schottenstein, Virginia Gildea, Scott Diament, Melissa Parker, Gloria Herman, Barbara Zand, Blanche Napoleon-McCoun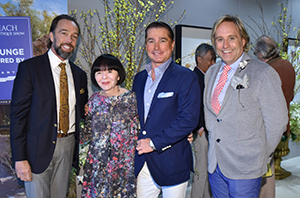 Christopher Smith, Pat Butler, Scott Snyder, Mitch Brown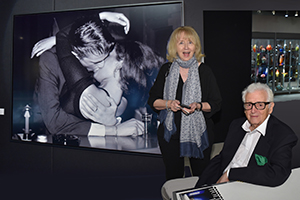 Gigi Benson, Harry Benson
Robin Hambro Art Collection Opening Reception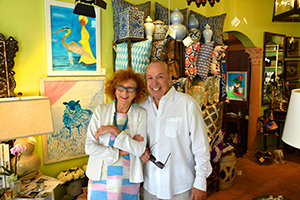 Jennifer Garrigues, Augustus Mayhew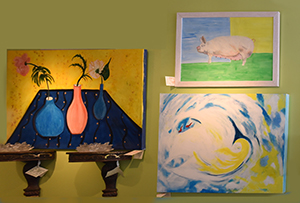 Robin Hambro paintings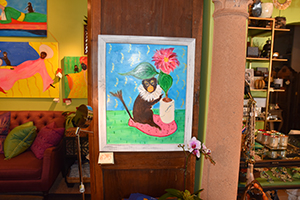 Robin Hambro paintings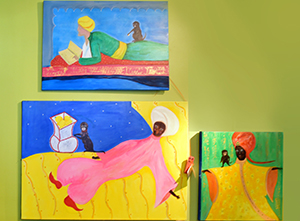 Robin Hambro paintings
Sunday at the International Polo Club in Wellington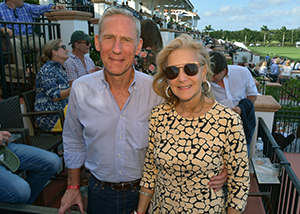 John Klopp, Karen Klopp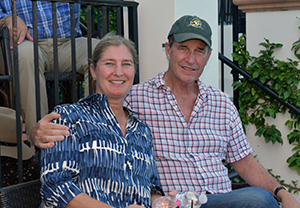 Daphne Richards, Bill Richards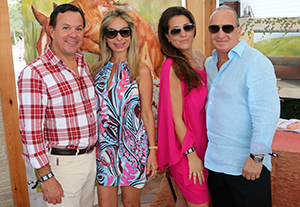 Donald and Sabrina Nelson, Marianna and Jack Abbate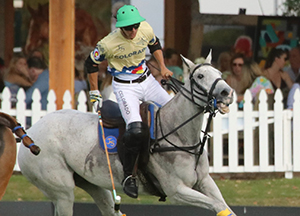 Polo
Wendy J. Sarasohn and Jamie Joseph co-hosted Leslie Cohen's
This Love Story Will Self-Destruct book signing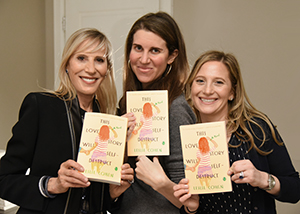 Wendy Sarasohn, Leslie Cohen, Jamie Joseph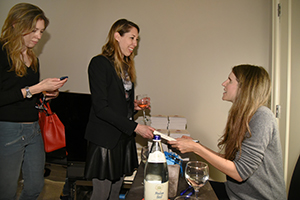 Alexandra Dell, Kristina Dell, Leslie Cohen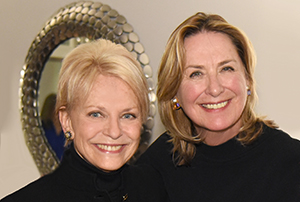 Christine De Lisle, Christine Biddle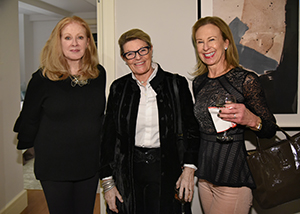 Holly Oliphant, Anki Leeds, Julie O'Rourke
---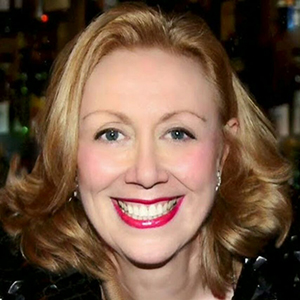 Whether it is a charitable cause, a magazine cover, or a special occasion, the photographers with Annie Watt.com make an occasion more memorable. Annie and her associates embody the essence of professionalism, seamlessly moving through any assignment with finesse and an innate ability to capture the moment at its heart. Book a photographer/videographer, contact annie@anniewatt.com.