HOMEAWAY Paradise Found for Owners/Renters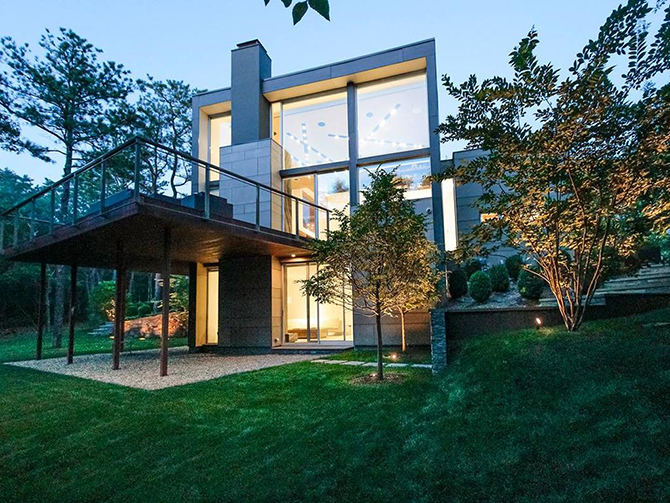 By Daniel J. Bollinger
HomeAway is a vacation rental website that connects travelers to rental homes and allows property owners to turn their second home/vacation home into an income producing asset. Unlike other property rental sites, it is comprised only of full houses with no "bed" or "room" rental options available.
There are more than two million properties for rent on HomeAway in 190 countries attracting people looking for the privacy and benefits of a full size property ranging from groups traveling for family vacations, girls getaways, golf and other outings as well as singles. Naturally, there are many benefits for both owner and renter.
FOR OWNERS
If you own a second home, you know most of the year your house remains unused while you're still paying for expenses associated with owning a property. HomeAway gives owners the chance to earn income with their asset instead of just sitting idly.
There are a number of analytics that owners can use on the website, such as the HomeAway Earn tool which helps calculate a property's potential rental income. If you're interested in buying a vacation home, HomeAway's website has information where the most popular destinations are, what locations have the most bookings, and can help calculate estimated income potential using this data. HomeAway also has analytics on how best to price your nightly rate through its MarketMaker tool once your rental business is up and running.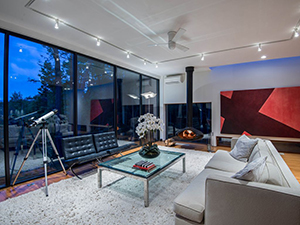 FOR RENTERS
There are benefits for renters as well. The costs of renting on HomeAway are significantly lower than renting a hotel room, according to the company's homeowner expert, Adam Annen. He likes to use the term, "twice the space for half the cost." Annen also points out that while a group can rent a hotel room, that with HomeAway, everyone has the luxury of their own bedroom. In addition, while hotels may provide a kitchenette, HomeAway allows access to a full kitchen in your rental which cuts down on food costs and is perfect if you love to cook. There are even homes that are pet-friendly.
HomeAway also offers advanced search parameters making it easy to search for homes in all locations, including rural areas. Users can also filter search results for specific amenities like pools, hot tubs, waterfront properties, etc. HomeAway's property listings run the gamut from a rustic cabin in the woods to castles, which can be found in their luxury sections.
So, if you are thinking of a getaway in the near future, why not compare rates and housing options available from HomeAway. See how much money your family can save on their next vacation and why HomeAway has a 90 percent retention rate among its customers.
Tune in to see more of HomeAway's extensive portfolio of homes on Vacation Rental Potential which has wrapped its first season on A&E. Full episodes and helpful video vignettes can be viewed at homeaway.com/vrp.
For more information on HomeAway, visit homeaway.com.