TIME OUT WITH…
Betsy Cox, Blackbook Concierge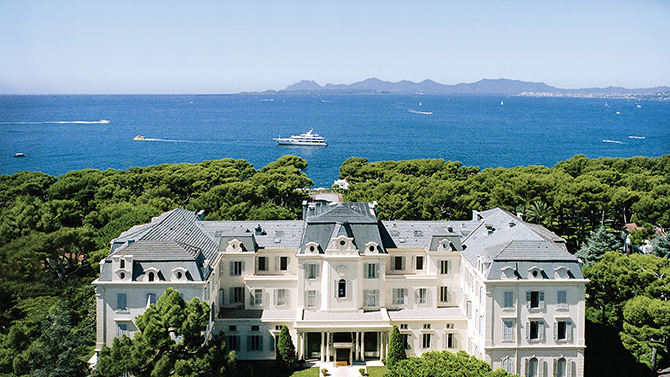 By Anne Grenier
Sophisticated, discrete, with service always at a client's beck and call, Blackbook Concierge has excelled within the lifestyle management space since 2006. From impossible-to-get dinner reservations to finding impossible tee times to a worldwide network of multi-lingual professionals with in-depth knowledge, Blackbook Concierge is the premier facilitator of luxury services.
MISSION: POSSIBLE
Founded by Betsy Cox, the company's ability to adapt to the changing needs of clients, as well as to fluctuating economic climates, has set Blackbook apart in an increasingly crowded marketplace. She's accomplished this by establishing a trajectory of ever-evolving services. Blackbook professionals can find the perfect yacht charter in St. Tropez. They can also research and direct clients to an excellent physician, the ideal realtor, or top-rated schools. A genuinely full-service lifestyle management agency.
Blackbook's event planning prowess and execution is the best in the business. In fact, before founding her own company, Betsy worked as an event planner for Investcorp, an international investment firm based in Bahrain. Here she traveled the world setting up events and handling client relations. Today, she and her team of worldwide network professionals know precisely how to cater to all the whims and desires of clients. The group recently pulled off a week-long birthday celebration in Morocco, a graduation yacht party in St. Barth's, and an exclusive 21st birthday bash in Las Vegas.
Betsy adds "We can procure the toughest restaurants in the world getting a table Rao's. Or how about dinner at Tiro a Segno, a private downtown club which means between courses you can practice targets in the shooting range downstairs. Find a room at Hotel du Cap and a last-minute table to dance on at Bagatelle St. Tropez." The possibilities are endless. Perhaps you want to surprise a loved one with a birthday party in the exclusive villa at Mexico's Costa Careyes. Or fly off for a weekend in London with access to the inaccessible clubs. And for those who want to live the good life but want to stay close to home, there's always a last-minute getaway in the Hamptons with access to all the best trendy restaurants. So, whether it's an escape on a yacht or a weekend to a luxurious Anguilla private villa, no request is too big or small."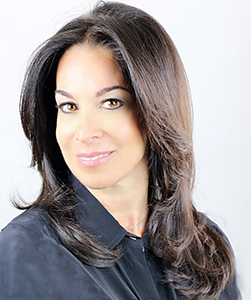 Betsy Cox
PARTING WAYS
Betsy's expertise extends beyond travel. Prominent in the list of Blackbook's services is Blackbook Divorce. Launched in 2016, this aspect of the business was conceived with an upswing in client requests. She manages the lifestyle changes couples experience during and after a divorce. Blackbook Divorce will coordinate attorneys, real estate needs, childcare, and all the logistics that coincide with separation.
"We will help cut through the red tape of the breakup. I spread the wealth of my knowledge, and hopefully, they will become a client and see how I can really work!"
Betsy, herself a divorcee, found she fully understood the lifestyle management requirement necessary to alleviate the stress involved when she began receiving referrals from friends for divorce advice and services. From there, Blackbook Divorce took shape and propelled the company into the spotlight. She has been featured in the New York Times, The Palm Beach Post, The New York Post and various other publications, as well as appearing on a divorce episode of Cake Boss.
For more information on Betsy Cox and Blackbook Concierge, visit blackbooknewyork.com.