Baked Cravings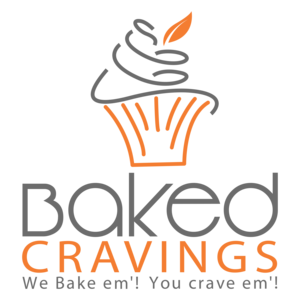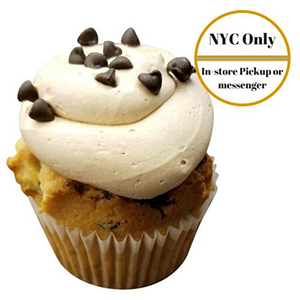 As a father, founder Craig Watson understands the severity of nut allergies. To create desserts accessible for children to enjoy in school, Baked Cravings has dedicated ourselves to build and maintain a nut-free facility. Using only the highest quality ingredients sourced from nut-free vendors, following strict packing processes and conducting regular tests to provide pastries for children to enjoy and parents to trust.
Founded in 2017, Baked Cravings offers delicious pastries nationwide hoping to satisfy the CRAVINGS of many one at a time!
About Craig Watson
After many years in the financial sector helping companies become profitable and navigate through the world of not just running a business but making sound business decisions. Craig has decided that the love of baking and passion of owning a successful business would be great in the "You Crave'em We Bake'em" World.
About Eddie Figueroa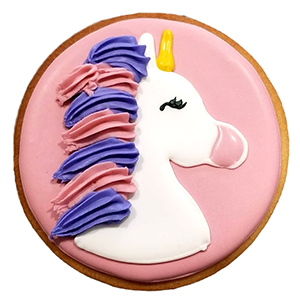 Trained as a baker, Eddie creates all the great cravings produced by Baked Cravings. He is a master of his craft who continually educates himself on new technics and love develop new products for his Cravers. Over 15 years experience running production departments for variest companies, Eddie now enjoys the excitement of crafting delectable delights for his own storefront and website.
Enjoy Baked Cravings holiday themed hand decorated sugar cookies. Take control of the holiday conversations with these precious party favors, we never knew that sugar cookies could taste this great! Baked Cravings like to refer to their customers as "Cravers" and now we know why don't be shy find out for yourself. Best of all Baked Cravings treats are baked and designed in their 100% nut free, peanut free and tree nut free facility. School safe and kosher don't let the season pass by without becoming a craver. Conveniently located on the upper east side of Manhattan and they ship nationwide. Order now www.bakedcravings.com or stop by there retail location 1673 Lexington Ave, NY NY 10029 (646-590-3324).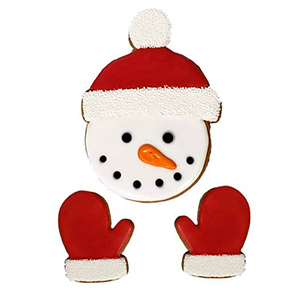 Cupcakes (NYC Only)
Cupcakes in a Jar
Photo Cookies
Brownies
Cookies, Muffins & Donuts
Gift and Holidays Ideas
Cakes (NYC only)
Pies (NYC Only)
Influencer Cookies
Catering Corporate Orders
https://www.bakedcravings.com