PIP'S ISLAND
Storytelling Jumps To The Next Level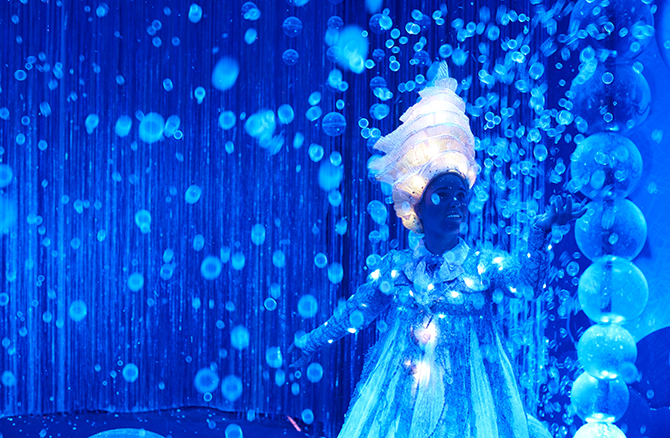 By Patricia Canole
Imagine your child could enter the world of his/her favorite cartoon, interact with the characters, and save the day. Enter the world of Pip's Island where it's possible to bring a child's dream to life with its immersive entertainment experience. What's so unique about Pip's Island is that it combines live entertainment, animation, interactive games and storytelling to expand a child's mind and empower their sense of self.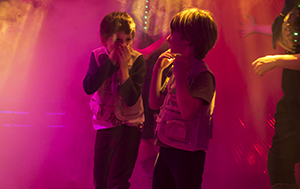 The brainchild of sibling duo Rania and Rami Ajami and Creative Director Walter Krudop, Pip's Island follows the mythology and adventures of a cast of characters who have one foot in this world and the other planted on a mysterious, faraway island. "We are responding to a growing demand for inspiring recreational opportunities by creating an original children's entertainment brand that is unique in its conception. Pip's Island is the future of children's entertainment as it transcends digital and physical realms," Rami Ajami told us recently. "Pip's Island answers the need for children to have multi-sensorial experiences that challenge their minds, spirits, and bodies."
This one-of-a-kind theater encourages kids to interact with actors and also empowers them to make decisions that determine the story's direction. Their journey continues to explore as more stories unfold. This interactive entertainment boasts a synthesis of live actors and multi-sensorial environments.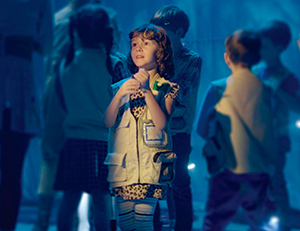 Audiences are guided through an hour-long walking adventure, where they navigate a series of challenges and one-of-a-kind games to save the Island from darkness and restore harmony to the land. Along the way, they will collect signature achievement badges, called "sparks" on Pip's Island, which parallel many elements of the STEAM (Science, Technology, Engineering, Art, and Mathematics) curriculum.
Pip's Island will start public previews on March 11th and officially opens on April 11 establishing a permanent home for the family-friendly adventure at 400 West 42nd Street at the Pod Hotel. It's recommended for children from 4 to 10 years—also for adults looking to reconnect with their inner child. Also, Pip's Island offers easy-to-book, all-inclusive birthday party packages of up to 50.
For more information on Pip's Island, visit pipsisland.com.