We Did It !!!
Guinness World Record - Longest Beaded Necklace( 6.45 miles long)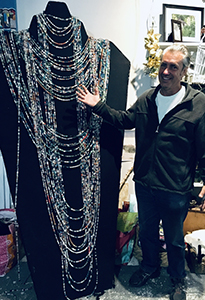 Over 4000 children help bead this incredible necklace so we can expand and build a bigger restful retreat for women and children battling cancer…
Lonakana Retreat Expansion
Lonakana is a free restful retreat for women & children battling cancer…
The founder of the Portable Playhouse a successful 501c3 is serving hospitals and cancer centers along East Coast plans to expand Lonakana Retreat.
Once complete, Lonakana will offer weekend getaways to women and children at no cost a chance to reconnect & recharge to make lasting and loving memories with families and friends. The 15 acre farm will have three fully furnished handicap accessible cottages sleeping 24 total and will offer classes and relaxing activities at the guest request. While the majority of the retreat services are focused on women, designated weekends will be customized for terminal children and their families to make memories.
Located in Northeast Pa, just a couple hours from New York City, New Jersey and Connecticut. All women from around the country are welcomed at this special retreat.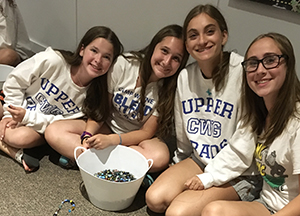 We need your help to make this dream a reality, we are hopeful by sharing our story will help us raise the funds we need to complete and expand this special retreat.
Maryann Corey
Founder
www.Lonakana.org
(C)201-914-1404
Beadlady6@gmail.com