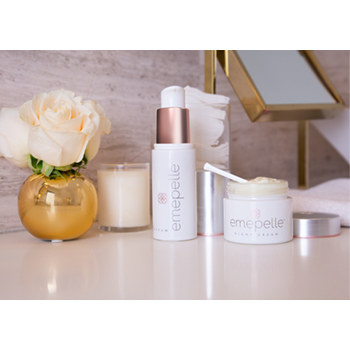 EMEPELLE
Serum and Night Cream
Emepelle is a cosmeceutical skincare line that addresses the cause of skin aging in mature skin. It restores estrogen loss and restores hydration and firmness using MEP Technology that stimulates estrogen receptors, without the use of hormones. The line currently consists of a Serum and Night Cream. The oil-free and fast-absorbing serum that is used in the morning contains niacinamide, hyaluronic acid, peptides and antioxidants to firm and smooth skin, while the Night Cream combines retinol, emollients, humectants, peptides and niacinamide to help reduce the appearance of lines and wrinkles and provides hydration for all skin types. Info: emepelle.com.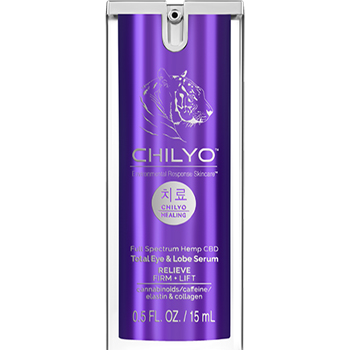 CHILYO
Total Eye and Lobe Serum
This magic serum has caffeine, marine elastin and collagen, and full-spectrum hemp CBD to address signs of skin aging that can come from environmental stressors like pollution and dehydration. Total Eye and Lobe Serum helps decrease dark under-eye circles, bags and puffiness, restore firmness and elasticity and rejuvenates dull skin. The serum also targets the ear lobe, another area that shows early signs of aging. Who knew? Info: chilyo.com.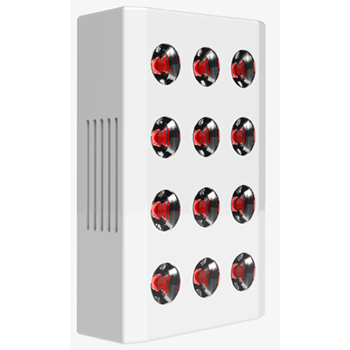 JOOVV
Joovv Go
It's been clinically proven that red light therapy can be used as a natural skin treatment and has anti-aging properties to boost collagen, reduce wrinkles and fine lines, enhance skin tone, decrease inflammation and possibly treat skin conditions. But red light therapy treatments in spas and medical facilities can be pricey. Joovv Go is a convenient and less expensive way to deliver red light and near-infrared light to the skin to stimulate new skin cells without damage to the skin surface. The compact size also makes it convenient for travel. Info: joovv.com.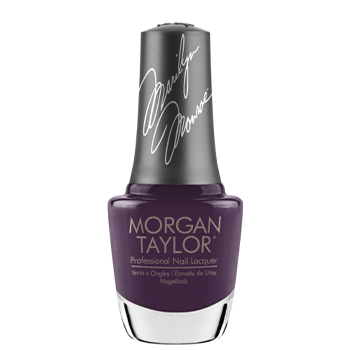 MORGAN TAYLOR LACQUER
Forever Marilyn
Morgan Taylor's fall nail collection introduces Forever Marilyn featuring six shades evoking the timeless glamor of the screen legend. Look for Some Girls Prefer Pearls (White Shimmer), All American Beauty (Sheer Soft Nude), A Girl and Her Curls (Eggplant Shimmer), That's So Monroe (Cool Brown Shimmer), Flirty and Fabulous (Teal Creme) and Classic Red Lips (Tomato Red Creme). Info: morgantaylorlacquer.com.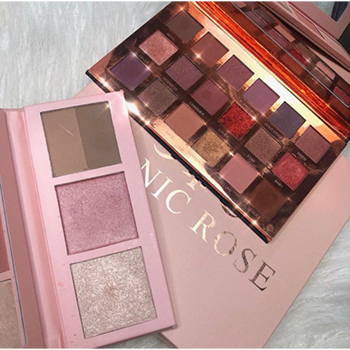 ICONIC ROSE
Makeup Palettes
Iconic Rose has all you need to create your makeup look for fall and beyond. The makeup has 3-tonal color technology that balances cool, warm, and neutral tones to create universally flattering colors that look great on all skin tones. The Art of Seduction Eyeshadow Palette has 18 mattes, shimmers, and blendable glitter shades so you can create your unique look. The Face Palette contains contour powder, blush, and highlighter for a glamorous glow. Info: iconicrose.com.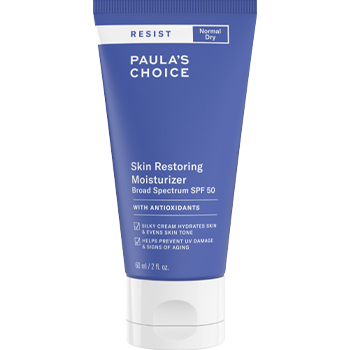 PAULA's CHOICE
Resist Skin Restoring Moisturizer SPF-50
We tend to forget about using sunscreen as we enter the cold weather months, but winter rays from the sun are just as damaging to the skin. This moisturizer has skin-loving and nourishing ingredients like niacinamide, shea butter, and licorice to help prevent premature aging and protect the skin against environmental stressors, while hydrating dry winter skin and shielding it from UV rays with broad-spectrum SPF-50. Info: paulaschoice.com.