TECH TALK
Gifts For Gadget Lovers
By Will Reed
Chocolates and a bouquet will always make a great Valentine's Day gift. Still, if you are tired of the mundane gifting routine or are looking for something a little different to give, you will love these tech items that make for the perfect gifts—and last through the year.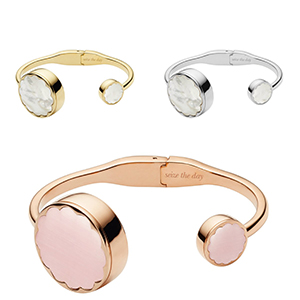 KATE SPADE
Activity Tracker Bracelet
Beautiful and stylish, these bangles are hiding a secret. Embedded inside each gold, silver, or rose gold Activity Tracker Bracelet is technology that can keep tabs on daily steps, sleep habits, and more. It pairs wirelessly with your smartphone via Bluetooth and will vibrate when you have a notification. You can even use it to control music or take selfies. Best of all, though, is that it never requires charging. Info: katespade.com.
---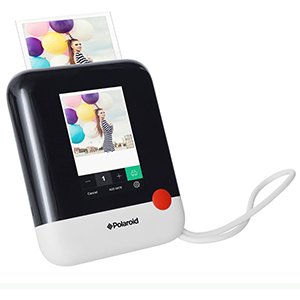 POLAROID
POP Instant Digital Camera
Perfect for capturing special moments, this Bluetooth-enabled Polaroid camera allows you to capture, print, and share your special memories online. The high-tech POP Instant Digital Camera features a 3.97-inch LCD viewfinder touchscreen, and has the ability to print your POP pictures on the go—no computer needed! Step out from behind the camera and jump into the fun yourself! The self-timer lets you strike a pose for a selfie or join in the group shot. Info: polaroid.com.
---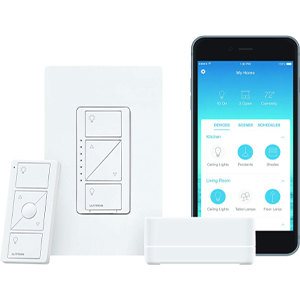 LUTRON CASETA
Wireless Smart Lighting Dimmer Switch Kit
Set the mood with the Wireless Smart Lighting Dimmer Switch, which easily connects with more leading smart home brands (Amazon Alexa, Apple HomeKit, Google Assistant, Nest, Serena shades, and Sonos) than any other leading smart lighting control brand. Control your lights a variety of ways with the free Lutron Caseta app. Also create a personalized schedule to turn on/off or dim lights to best fit your routine. Info: casetawireless.com.
---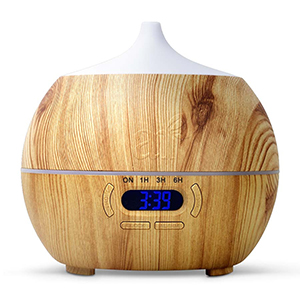 ART NATURALS
Ultimate Maple Bluetooth Oil Diffuser
Relax and unwind with the Ultimate Maple Bluetooth Oil Diffuser which fills the air with scent and music. Once in use, it releases a steady stream of your favorite essential oil. The rounded silhouette featuring seven color LED lights is encased in a beautiful natural wood case. The speaker connects through Bluetooth or an aux cord so you can diffuse soothing essential oils while listening to your favorite playlist. Info: artnaturals.com.
---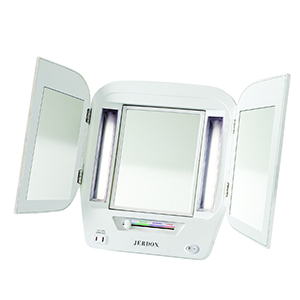 JERDON STYLE
Trifold Mirror Euro Design
Treat your favorite makeup lover to the Trifold Mirror Euro Design which offers four unique color-correct lighting settings to match daytime, evening, home and office environments. The center mirror swivels to 5x magnification and its attractive look matches any home décor. The adjustable folding back and mirrors easily fold up for travel or storage. Info: jerdonstyle.com.
---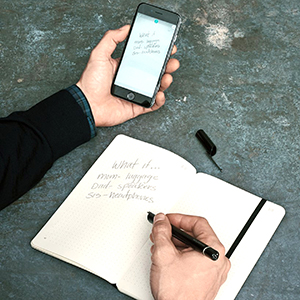 MOLESKINE
Smart Writing Set
Perfect for the writer or artist in your life, the Smart Writing Set is practically magic. Write in the notebook, and the words or drawings will automatically show on your phone. It transfers exactly as written, so it's like having a real notepad on your iPhone. The notebook is designed with Code technology, which allows the pen+ to capture each pen stroke. Record audio to sync with your notes, flesh out your ideas, and ensure that nothing gets lost in translation. Now it's easier than ever to digitize your thoughts, ideas, and creations! Info: us.moleskine.com/en.