CARDIOLOGIST CHOSEN, FOODIE APPROVED
Top Superfood So Tasty, You'll Forget How Healthy It Is!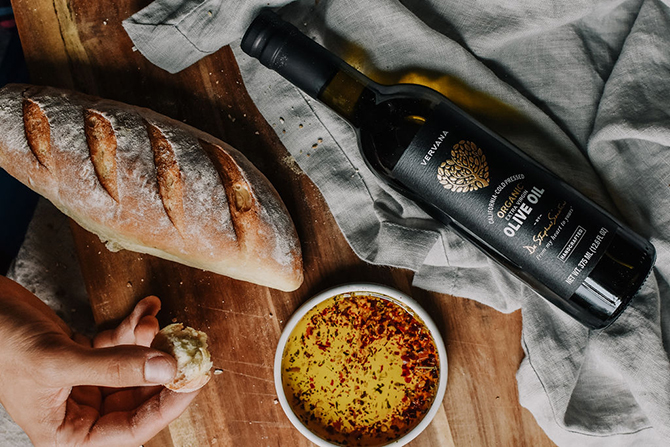 By Stephen Sinatra, MD, FACC, FACN, CNS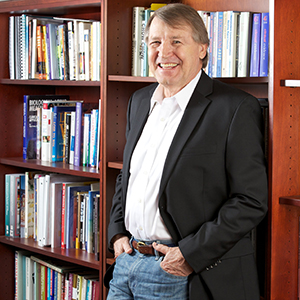 Stephen Sinatra, MD
If you're concerned about whether you're eating the "right" foods for your health, please invest five minutes right now to learn about the one food that should be on your table every night.
As a cardiologist, certified nutrition specialist, and anti-aging expert with over 40 years of clinical experience, I've seen what makes people sick and what makes them well. And I'm here to tell you that Hippocrates was right when he said, "Let food be thy medicine."
The food I'm going to tell you about has been around for hundreds of years. It's time-tested, and every day it seems there's another research study demonstrating its profound health benefits…for your heart, brain, and whole body.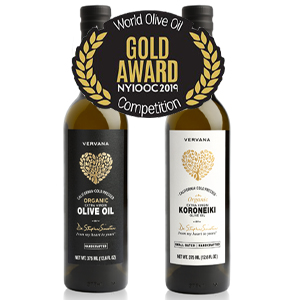 What is this superfood? Cold-pressed olive oil. There's so much to say about it that I could write a book. But since I don't have that kind of space here, let me just share two important facts:
• Olive oil is a staple of the heart-healthy Mediterranean Diet.
• The Mediterranean Diet is eaten by some of the longest-living people in the world.
Since olive oil plays such a large role in Mediterranean cuisine, I believe it's the "secret sauce" that makes the whole diet work.
As a native New Yorker with a Sicilian father and grandfather, I grew up eating olive oil with everything and fell in love with it at a very early age. So when I discovered its potential as a health food, I was delighted!
Naturally, I had to know, "What's the best olive oil out there? I journeyed across the globe sampling different oils to find the perfect blend of purity, flavor and freshness. I visited olive groves and learned everything I could about making premium-quality olive oil.
Where did I finally find the best olive oil? Not in Italy, Spain, or Greece, but here in the USA… in California. I saw the oil being made with tremendous care and integrity, and when I tasted the golden-green liquid fresh from the press, it was love at first sip. This California oil became the first and best-selling product at my website, Vervana.com. Since then, I've continued to source all my olive oils from family owned and operated farms in California.
The Vervana Difference I have to admit, it feels good to offer a superfood that is 100 percent USA-made, and to support American farmers – especially ones that don't use synthetic pesticides.
In addition to being "clean," the olives in our oils are cold-pressed within hours of picking to release the freshest possible oil without any heat or chemicals. As a nutritionist and anti-aging doctor, this is music to my ears, since—as you know—the less processed a food is, the healthier it is for you.
At Vervana, we take extra steps to make sure our olive oils are truly exquisite. Our extra virgin olive oils are certified organic and are also California Olive Oil Council (COOC) certified. To earn the COOC seal, an olive oil must undergo a rigorous chemical analysis for purity and freshness, and then a blind sensory ("organoleptic") test by a panel of experts to ensure pristine flavor. After all, when it comes to health food—it has to taste wonderful so you'll eat it regularly and get all the benefits!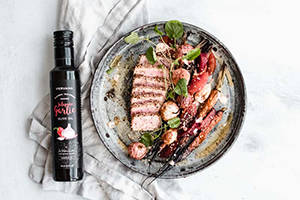 Seared Tuna with Jalapeño Garlic Olive Oil
Speaking of delectable flavor, we received such impressive feedback about our November 2017 harvest Black Label Organic Extra Virgin Olive Oil, we decided to enter it into the prestigious New York International Olive Oil Competition (NYIOOC) this past May. To our delight, it won a Gold Award, and is now officially considered one of the best olive oils in the world!
Come visit us at Vervana.com and check out all of our delicious olive oils for yourself. Just be aware that our oils are made from sustainably-grown olives from family-owned farms, and the batches are small. So when we sell out for the season, we're out! Make sure you get yours today!