COLOR THERAPY
Classic Blue Is The #1 Hue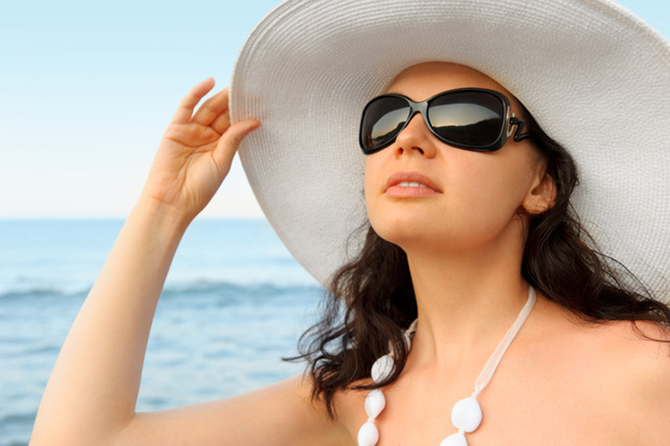 By Patricia Canole
Pantone's 2020 Color of the Year, Classic Blue, is the most calming hue yet. Look around you: It is the evening sky, the color oceans, that delicious burst of berries. Pantone also believes there is no better time to highlight this evocative color.
If ever we needed a calming influence, you might agree it is now. Classic Blue evokes a secure foundation to help us move forward. As Laurie Pressman, vice president of the Pantone Color Institute explains, "Classic Blue, a solid and dependable blue hue, expresses trust, faith, and constancy, as well as offering protection—qualities that provide us with the reassuring presence and feelings of calm and confidence we crave as we cross the threshold into this new era."
So why not channel Classic Blue into your daily beauty routine? Tons of vibrant makeup options are available. Here, some products sure to add a calming influence in your routine.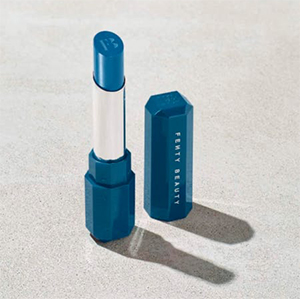 FENTY BEAUTY
Poutsicle Juicy Satin Lipstick
Thank Rihanna and her Fenty Beauty Poutsicle Juicy Satin Lipstick for this its moisturizing formula. The badass "Go Deep" shade is an electric dark teal, and thoughtfully pairs well with every skin tone. Go ahead; a little daring never hurt anyone.
---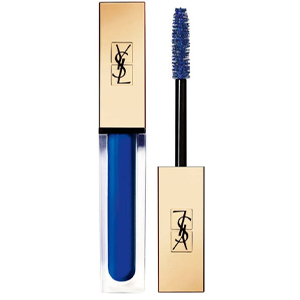 YSL
Mascara Vinyl Couture
Before you pass this, listen up. This Yves Saint Laurent Mascara Vinyl Couture provides a perfect pop of color. You will feel like a celeb as you swipe the gold YSL wand across your lashes.
---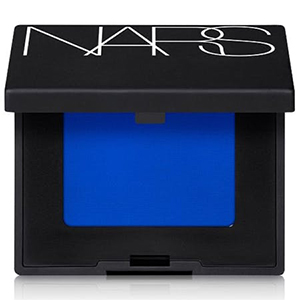 NARS
Single Eyeshadow
Blue eyeshadow never went out of fashion. Take the electric Single Eyeshadow "Outremer" from NARS, which will add a bit of flair to your lids. Best of all, it is conveniently designed to take almost anywhere.
---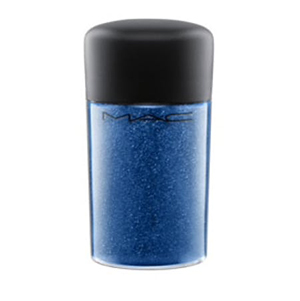 MAC COSMETICS
Glitter
With summer parties just around the corner, it is never too early to add some glitter to your celebrations. This Cerulean glitter from MAC Cosmetics creates a high-level sparkle effect on face, skin, and hair. So, make a dramatic and sensational look!
---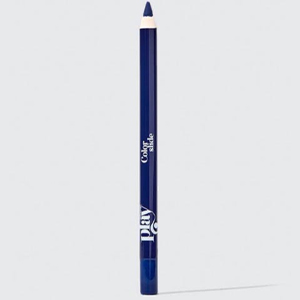 GLOSSIER
Colorslide Technogel Eye Pencil
When fan-favorite minimalist makeup brand Glossier recently launched their Colorslide Technogel Eye Pencil, everyone was stocking up on this gel wonder. They continue for a good reason. This eye pencil, "Adult Swim," is rich and creamy. Top off your eye look and feel super trendy in the process.
---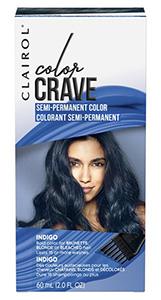 CLAIROL
Color Crave Semi-Permanent
Clairol is inviting you to flaunt a fearless look with a rainbow of semi-permanent shades that can take any starting color straight to Instagram-worthy. Try Color Crave Semi-Permanent Color that offers high-definition color for non-permanent wear. The creamy, no-mix, no-drip dye coats the hair's surface, and unlike permanent oxidative color, there is no altering of natural hair pigments. Take a deep dive with Indigo blue to transform your locks.