★
ONLINE EXCLUSIVE
★
Woodloch Pines Resort
The Idyllic Fall Family Escape You've Been YEARNING For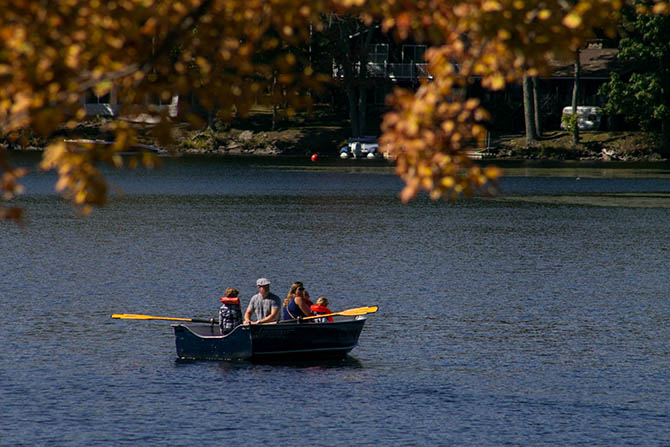 Given the challenges of the current pandemic, now more than ever people are rediscovering nature and seeking solace in the outdoors. Even those who do not consider themselves outdoorsy "types" may be surprised by what an amazing escape nature provides these days. Woodloch's sprawling 1,200 plus acre campus allows guests to easily get out and enjoy the beautiful fall landscape and fresh mountain air. Our family resort offers a plethora of outdoor activities including but not limited to zip-lining, go-karting, trapshooting, rock climbing, biking, hiking and boating on the property's expansive lake.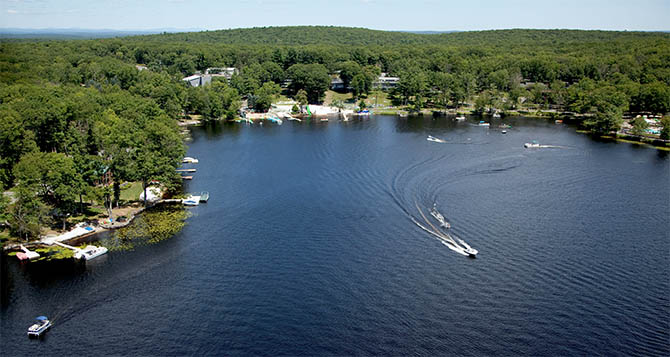 Take A Virtual Tour!!!
We are back in action! We thank you for following along with us as we laughed together, played together, sang along, and warmed each other's hearts from a distance with our Woodloch at Home program. Now, pack up the car and head up to the pristine shores of Lake Teedyuskung! The value-packed, fun-filled Woodloch experience you know and love is back and ready, along with some slight modifications.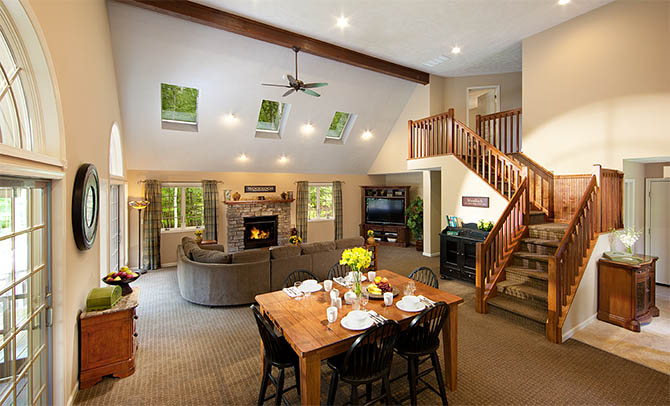 As an added bonus, special fall discounts are now available with all-inclusive rates starting at $99 per adult, per night. To obtain more information or to book a stay, please visit www.woodloch.com,
or call 1-800-Woodloch.