The Zoom Boom
A Perfect Storm For Plastic Surgery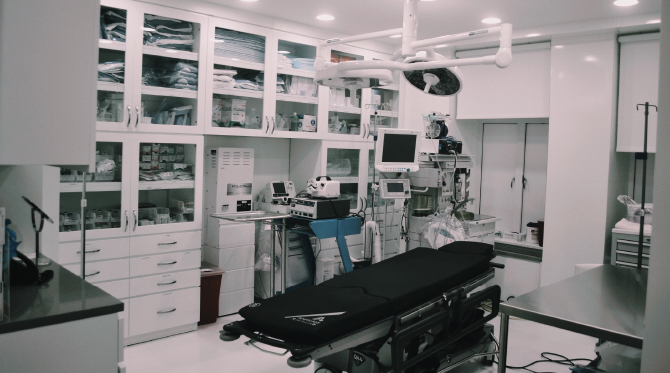 By AP Connolly
With workers spending more time on Zoom, Skype, and other social media platforms, they've also noticed it hasn't been the most flattering of times. Yes, you might say it's become a perfect storm of sorts. It's taken on a new priority for those of us working from home who realize we won't be returning to an office anytime soon.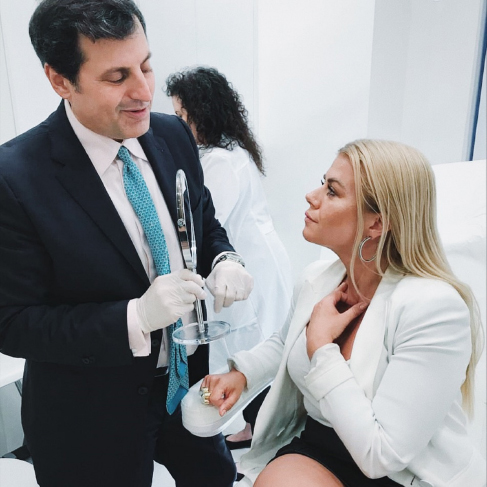 But Zoom and other platforms are only partly responsible for the spike in interest, and simple injectable procedures aren't the only ones in high demand. Today, most cosmetic surgeries concentrate on the chin, jawline, and neck because the camera angles accentuate those features. Recovery time is made much more manageable with minor post-operative swelling hidden with a mask. And for those who have considered cosmetic surgery—facelifts, breast augmentation, rhinoplasty, etc.—it's changed.
We met with Board Certified Dr. Norman Rowe of Rowe Plastic Surgery with practices in Manhattan, New Jersey, and Long Island. He shed light on the latest skin and body rejuvenation through both surgical and non-invasive procedures.
Tell us about why you entered the field of plastic surgery.
I am interested in how things work and try to improve on them. I love art and the creative process, so plastic surgery extends my qualities and strengths and satisfies me.
What advances have been made in the industry over the last few years?
I feel that the non-surgical options for anti-aging, such as laser therapies, have made the most significant leaps forward. In the past, these modalities did not produce the results we see today. Also, the downtime is much less with the more recent advances.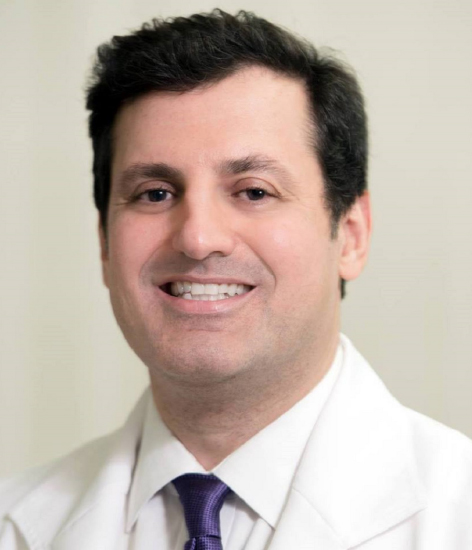 Who is the typical patient, and what is the most used service?
My patients have one thing in common; they are young and vibrant at heart and want to display this outwardly. Most of my patients are women who desire their pre-pregnancy bodies once again. These treatments include breast lifts and tummy tucks. I also see many women who want to improve on their "tired" looking faces. My male clientele wants to look vital and remain in the workplace. These men usually seek liposuction and hair replacement treatments.
What is the difference between cosmetic/reconstructive plastic surgery?
Technically, cosmetic surgery improves something the patient already has. In contrast, reconstructive surgery is when we make a body part because the patient is missing it through a congenital disability or cancer resection. I, however, look at cosmetic and reconstructive surgery as similar. They are both surgeries of the soul. Both fields make the patient feel complete and whole.
Tell us a few of the most sought-after cosmetic procedures offered by your practice.
Most of the procedures I've performed are surgical-based. I offer the newest anti-aging treatments, including skin and body rejuvenation through both surgical and non-invasive methods. And although I am improving on all areas of the body, my particular interest is in breast surgery (lifts, reductions, and augmentations), tummy tucks, eyelid rejuvenation, and rhinoplasties (nose jobs). However, I also enjoy non-surgical treatments for patients, such as Botox, fillers, laser skin rejuvenation, and laser fat reduction.
What is the first step for someone considering plastic/cosmetic surgery?
Do your homework! You are your best advocate. Be comfortable with the surgeon and feel confident that he/she can deliver what you expect. Ensure this medical professional is a board-certified plastic surgeon, not someone just calling themselves a plastic surgeon.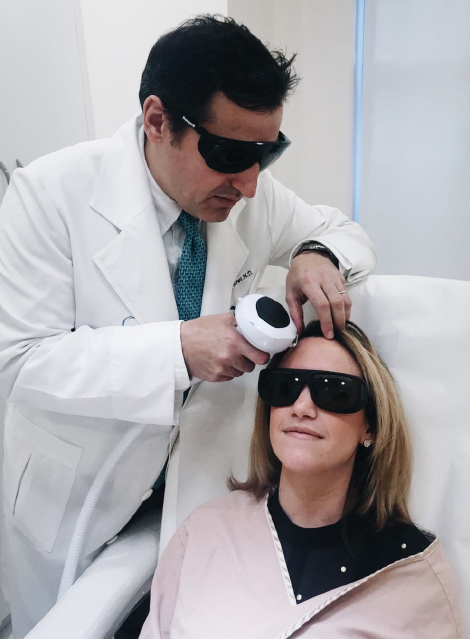 Walk us through an example of a consultation with a patient.
Once the patient makes their appointment, the initial consultation can either be in person or virtual. Many patients find the virtual option easy. I require photographs sent in by the patient of the body part we will discuss virtually. If the patient proceeds with surgery after the virtual meeting or seen in person, we meet, discuss what the patient wants to address, and then examine the patient. Following this, I discuss what is possible for the patient, and we decide if this is what the patient wants to achieve. If they wish to proceed, we schedule a date and a follow-up visit to answer any further questions.
Now that we live in a pandemic world, most contact with others is via Zoom/video conferencing. How has it affected operations at your practice?
I have been offering virtual consults for years. However, they have increased considerably during the pandemic and will always be a method to visit with a patient in my practice. It's very convenient. I feel that this probably was the only bright side of the pandemic.
What kinds of services have been most popular during the past year? Does this differ from what services are traditionally popular?
Surgeries have increased. Patients tell me working remotely, and with no end in sight, they want to get the surgery they have always desired but didn't have the time. Patients can get most procedures quickly and be Zooming within a couple of days. Our non-surgical treatments have also increased and include Botox, filler, and skin resurfacing. I think this is because of the Zoom effect. People are taking a second look at themselves more than ever.
With an increased focus on the face, what other procedures would you recommend for becoming Zoom-ready?
Take care of your skin, which is a brilliant start. Besides primary daily skincare visits, see your plastic surgeon two-to-three times a year for skin resurfacing, Botox treatment, or fillers as needed. As they say, an ounce of prevention is worth a pound of cure.
For more information on Dr. Norman Rowe and his practice, Rowe Plastic Surgery,
visit normanrowemd.com.