Entrepreneur's Corner
Shalini, Shalini Parfum Collection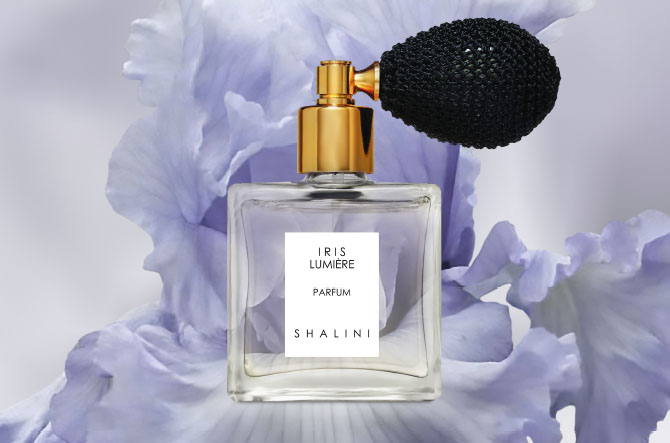 By JB Samuel
Shalini Kumar is the visionary behind the world-renowned Shalini Parfum Collection, but little is known of the brand's fascinating woman and entrepreneur.strong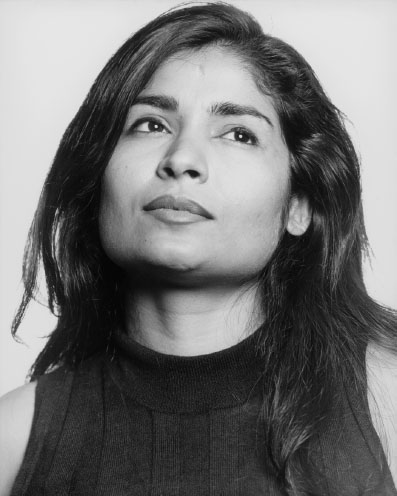 New York Lifestyles was delighted to spend an afternoon with Shalini to learn more about the woman and her parfum empire.
Shalini (pronounced Sha-lin-nay) was born in Bombay, India, and aspired to become an architect while studying at Harvard. However, her love for texture, mood, and color drew her to the world of haute couture and eventually fragrance. She remembers as a child being surrounded by scents, and no doubt, these floral memories have inspired her perfumes. "My mom introduced me to all the flowers in the garden: how they grew from bud to full bloom, and how their fragrance changed. Tuberoses were my favorite—they only emitted their gorgeous scent in the evening hours. I would sneak into the garden at night so that I could inhale them by the moonlight."
Shalini began designing for Valentino, which eventually led to the creation of her own Haute Couture Collection. Her reverence for design and craftsmanship captivated a loyal clientele. Following an introduction to Master Perfumer Maurice Roucel, Shalini found her true calling: bringing the same sense of luxury and beauty to fragrance as she did for Haute Couture—creating Haute Parfum. The Shalini Parfum Collection was born with one eponymous fragrance—Shalini. It is Maurice who composes Shalini's pure parfums with only the finest naturals and absoluts, making them a favorite of fragrance-lovers.
Today, the Shalini Parfum Collection includes six opulent fragrances, which are considered Modern Masterpieces. Each perfume depicts a particular time and place in her life. And while they are the most luxurious fragrances in the world, any person who needs to be uplifted can wear them and feel the essence of luxury.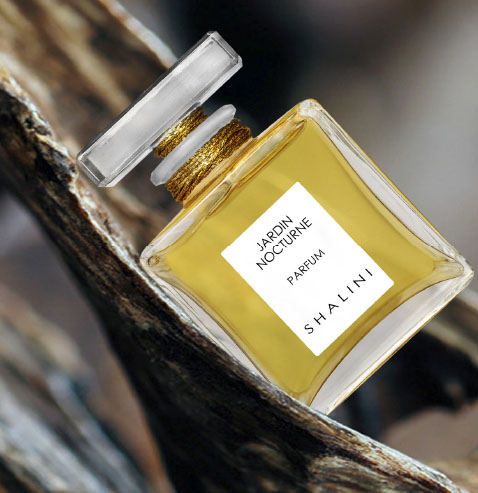 What is your vision for the Shalini Parfum Collection? 
The vision behind Shalini Parfum is to create something of beauty, of lasting value, and of the ethereal that will stand the test of time and returns to the origin of perfume, the healing properties. Fragrance aficionados understand the healing energy, the uplifting effect on the soul, and the sense of luxury they experience when wearing our pure parfums.
What has been the inspiration for your perfumes?
Each of my fragrances evokes a special time in my life. My first fragrance, Shalini, was created from childhood memories of the lingering scent of tuberose and dancing butterflies in the garden. They are the favorite flowers of my childhood. Jardin Nocturne is inspired by Dubai's night air and driving through the city at night with the stars above: the warm desert air scented with the Oud that ceremoniously burns, and whose haunting scent caresses your senses. Amorem Rose is an ode to the greatest love. Inspired by the rose gardens surrounding the Taj Mahal, it is the most opulent Bulgarian rose perfume with an element of smoke. Amorem Rose is the signature fragrance of The Pierre Hotel. Paradis Provence is the essence of my favorite place on earth—Provence. Iris Lumière is the Silver Light of peace and self-acceptance. My newest addition, Vanille Rêve, is an embracing composition of warm sensual Vanille Absolut, aromatic Anise, voluptuous Tuberose, Jasmin, and the Tahitian Gardenia blossoms. It is reminiscent of evenings in Bora Bora, Tahiti, the warm water of the South Pacific, and the scent of vanilla on sun-kissed skin evoking amorous feelings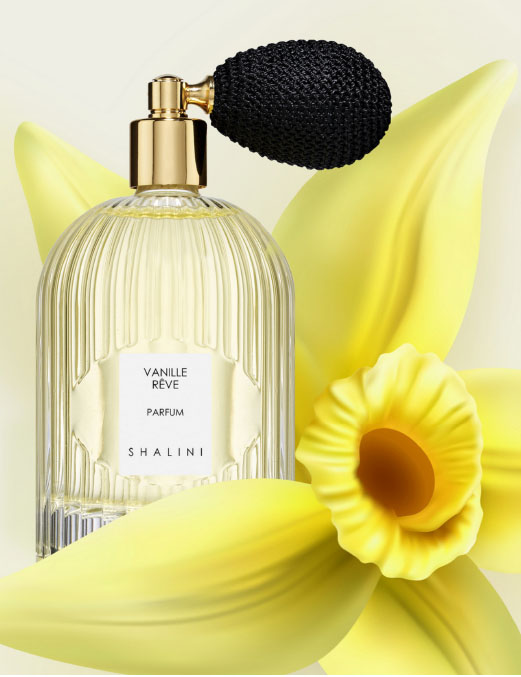 Describe the creative process with the esteemed Master Perfumer, Maurice Roucel.
Maurice Roucel was awarded Perfumer of the Year in 2020, and the Shalini Parfum Collection is the only complete collection he has designed during his distinguished career. Maurice is a dear friend whom I have worked with for 18 years. There is synergy and understanding between us, which is essential for the creation. It is easy to communicate what I want to create. He understands this on an intuitive level. The fragrances we have created transcend time.
Tell us what drives the launch of a new fragrance?
I compose my fragrances like poems that leave something to the wearer's imagination to interpret based on their memories and experiences. I capture these moments to create the most beautiful, complex compositions by creating a mood and feeling where the composition becomes a rapture and is transportive. I design for a luxury customer who responds to our perfumes at an inner level—someone who loves the perfection and exquisite composition of our parfums.
What would you say to budding entrepreneurs?
I always say find something you believe in and pour your heart into it. Trust that your heart and creativity will take you in the right direction. Don't follow trends, just your inner vision. I believe it is essential to be authentic in your creation as well as your message. As a child, my grandfather took me to the races, where he showed me that the thoroughbred horses wear blinders when they race, so they are not distracted by others. He told me that to succeed in life, you need to think like a thoroughbred and focus only on your goal and not what others say and do. To this day, I follow that advice.
Finally, where can we find Shalini Parfum?
The Shalini Parfum Collection is available at Bergdorf Goodman. Look for the launch of Vanille Rêve this month.
For more information on Shalini Parfum, follow @shaliniparfum.