A New York Rant
Don't Rain On My Parade!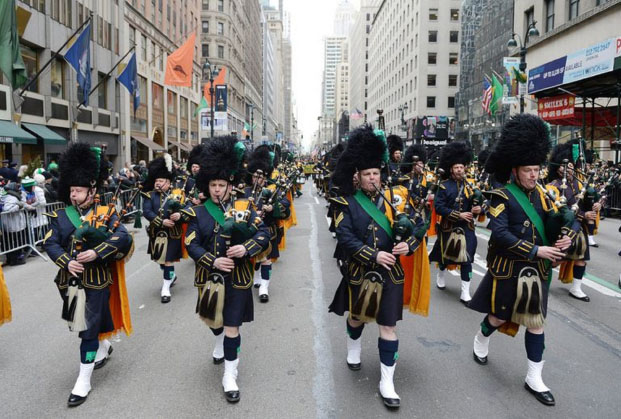 By Sean-Patrick M. Hillman
March 17th is Sean-Patrick's Day. I mean St. Patrick's Day. For my entire life, having grown up in New York with a first name like Sean-Patrick, this day has always been my favorite. Whether it was marching down Fifth Avenue with a particular group, hanging out with friends along the parade route, or (more likely) doing an Irish pub crawl, the day we celebrate Irish heritage is unlike any other in New York. It will always have a special place in my heart.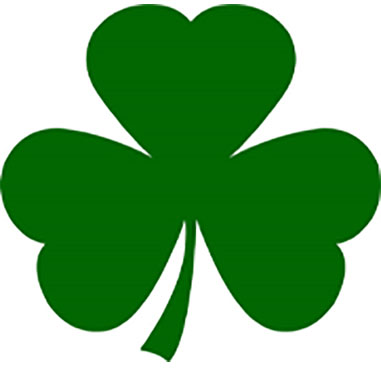 The St. Patrick's Day Parade is as synonymous with New York City as jelly is to peanut butter. It also happens to be the oldest and longest-running parade in the world! So, when 2020 was canceled due to COVID-19, the organizers still managed to get enough marchers to go down Fifth Avenue so that it could be recorded as "held." Many of my fellow Irish Americans were so happy that at least that was able to happen.
So, the question is, will the parade be allowed this year? All indications seem to say yes at this point. Still, we all know how wonderful the city and state have been over the last twenty years in telling the public things in a timely fashion and, of course, their responsibility in taking care of public health. You know, like our dear Governor's handling of the nursing homes during the pandemic and resulting cover-up.
Traditions are important, especially in immigrant communities.  Now, yes, it has been a few generations since the Irish side of my family emigrated to the U.S., but we still hold those very traditions in our hearts. And, of course, I have added to those traditions with my very own. I hope the parade goes forward this year, as you will most certainly find me along the parade route and then inside an Irish pub on the Upper East Side (likely Dorrian's, Iggy's, or Bailey's Corner).
After all, tradition is tradition!  Erin Go Bragh!

It has been my sincerest honor writing this column for the last year, but it is with a heavy heart that I say goodbye. This is going to be my last issue. Thank you for the support, the patience, and the love with A New York Rant and Great Bites! Stay in touch by emailing me at Sean-Patrick@hillstory.com.