Hamptons Favorites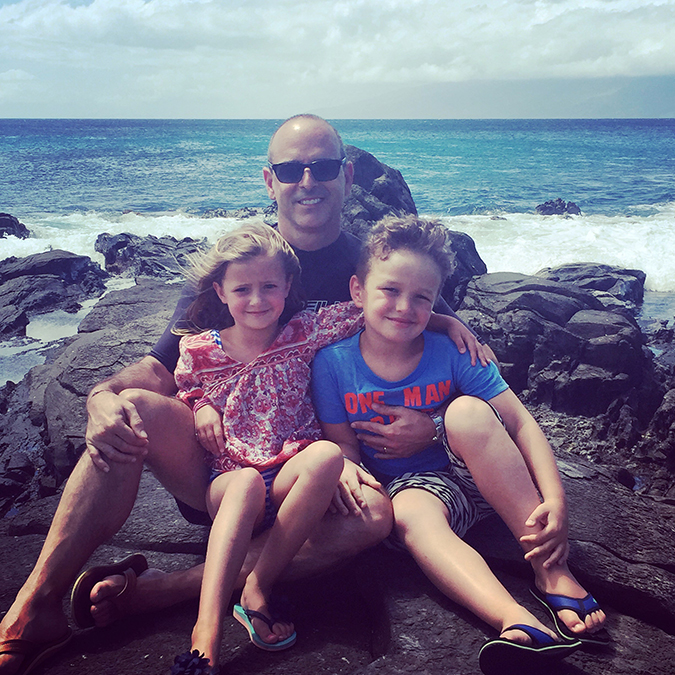 By Jeffrey Bradford
We asked Hamptons Salt owner Peter Pierce to share his ten favorite things in the Hamptons that makes him feel good...
1. A swim or walk on Fowler Beach. I love the seclusion and natural beauty, but go early or late to secure one of the prized parking spots.
2. A gelato from Sant Ambrose and walking through Southampton Village. www.santambrose.com
3. A clambake & bonfire on the beach. East End Clambakes provide everything you need, so you can relax and enjoy yourself with your guests without all the work of entertaining at home! www.eastendclambakes.com
4. A stroll through Mecox Gardens. It always provides great inspiration and hidden gems to discover. www.mecox.com
5. Produce shopping at the Green Thumb, Halsey Farm & Milk Pail for the local treasures of the Hamptons! www.greenthumborganic.com
www.halseyfarm.com
www.milk-pail.com
6. Cocktails & dinner at Baron's Cove in Sag Harbor. www.baronscove.com
7. Lobster Clam Bake outside at Duryea's Lobster Deck in Montauk. www.duryealobsters.com
8. Picking up plants at Marders. There is always something to add to the yard. www.marders.com
9. Grabbing a gourmet selection of foods at Pierre's Market to eat at Sagg Main Beach. Pierre's Market
542 Sagg Main St
Sagaponack, NY
www.pierresbridgehampton.com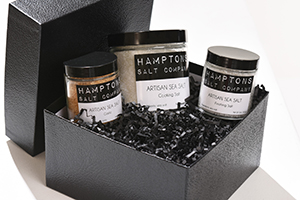 10. Attending - and donating Hamptons Salt to - the numerous summer benefits that support local causes and raise great sums of money for East End Charities.