Bridal Fashion Week Spring 2017
By Miki Makrillos
Bridal Fashion Week ushered in breathtakingly beautiful bridal gowns that captured feelings of love, and romance with a surreal fantasy. On April 20th designer Randy Fenoli debuted his 2017 Bridal Collection on the runway at Kleinfeld's Bridal Salon in NYC. The premiere collection of 25 gowns embraced the designer's attention to detail with sumptuous fabrics, alluring laces, and elaborate embroideries.
Cascading Layers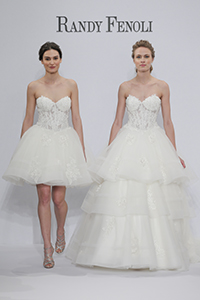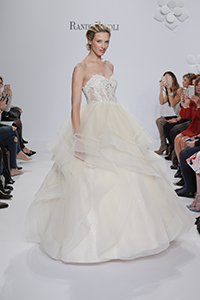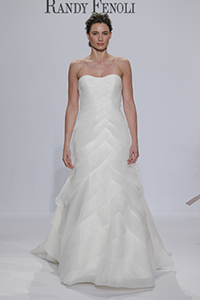 Flattering Fit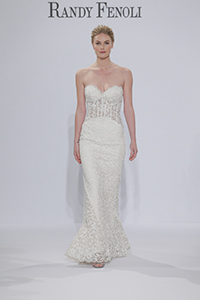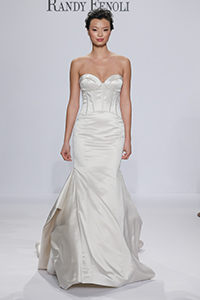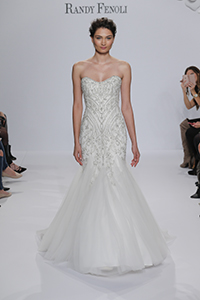 Traditional Elegance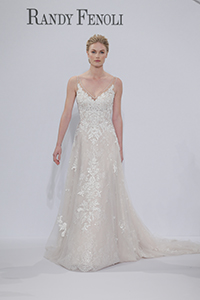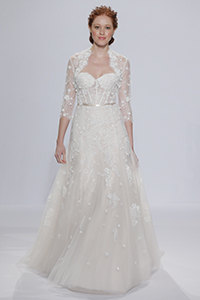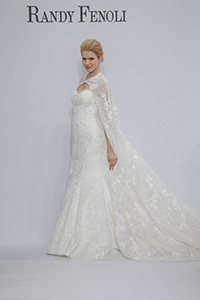 Fine Detail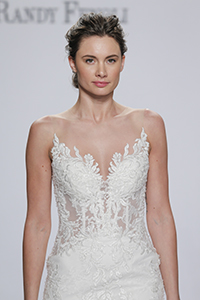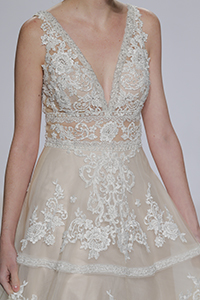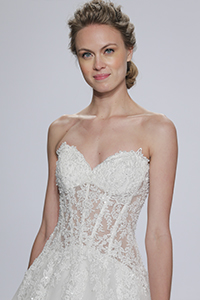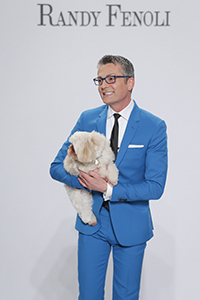 It was a pleasant experience viewing the spectacular creations of a unique and talented designer such as Randy Fenoli. It was a delight to hear his thoughts and motivations behind his new line. According to Randy, a bride should have her own unique style that should express who she is as an individual. Randy's current Collection embraces every bride's dream. He states "women look beautiful when they feel confident. Confidence equals beauty" Attention to detail in fabric, lace, and fit is everything in this collection.
All Dresses are By Randy Fenoli and are available exclusively at Kleinfeld's Bridal Salon. All Photos Courtesy of Randy Fenoli except where noted.
Fairytale FinalÉ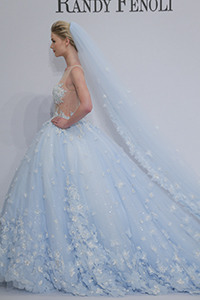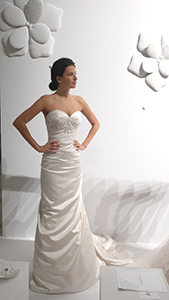 ©Miki Makrillos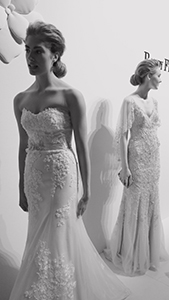 ©Miki Makrillos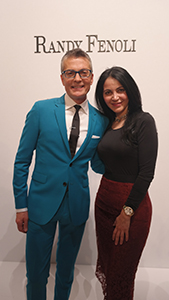 Randy Fenoli and Miki Makrillos
©Miki Makrillos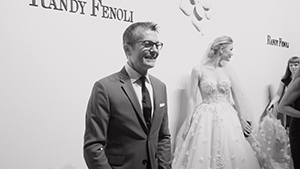 ©Miki Makrillos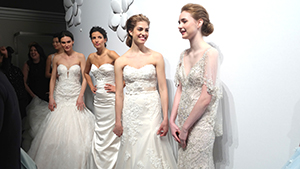 ©Miki Makrillos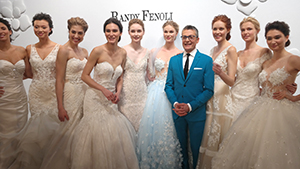 ©Miki Makrillos
Dramatic Backs